Lifestyle Clothing & Surf Equipment
Sunset Surf focuses on providing high-quality surf equipment and ethically made clothing. We thoughtfully design, source, and locally print our clothing here in Cornwall. With organic and ethical products at the forefront of where we are going.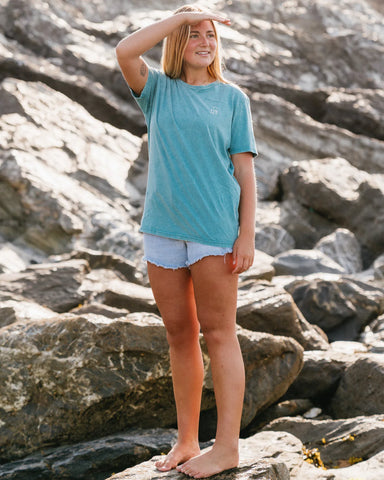 Women's Clothing
From dip-dyed t-shirts to classic hoodies.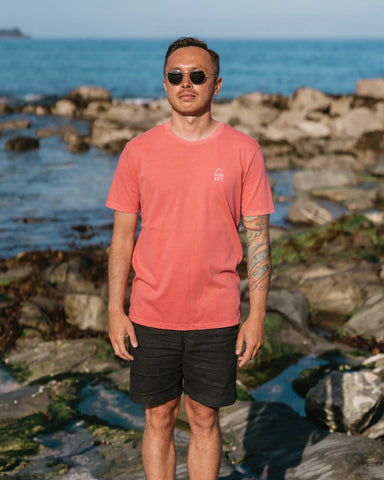 Men's Clothing
From stonewashed vests to brushed crews.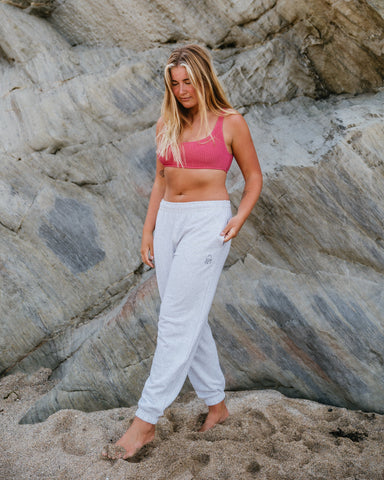 Joggers & Sweatpants
From waved joggers to vintage sweatpants.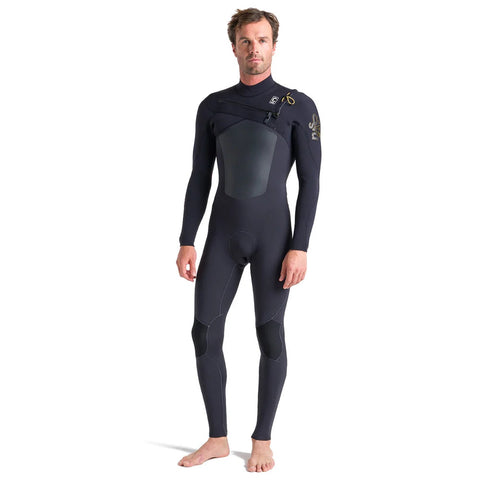 Men's Wetsuits
Stay in the water and surf for longer with our premium men's wetsuits.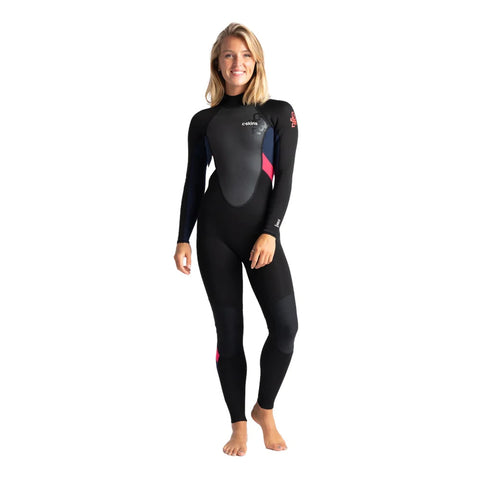 Women's Wetsuits
Step up your water sports game with our top-rated women's wetsuits.
Kids Wetsuits
Give your child the freedom to enjoy the sea with our quality kids wetsuits.
Sunset Surf Shop in Newquay, Cornwall
Sunset Surf is an independent surf shop and lifestyle brand in Newquay, Cornwall, since '88. Supplying you with the best surf clothing, equipment, and hire from many of the top surf brands, with a huge collection for all levels of surfer, bodyboarder, or water sports enthusiast.
Inspired by our little beach town lifestyle and other surf towns around the globe. We don't believe in throwaway fashion; we want our products to be comfortable, relaxed, and relevant for years to come.