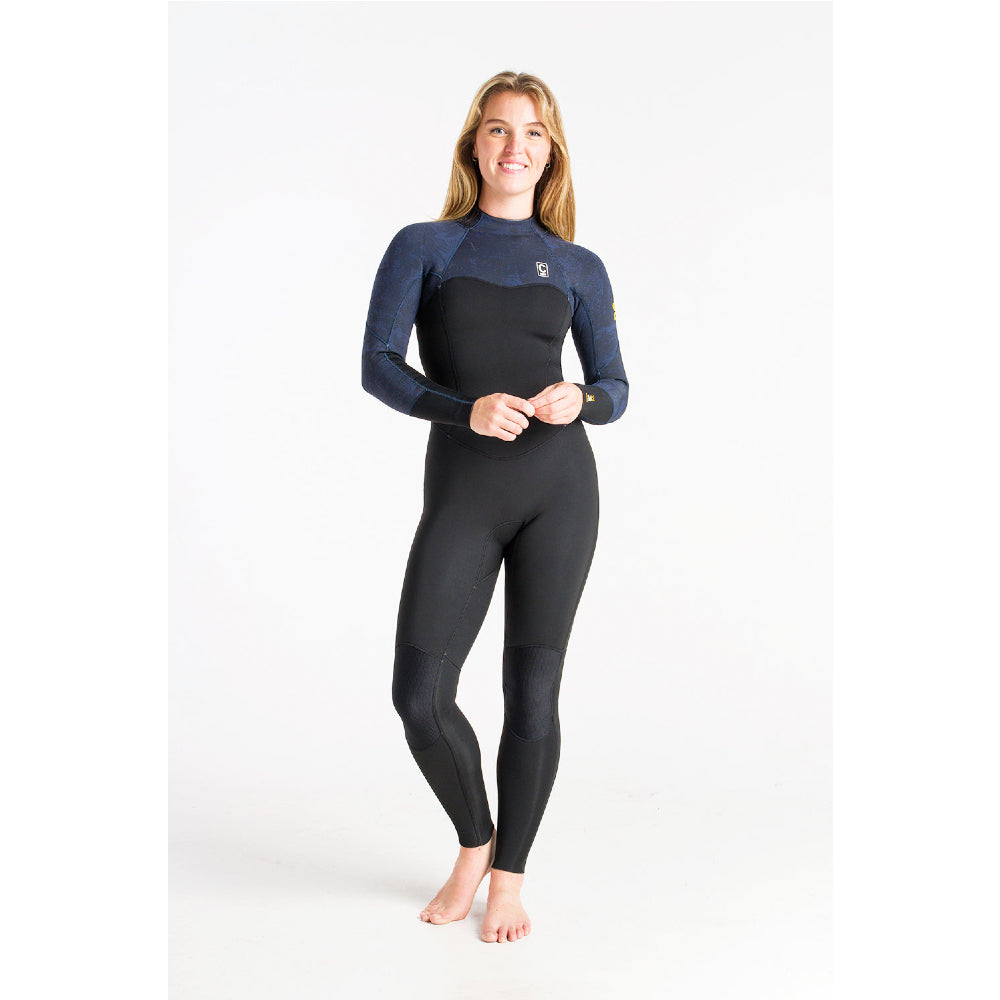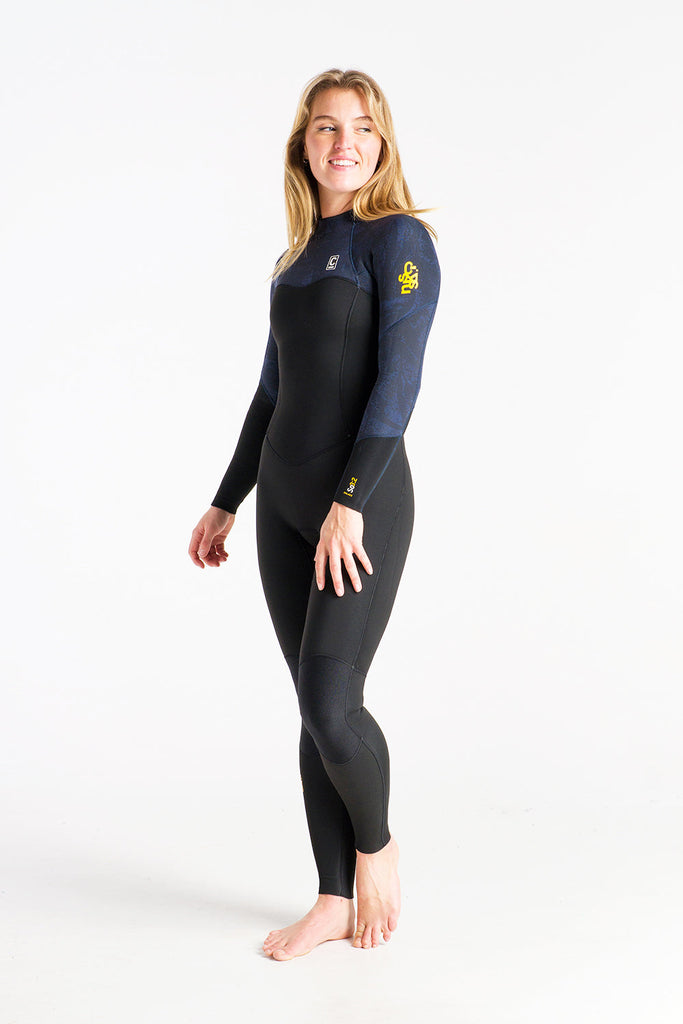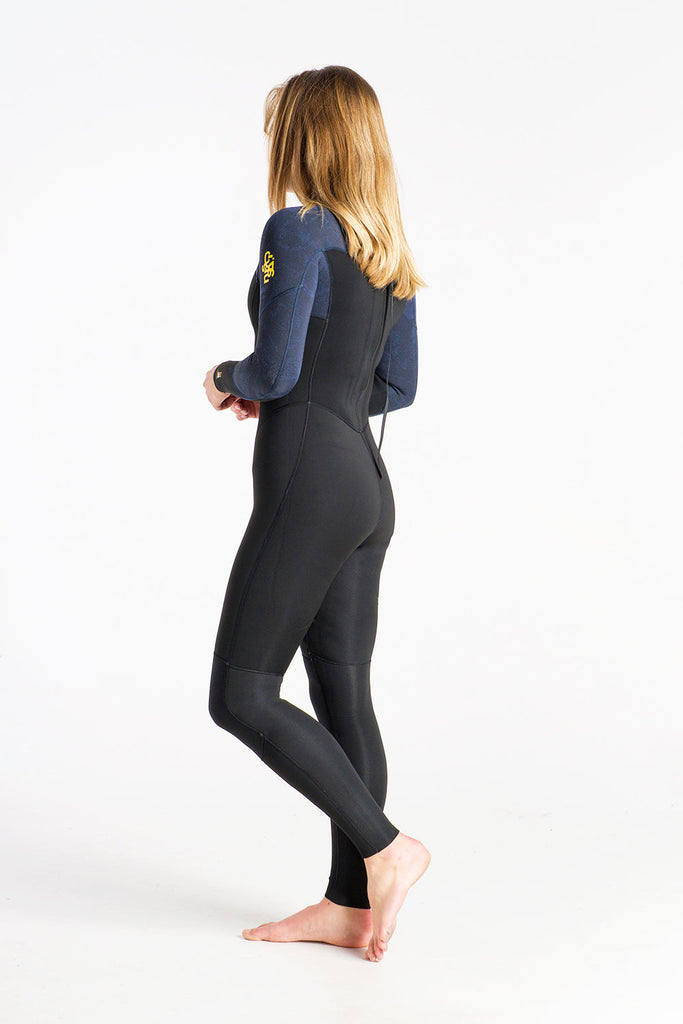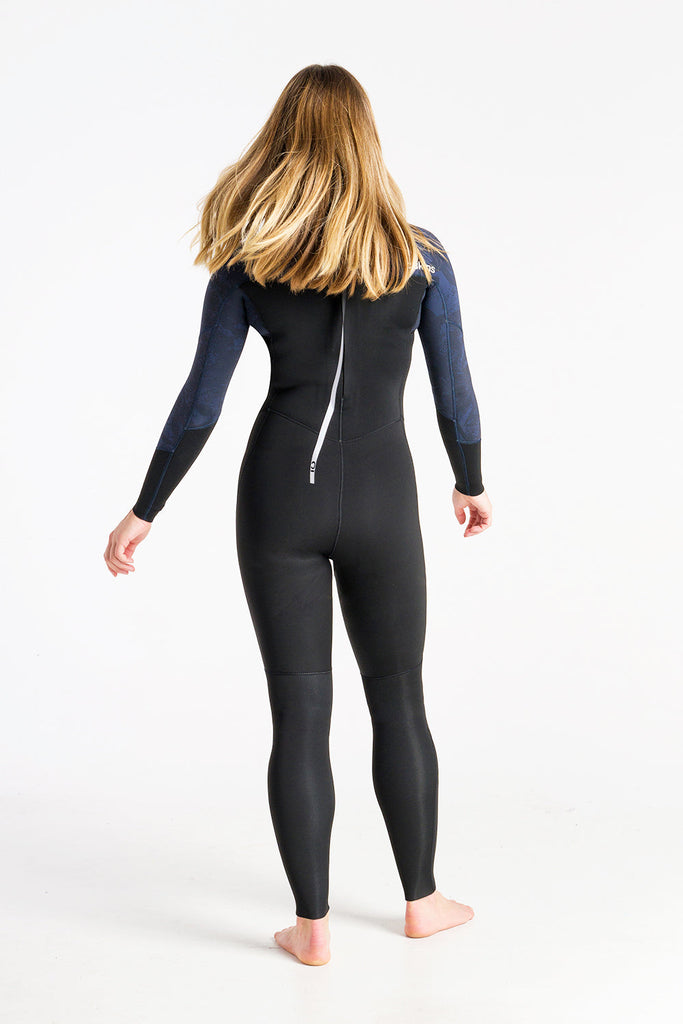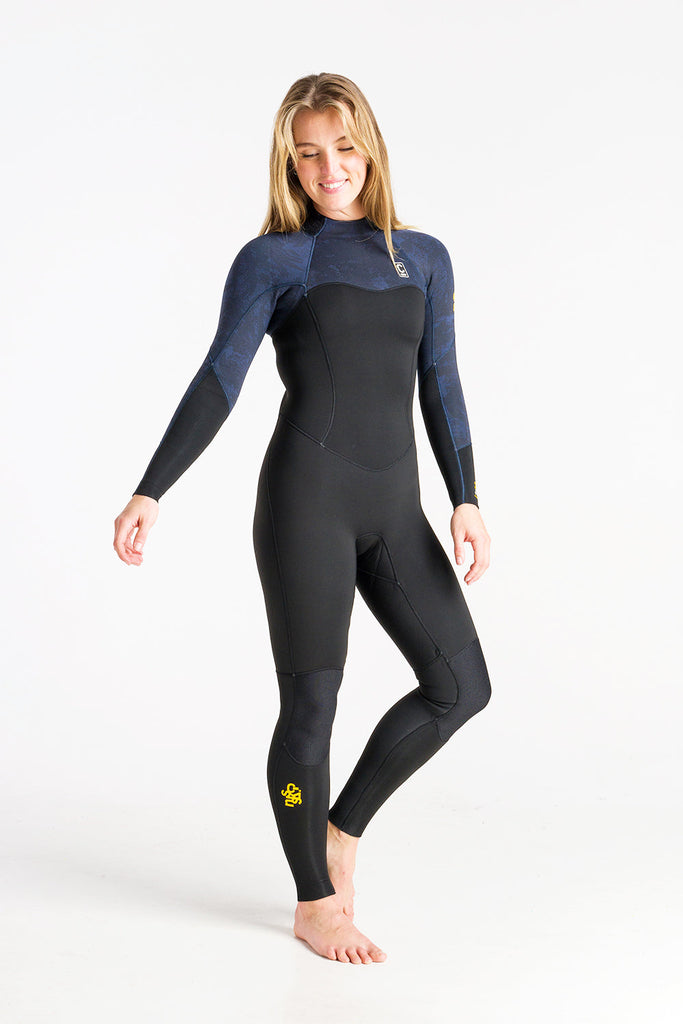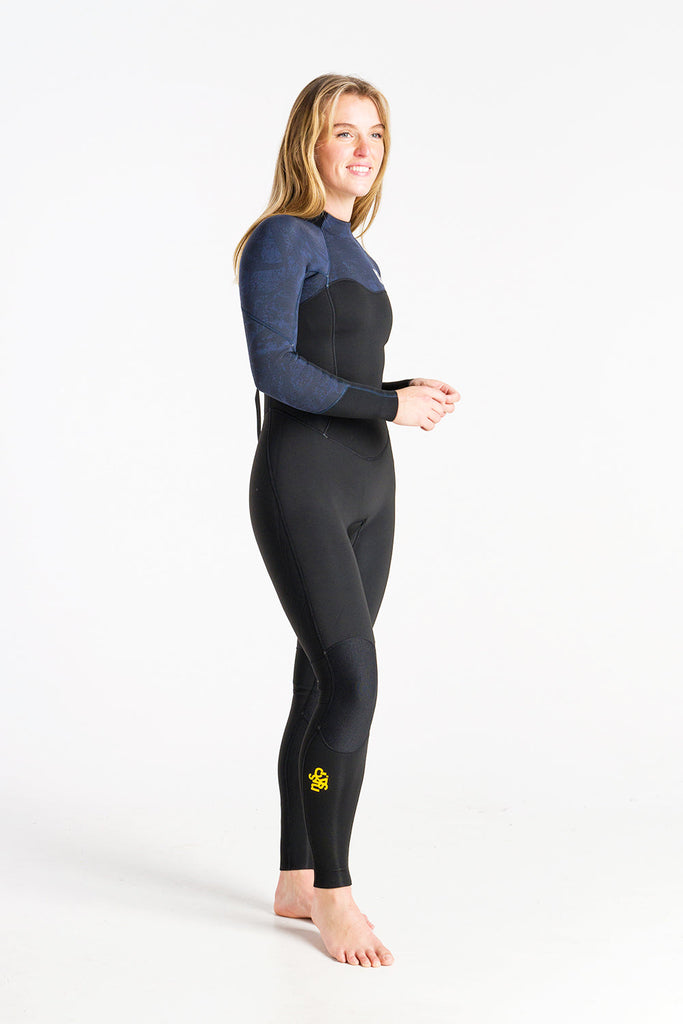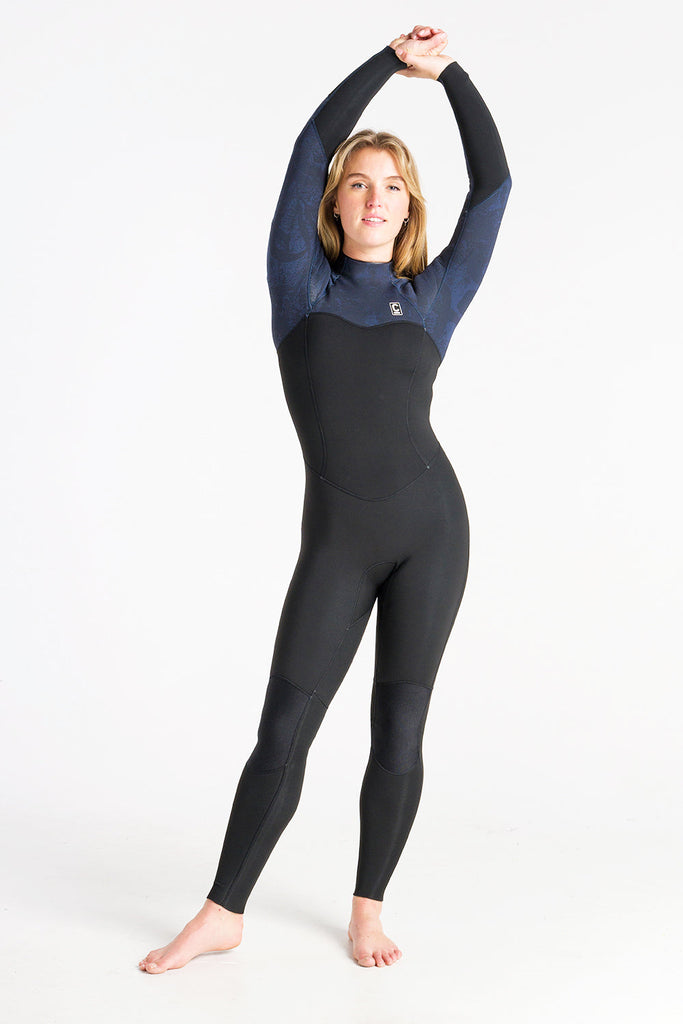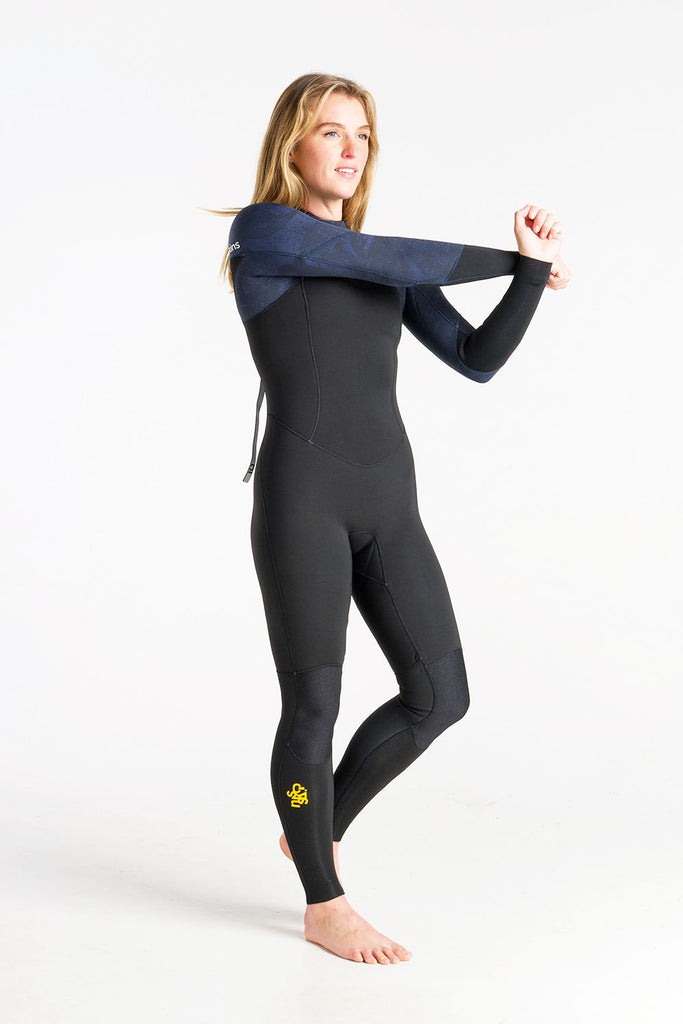 C-Skins Solace Womens 3/2mm Back Zip Wetsuit - Black, Bluestone Tropical & Saffron
£149.95
£199.95
The C-Skins Solace Womens 3/2mm Back Zip Wetsuit in Black, Bluestone Tropical & Saffron is part of the all-new Solace range, which has been upgraded with the latest designs for 2023. Improving fit, function, and flair.
The Solace Wetsuit has become a firm favourite among women who value quality combined with style. The feminine cut flatters and adds a unique and exciting feel to the women's wetsuit.
Not only is the Solace a great-looking wetsuit, but it is also packed with top-end features. It's got everything you could need in a 3/2mm back zip wetsuit. Such as ThermoTech neoprene for extra warmth and Xtend neoprene for excellent flexibility,
All this combines with glued and blindstitched seams, which ensure water stays out of your wetsuit and you stay super snug and toasty during long summer surf sessions. The C-Skins Solace Women's Wetsuit provides everything you need to have a perfect surf every time.
Solace 3/2 Wetsuit - Key Benefits & Features: 
Product Name: The C-Skins Solace Womens 3/2mm Back Zip Wetsuit
Neoprene: 3mm / 2mm
Colour: 

Black, Bluestone Tropical & Saffron

Entry: Back Zip - For easy on and off
Body:

100% Xtend neoprene - For excellent flexibility

Back Panel: ThermoTech neoprene, with mesh skin - For extra warmth

Knee Pads: 3D Pre Bent Dura Flex

Collar: O-Ring Super Seal Glideskin

Seams: Glued, blindstitched, and critically reinforced

Seamless Paddle Zones 

True Thickness 
C-Skins Womens Wetsuit Sizing