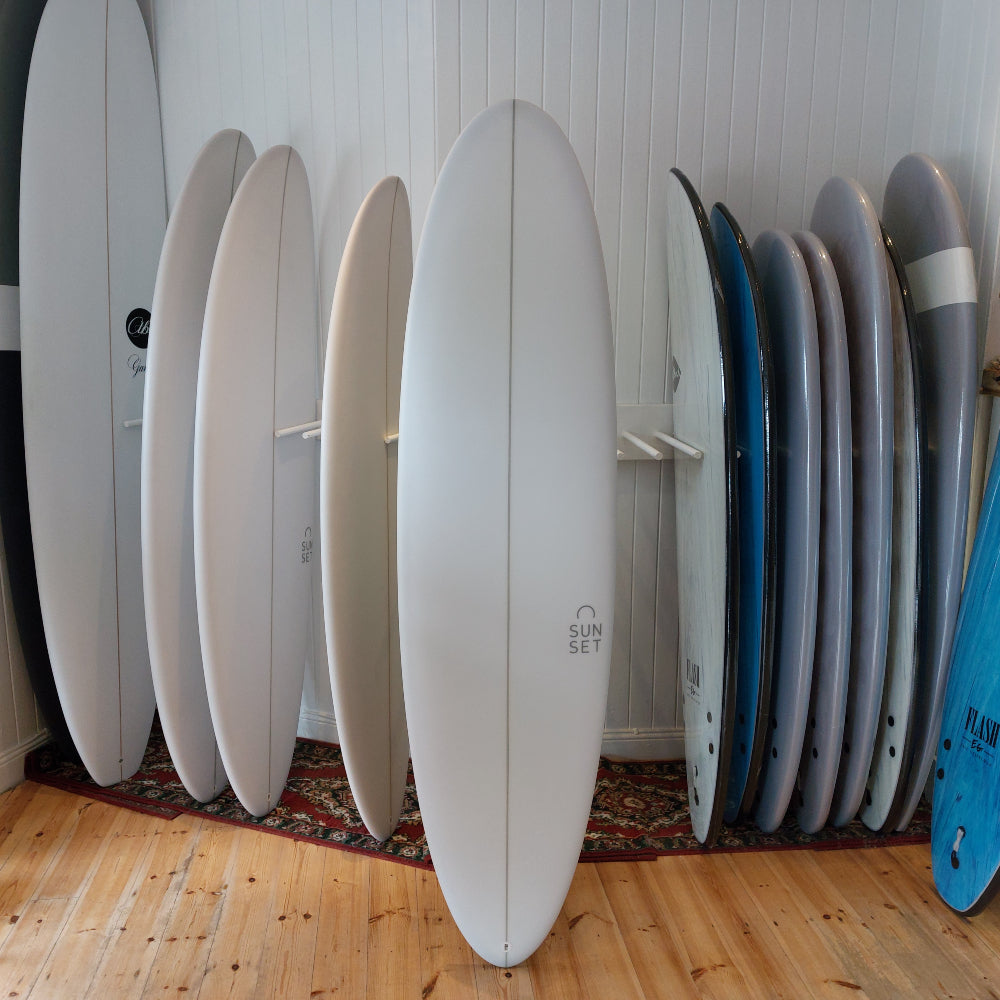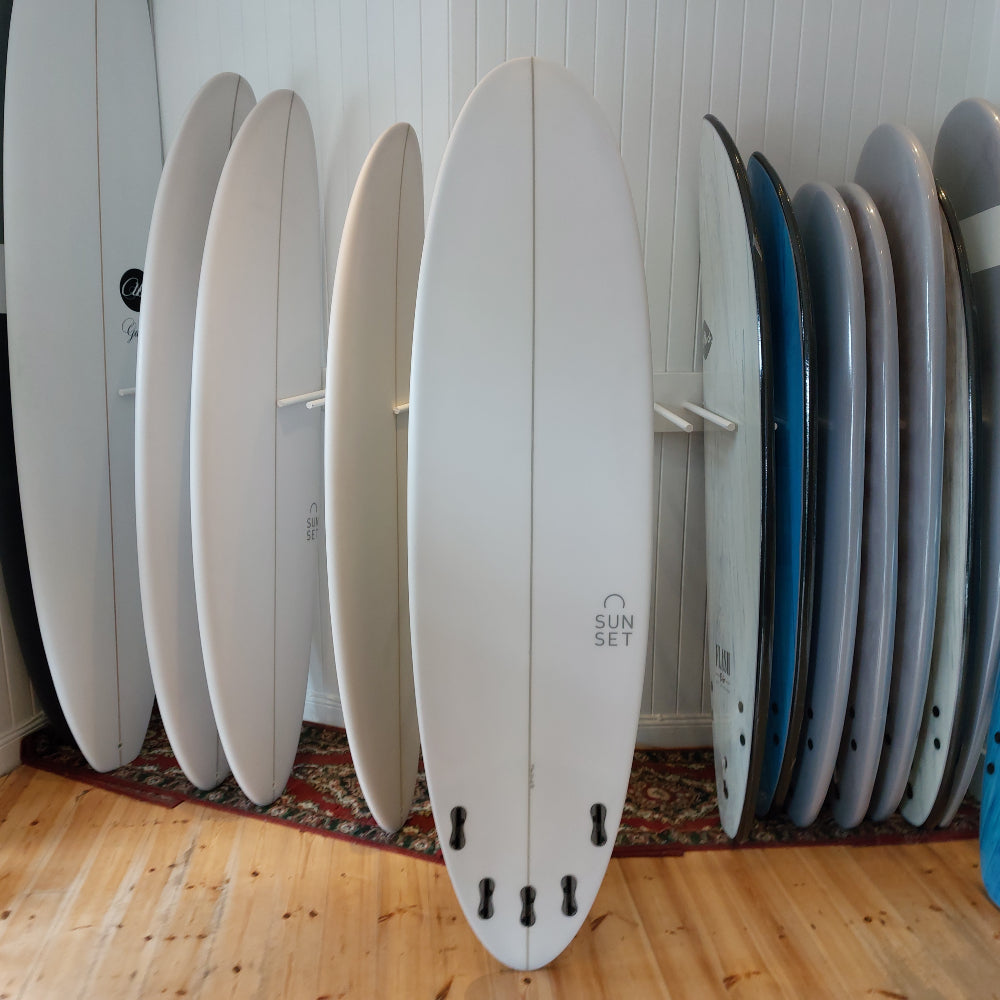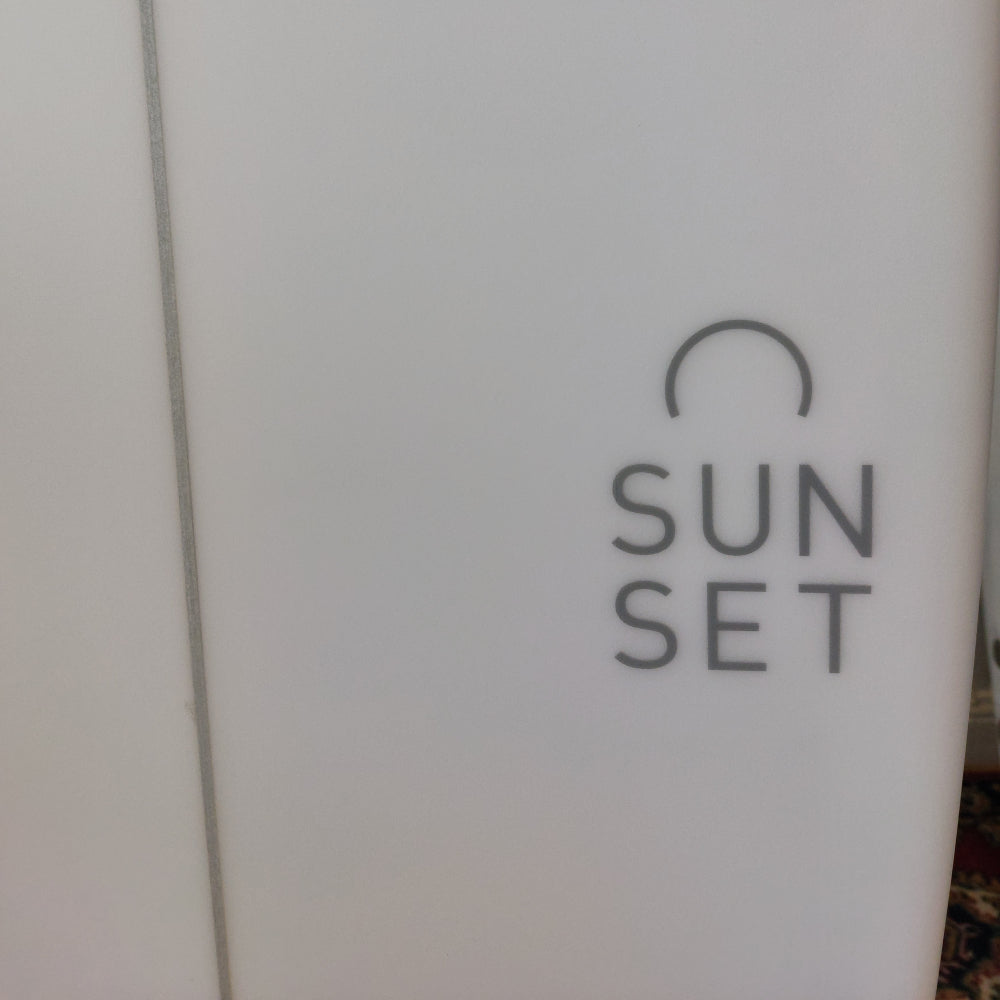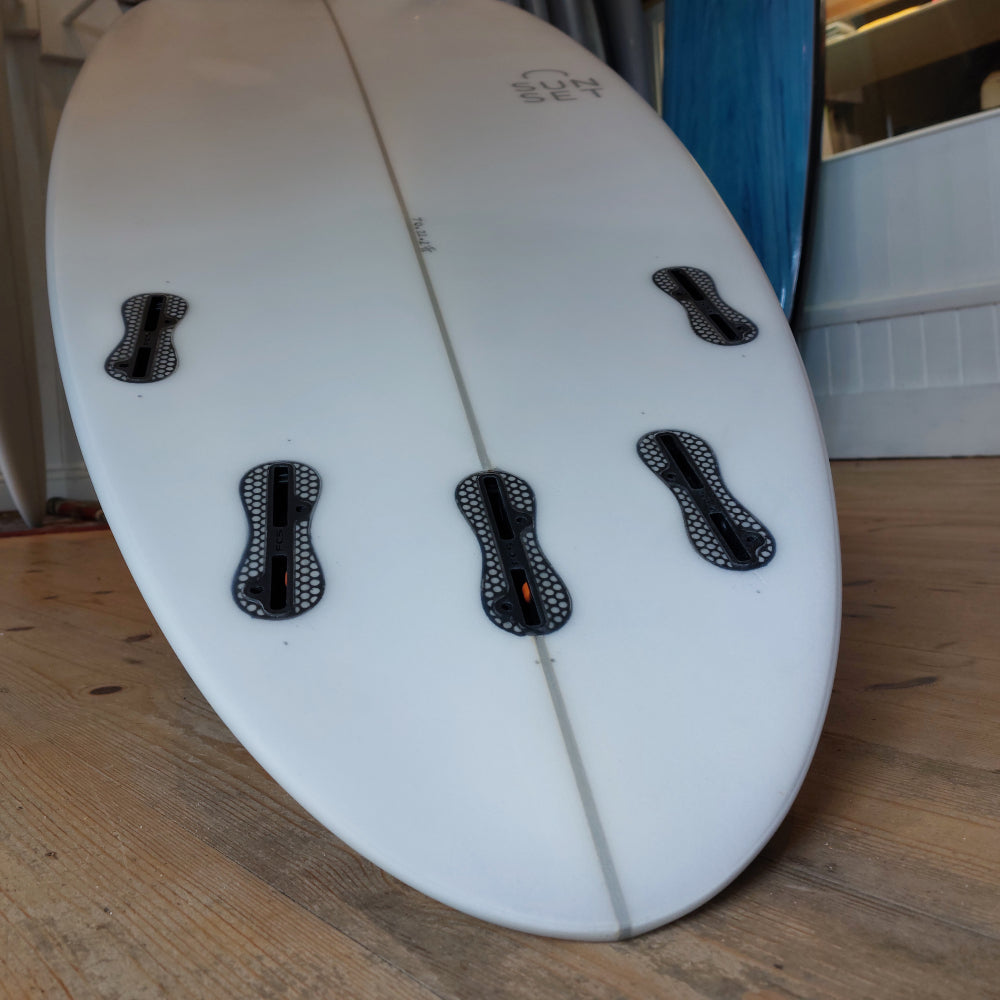 Sunset Mid Length FCS II 6ft 8 Surfboard - White
£475.95
£595.95
The Sunset Mid Length FCS II 6ft 8 Surfboard provides performance and smooth, effortless surfing in any condition. It's the ultimate cruiser surfboard with added response and excellent hold along the line.
This mid length is super easy to surf and features a curvy outline and a lower, more relaxed rocker. It offers the perfect balance of quick response and incredible stability. You'll be able to catch every wave you paddle for and hold a line with ease.
The surfboard features a 5-fin FCS II box, so you have thruster or quad options as well as twin keel or single fin. It makes gaining momentum easy and provides a super smooth but speedy ride, with all the forgiveness and swooping cutback ability you could need. It's the ultimate mid length for unbeatable style in every session.
The Sunset Mid Length is a top-end handmade surfboard crafted by the Luke Hart team at Toy Factory, here in Cornwall, UK. This surfboard utilises high-quality materials and offers excellent value for a UK-made, premium-finished surfboard.
Key Benefits & Surfboard Features:
Product Name: The Sunset Mid Length FCS II 6ft 8 Surfboard
Size: 6ft 8
Colour: White
Dimensions: 6' 8 x 22 x 3
Volume: 45 litres
Ability: Beginner, intermediate, and advanced
Conditions: Knee high to well overhead
Construction: PU polyester blank and resin
Fin Setup: FCS II five fin