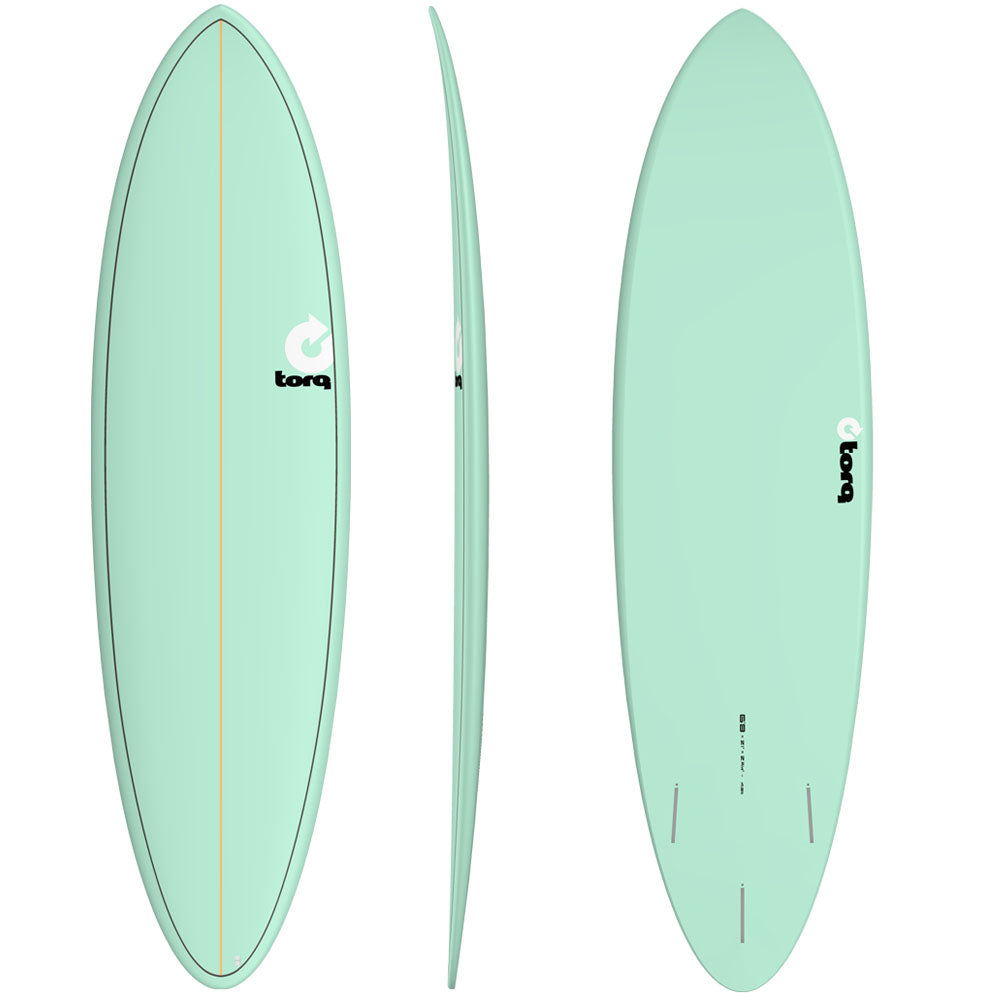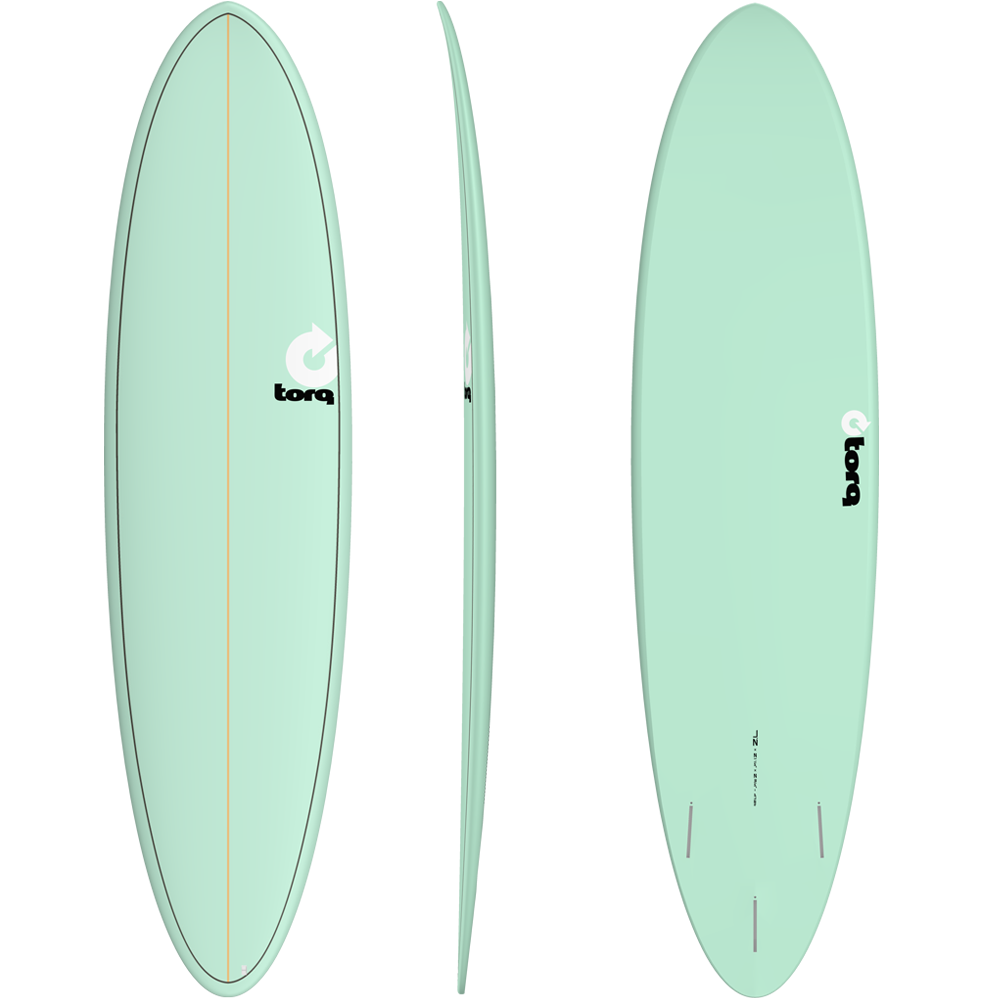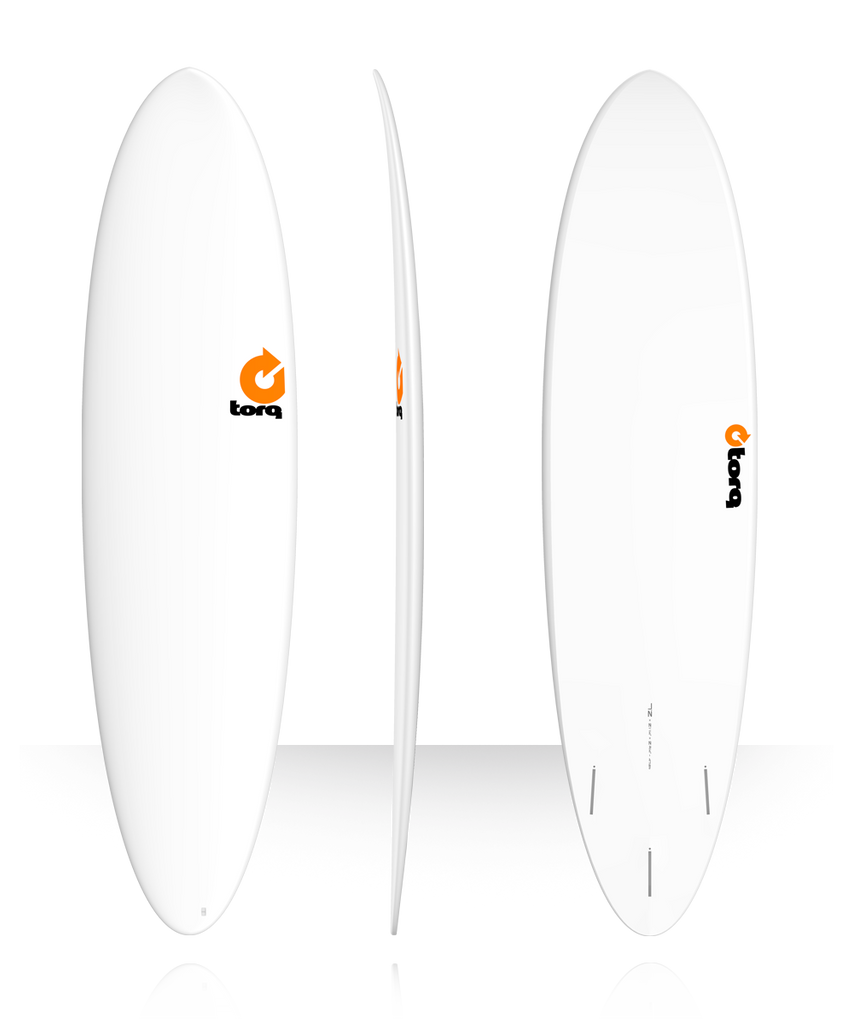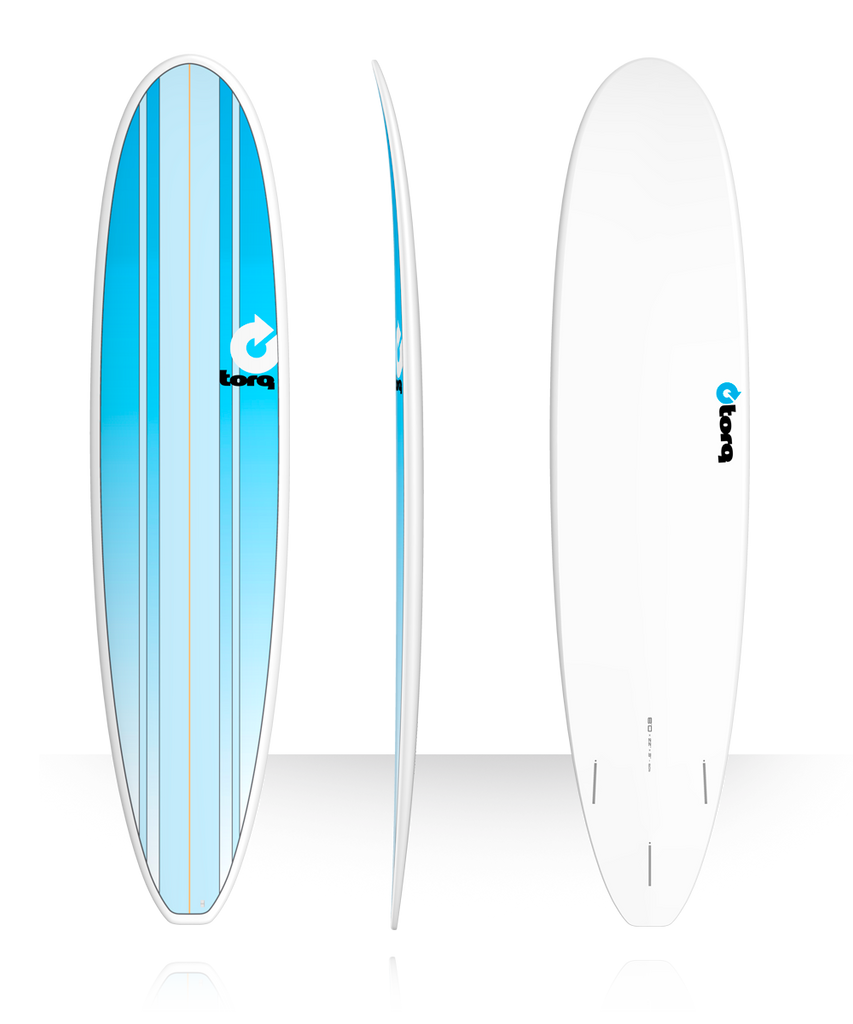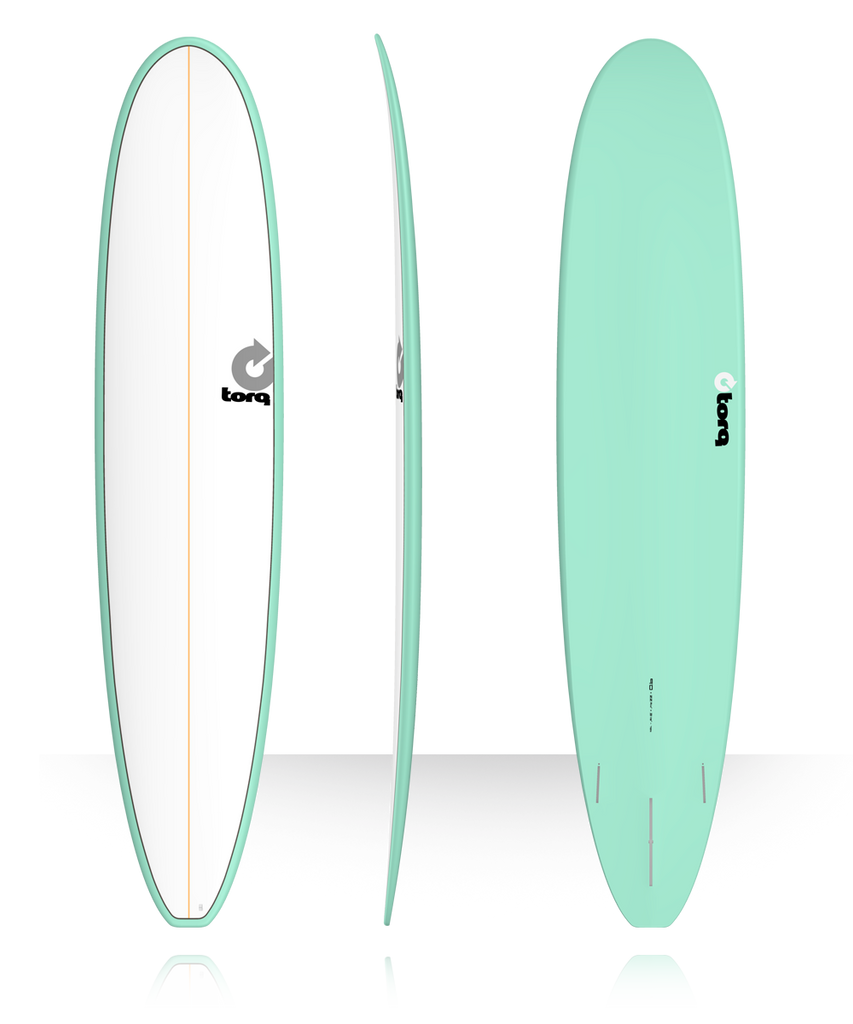 Torq Mini Mal & Longboard Hire
£18.00
Hire Torq Mini Mals and Longboards in Newquay. We're located within a few minutes walk of Fistral Beach. One of the best surfing beaches in Cornwall.
We provide a huge collection of Torq surfboards to hire, you can choose from Torq 6'8" mini mals to 9'0" longboards. We offer Torq surfboards that cater to all levels of surfer, perfect in every condition. 

Torq surfboards created a new standard in the epoxy surfboard market, offering an unmatched combination of strength and performance.
We have provided info below to help you find the perfect surfboard. Book online to guarantee your surf hire is waiting for you when you arrive, and beat the queues so you're free to surf.
Get the most out of your surf sessions in Cornwall by hiring one of our Torq surfboards.

Torq Mod Fun Mini Mal (6'8", 7'2" & 7'6") Hire:
The perfect surfboard for waist high mush to overhead and hollow condtions. The Mod Fun's versatility makes them an excellent choice. You'll only need one surfboard to handle all conditions.
Torq Mini Longboard (8'0") Hire:
The perfect longboard for those who are looking for more volume and better glide than a funboard but aren't interested in a full-size longboard. Great performance in thigh-high to slightly over head-high waves. This board is a tremendous wave catcher.
Torq Longboard (9'0") Hire:
The perfect longboard for everything from gliding and tip riding to surfing in powerful conditions. The requirement for a modern longboard is versatility. Our design delivers, covering all terrain. From young to old, new school through traditional styles, first wave rides to decades of experience.