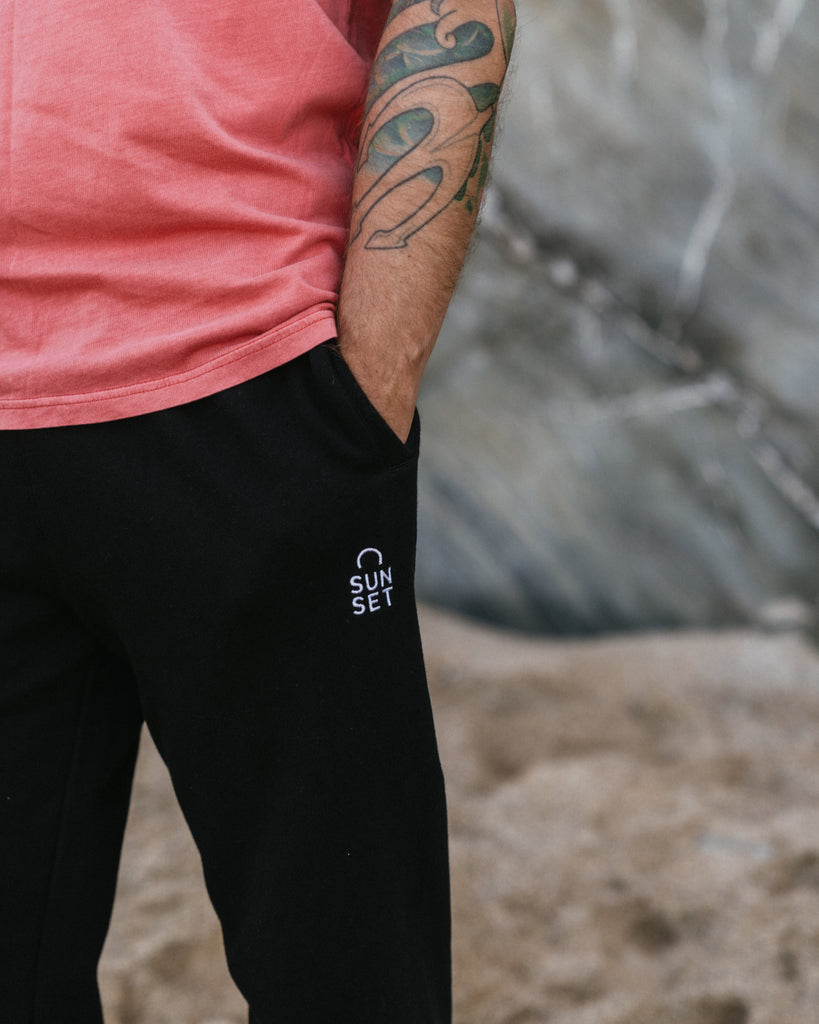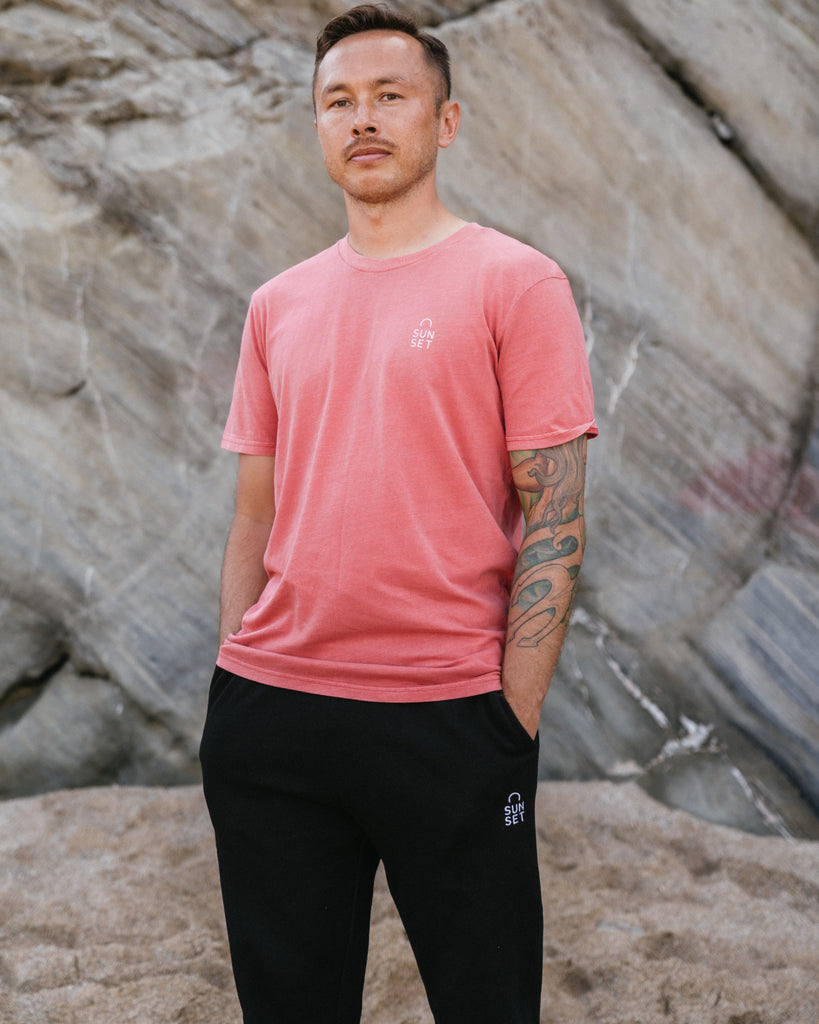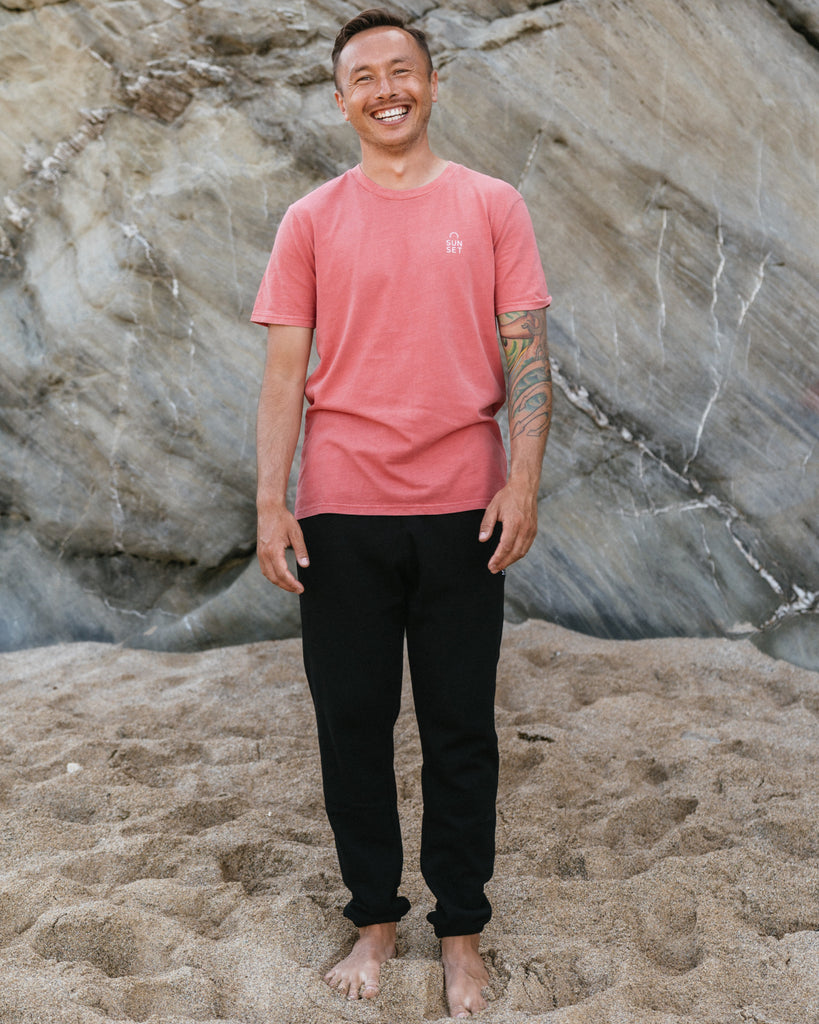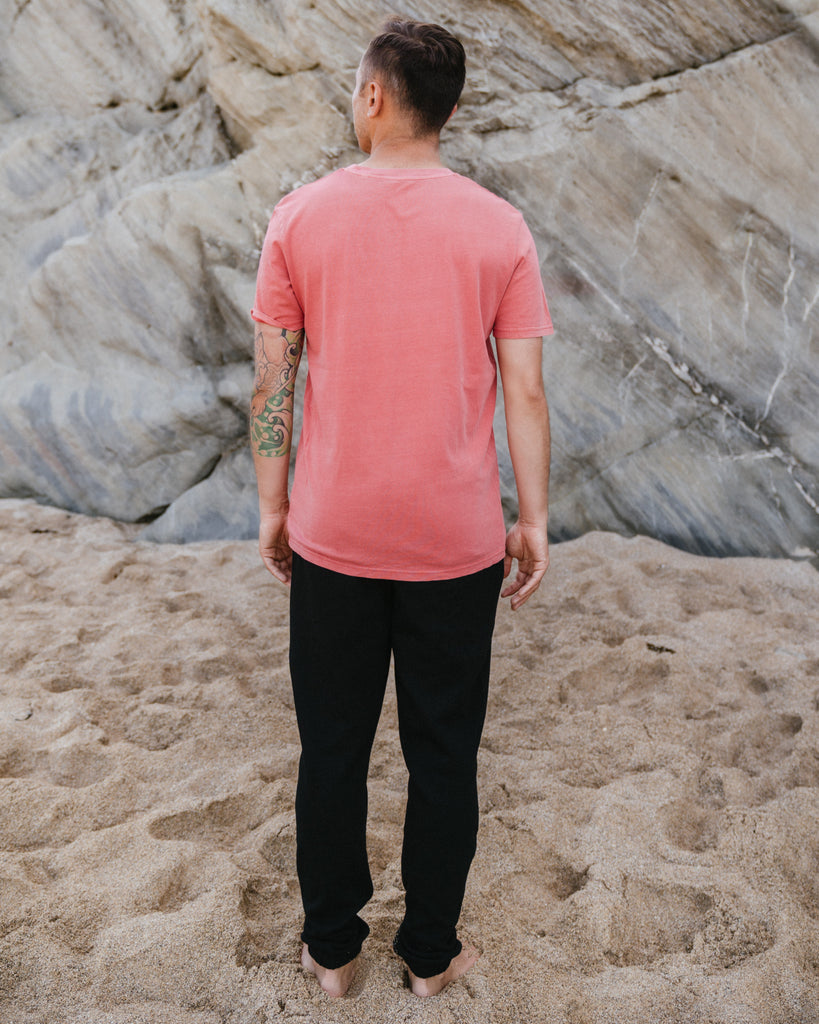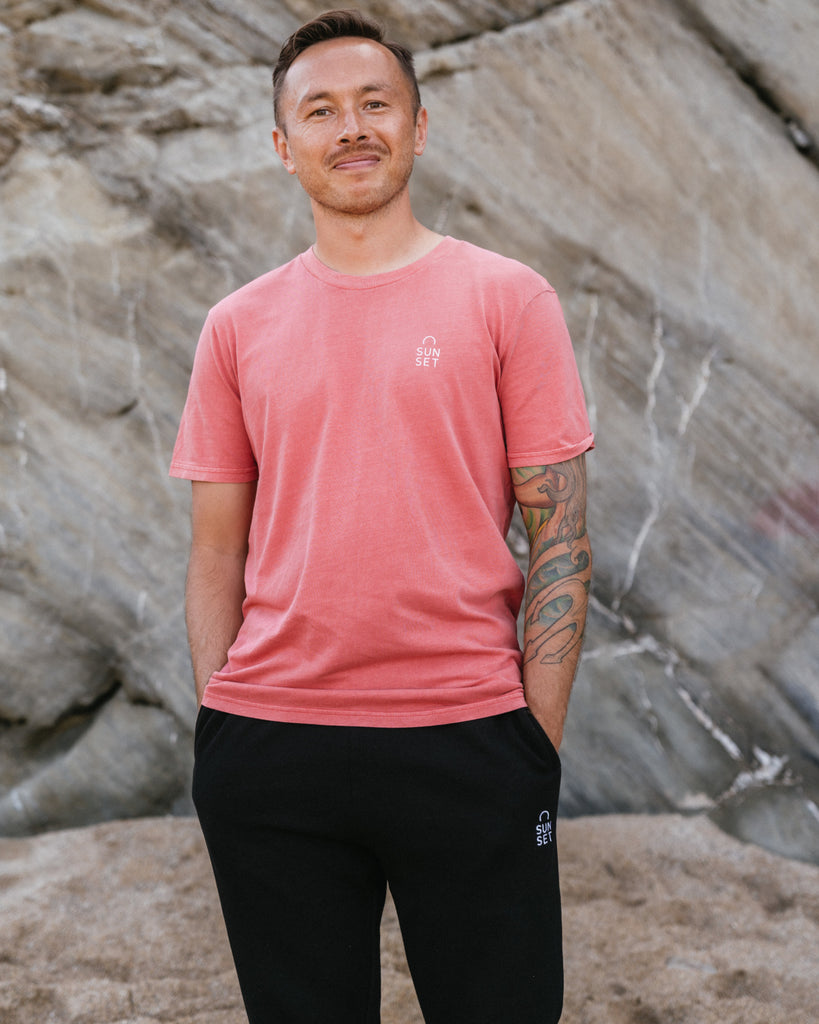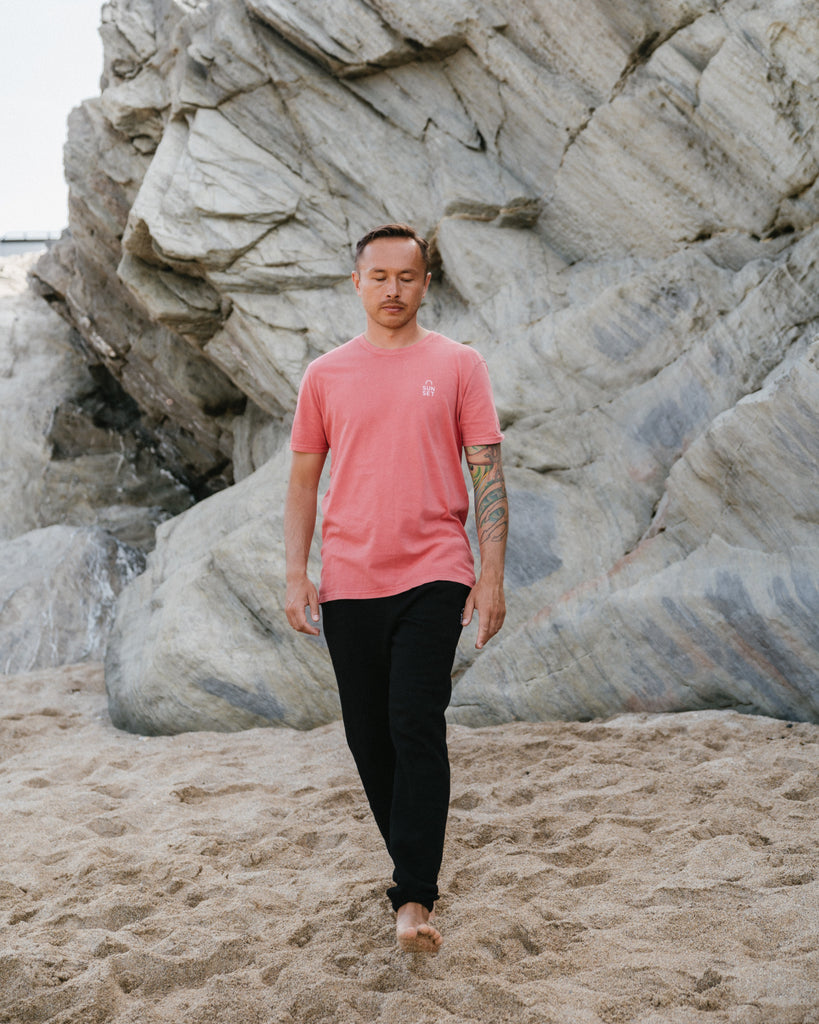 Sunset Surf Classic Joggers - Black
£39.99
The Sunset Surf Classic Joggers in Black are easy unisex sweatpants that you can throw on after a long surf session or any of your favourite water activities.
The unisex joggers are super comfy and ready for lounging. With an embroidered logo on the left leg. These joggers are perfect to wear out during cooler evenings or after you've been in the sea.
All our Men's and Women's Sunset Surf Clothing is styled, sourced, and locally printed here in Cornwall. With organic and ethically sourced products at the forefront of where we are going.
Key Joggers Features:
Product Name: The Sunset Surf Classic Joggers

Colour: Black

Material: 80% Cotton & 20% Poly - Mid Weight
Fit: Relaxed
Style: Mid Weight
Graphic: 'Classic Sunset Surf' 

Styled, sourced, and locally embroidered in Cornwall.