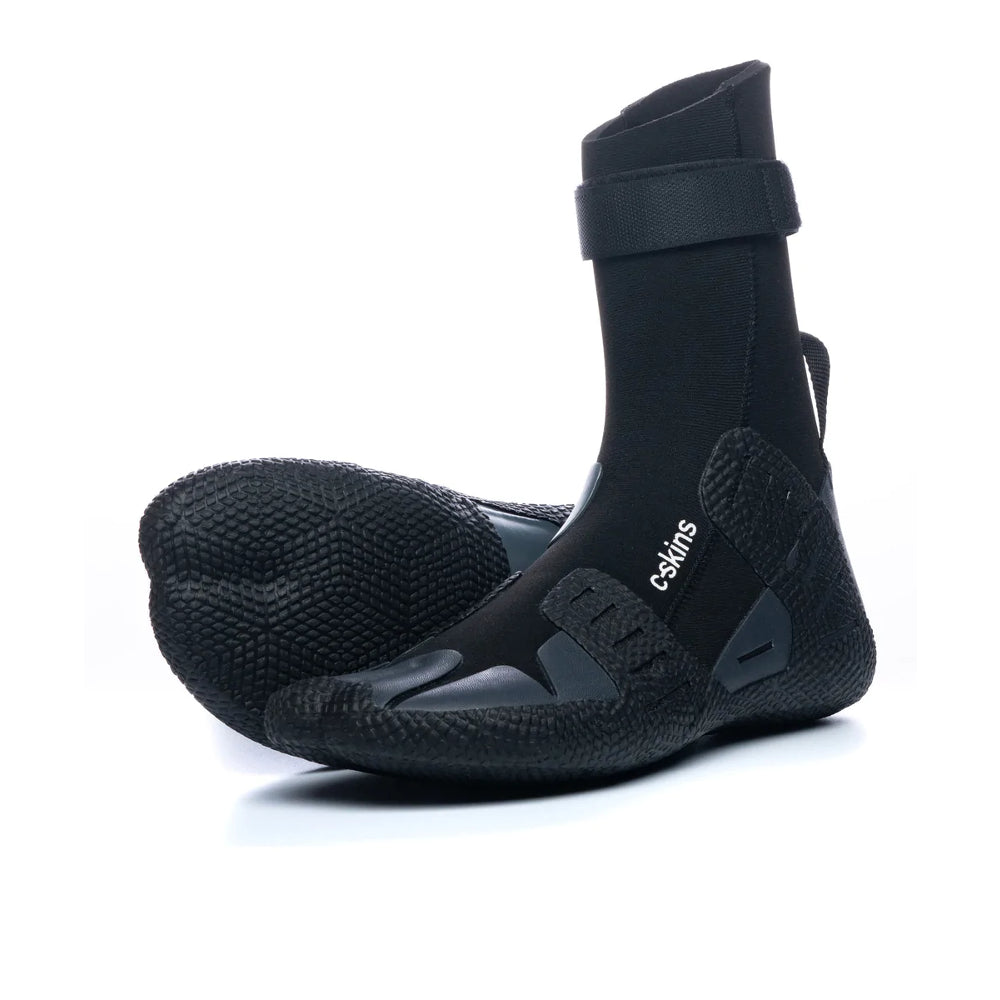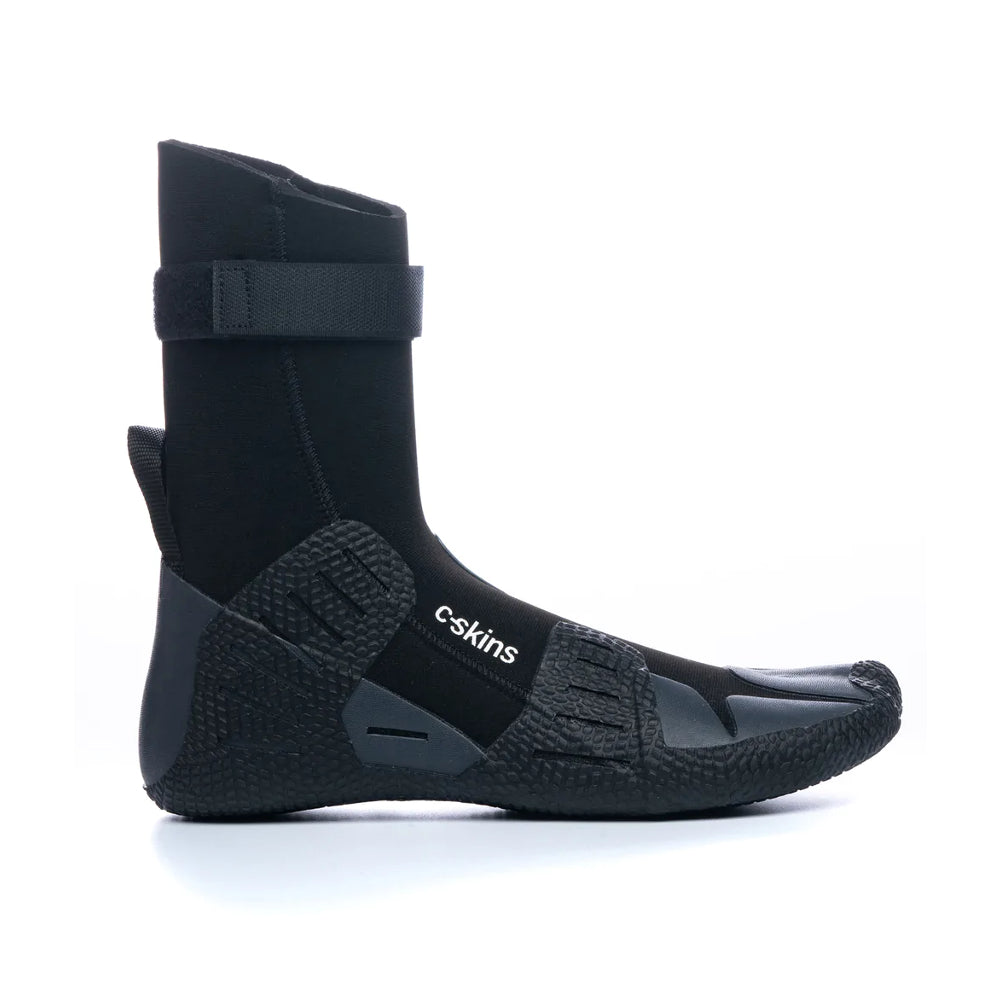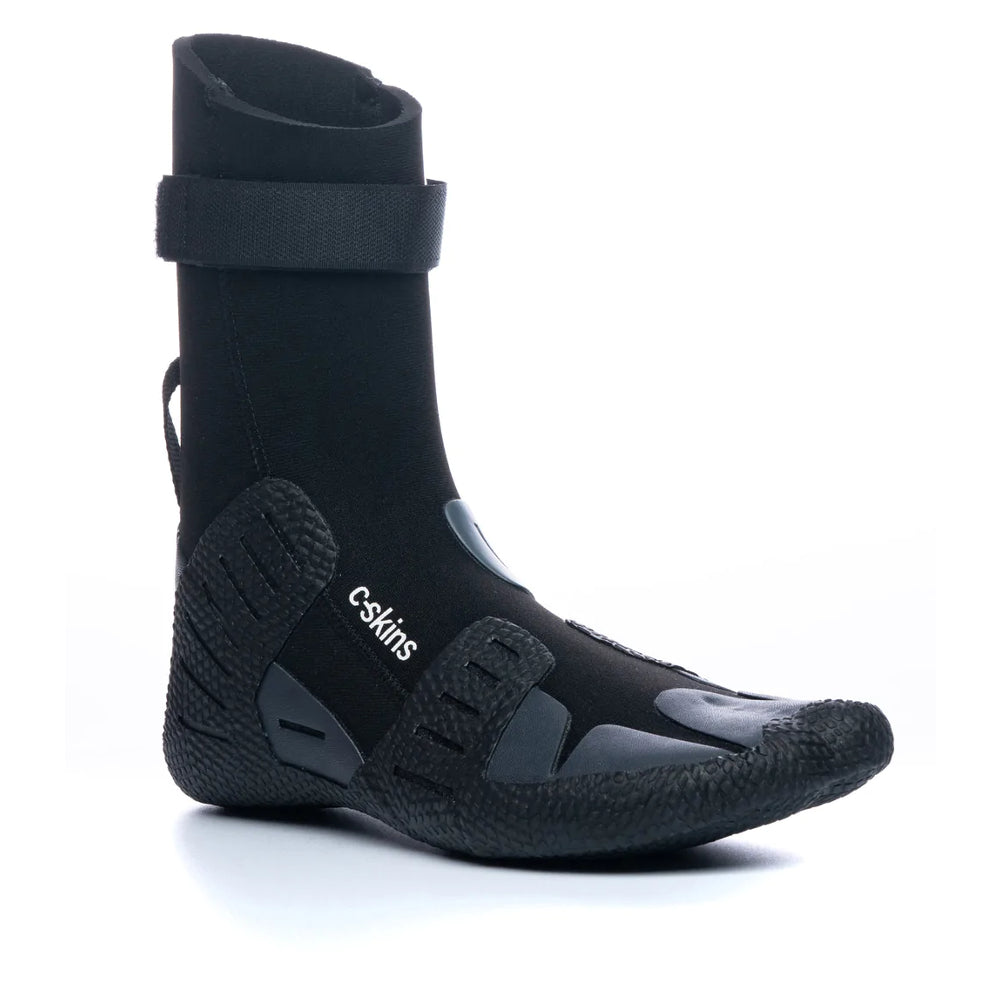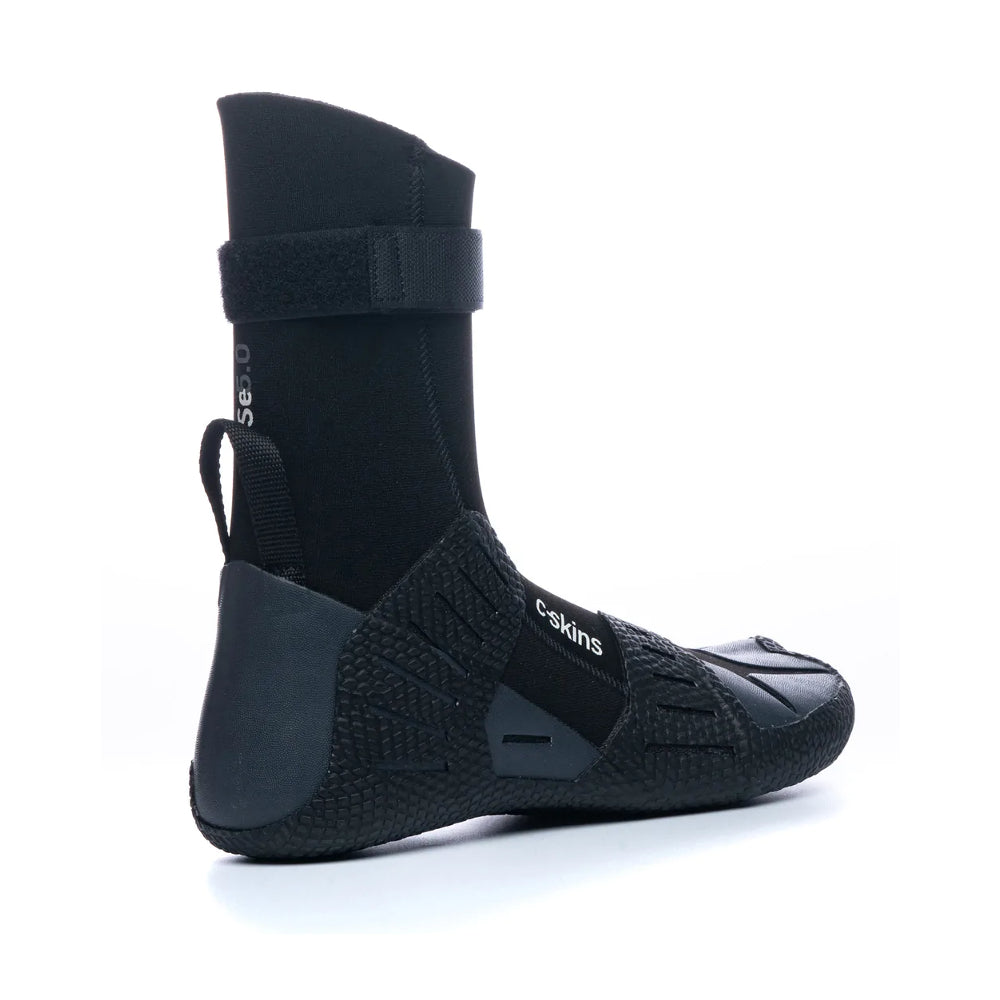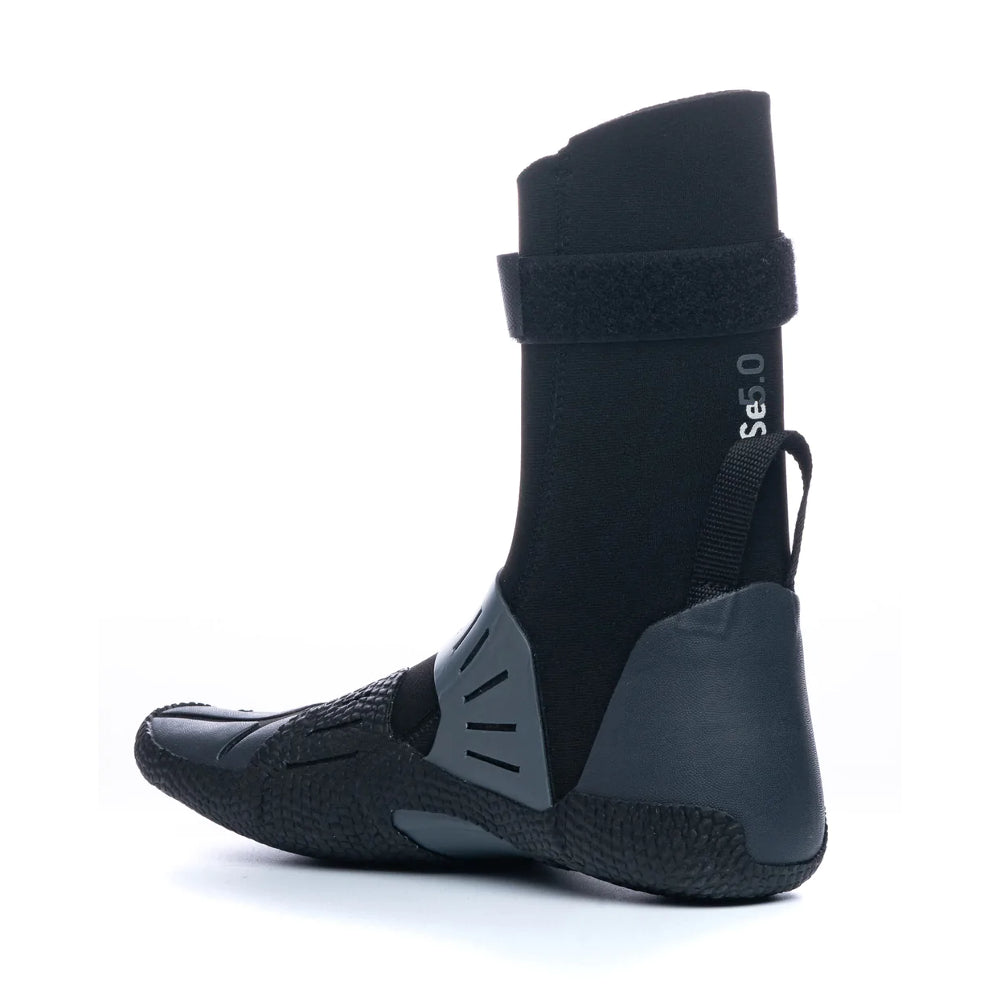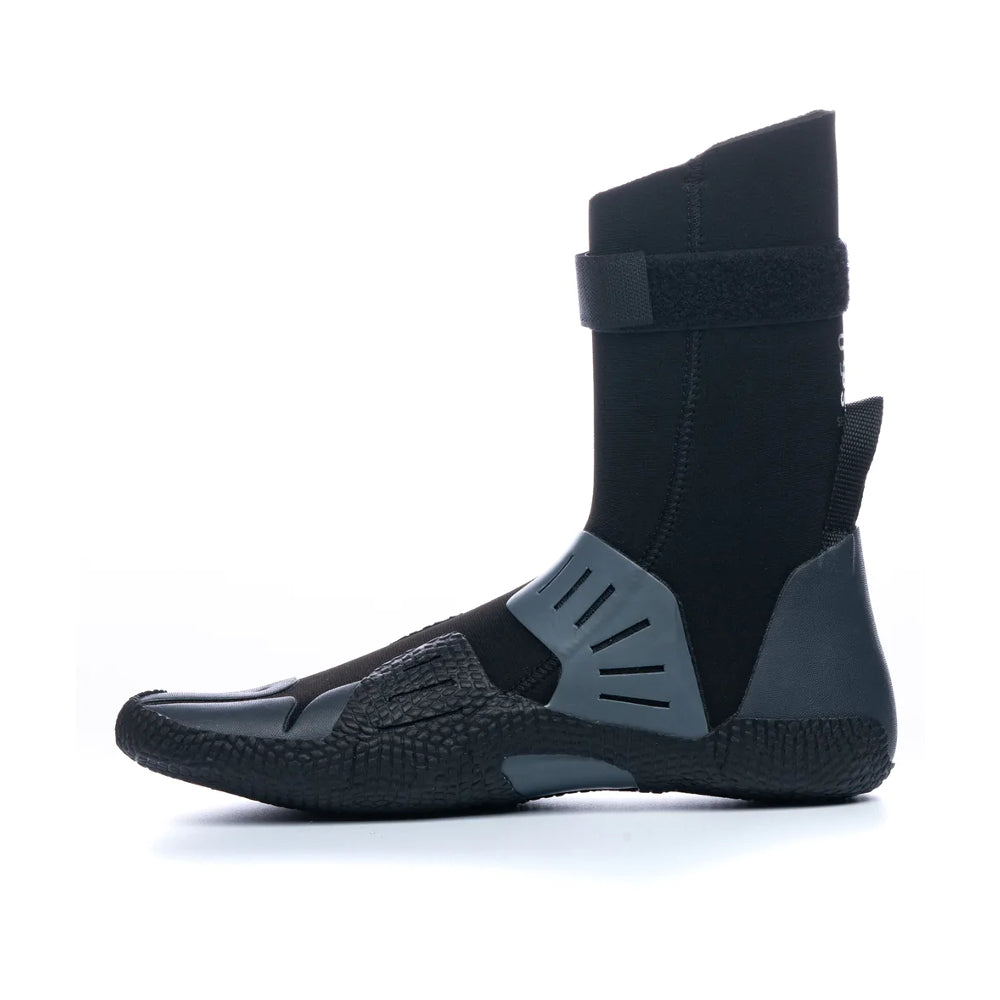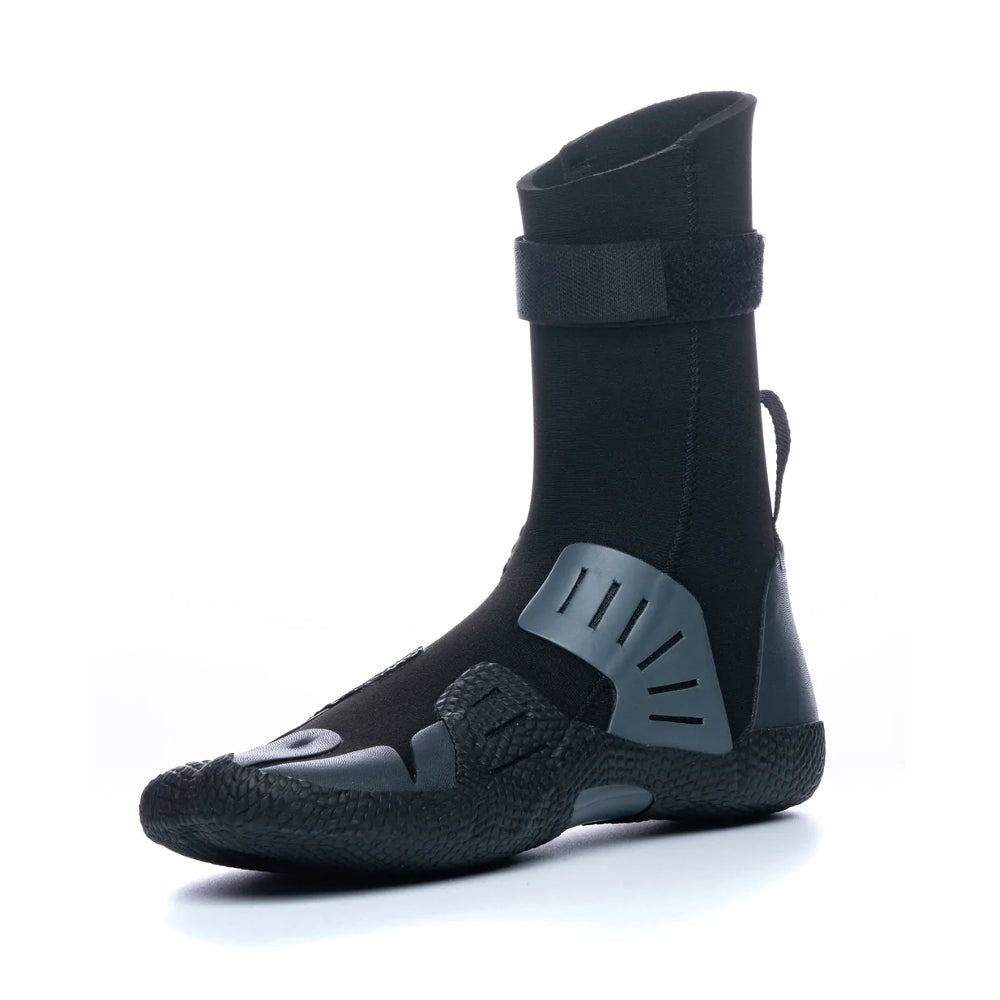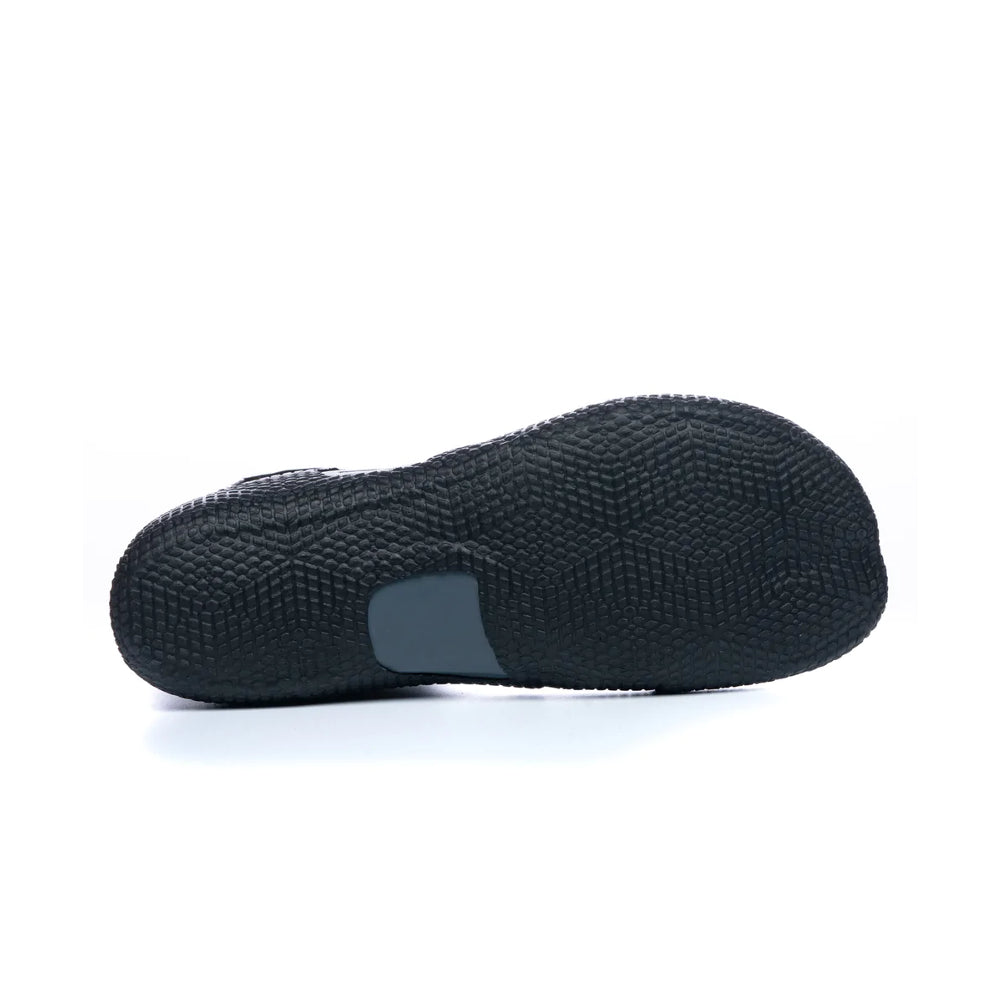 C-Skins Session 5mm Hidden Split Toe Wetsuit Boots
£49.99
The C-Skins Session 5mm Wetsuit Boots are super toasty, enhanced, and lightweight. They feature a hidden split toe design and offer everything you could need in a wetsuit boot.
Made from 100% Free Flex neoprene, which provides optimal flexibility paired with unbeatable durability. The Asymmestric Strapless Support System eliminates the need for arch straps and keeps the wetsuit boots snug to your feet while you're out surfing.
The Glued & Blindstitched construction of the C-Skins Session 5mm Boots, combined with Neo Taped lined internal seams, keeps your feet warmer than ever.
The Session wetsuit boots have a textured sole and reinforcement, resulting in enhanced traction and ultimate grip and stick. The wetsuit boots feature FutureFit 3D, which makes the C-Skins Session an advanced high-performance boot with improved fit, feel, and board control.
Session 5mm Wetsuit Boots - Key Benefits & Features:
Product Name: The C-Skins Session 5mm Hidden Split Toe Wetsuit Boots
Thickness: 5mm Neoprene
Colour: Black & Charcoal
Neoprene: 100% Free Flex, combines flexibility with durability
Seams: Taped, Glued and Blindstitched for superior warmth and maximum comfort
Support: Strapless System that's secure and prevents ballooning
Sole: Multi-layer textured reinforcement for enhanced traction
FutureFit 3D
Easy-on heel pull loop
Velcro-adjustable ankle strap