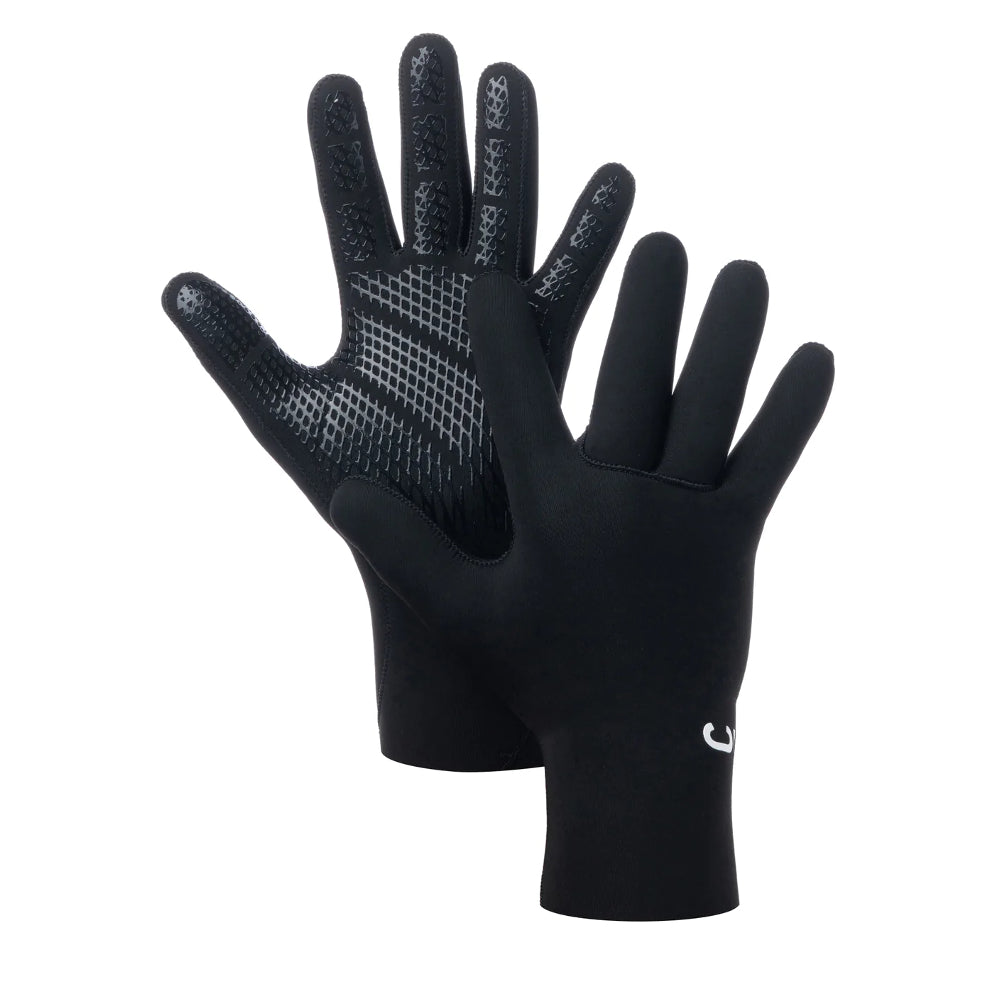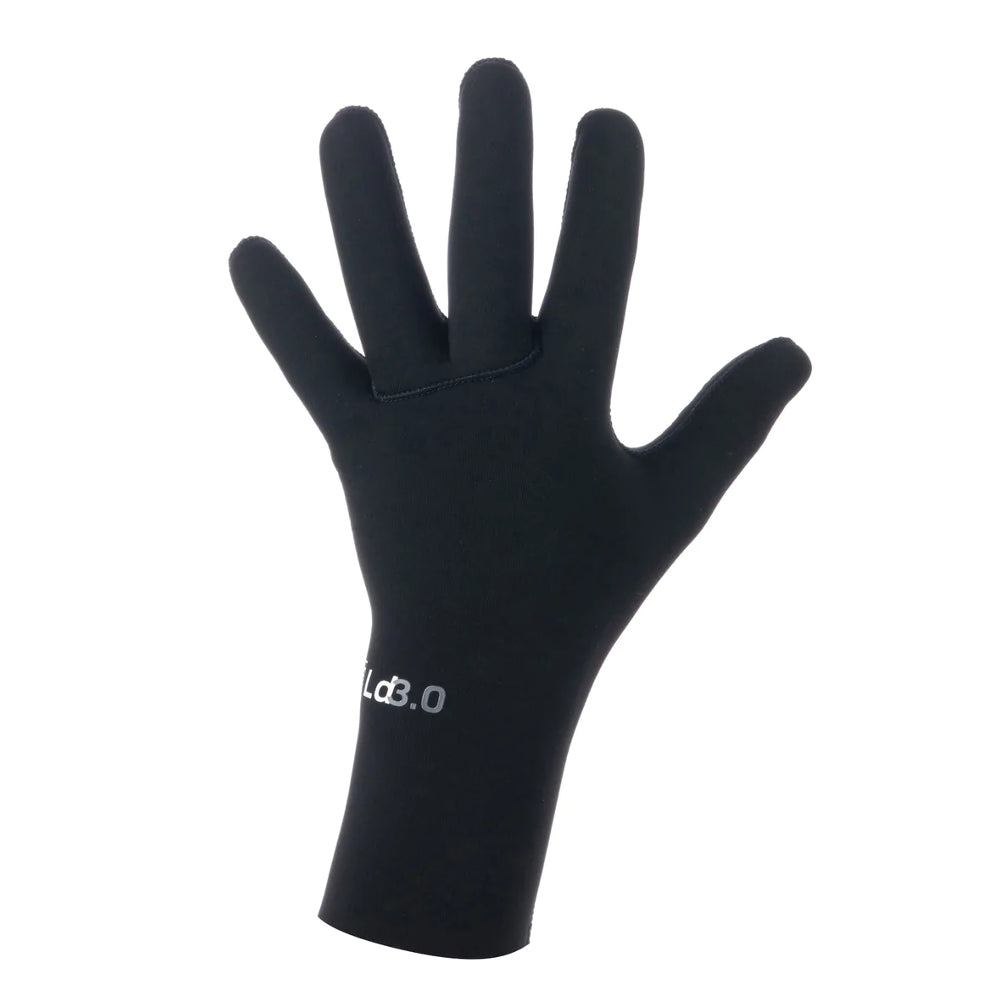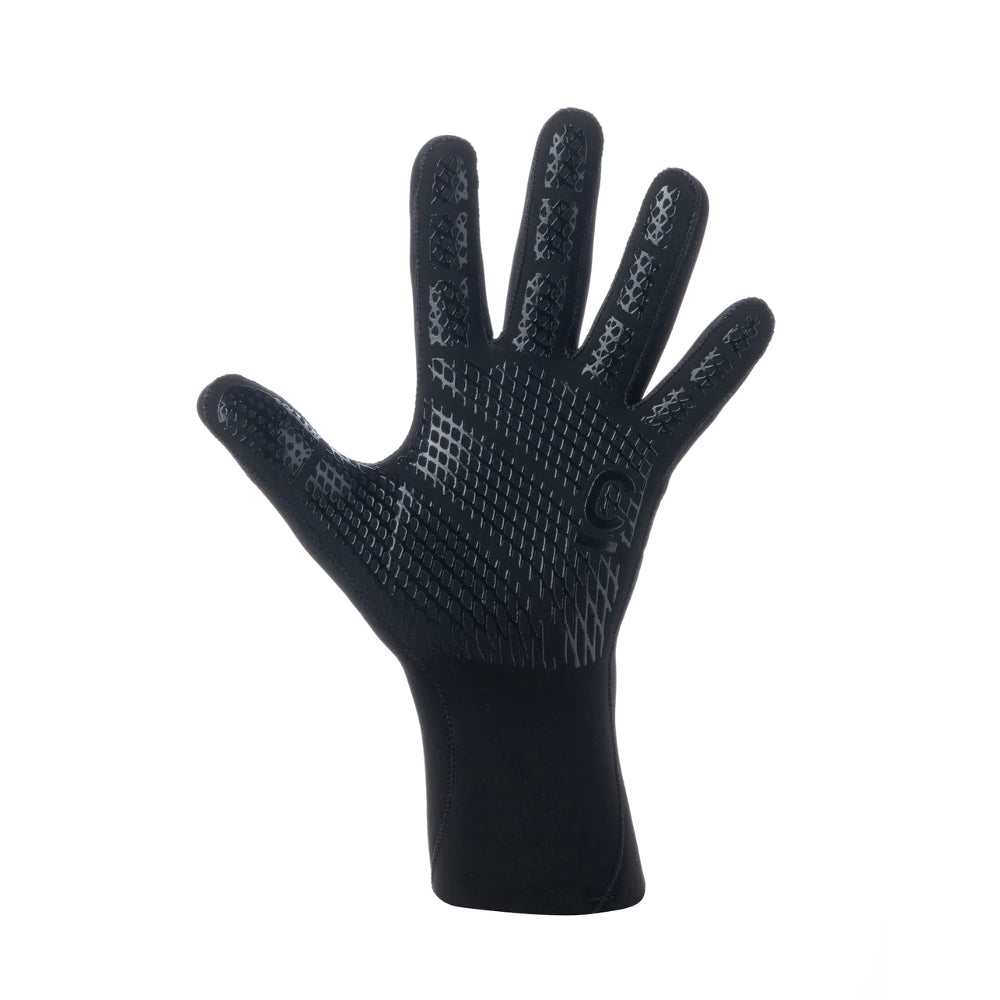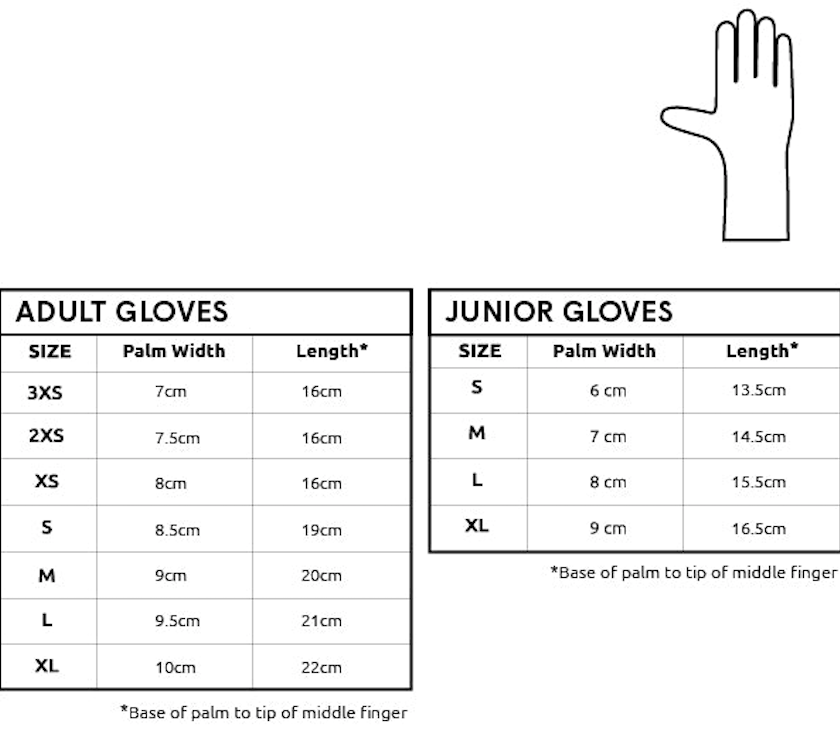 C-Skins Legend 3mm Wetsuit Gloves
£29.99
The C-Skins Legend 3mm Wetsuit Gloves are made of a super flexible, lightweight 100% Xtend neoprene with a super hydrophobic external lining that has excellent multi-directional stretch.
The HYPE 3 palm gives excellent grip and improves paddle power. You'll be able to catch more waves for longer with the C-Skins Legend Wetsuit Gloves.

Coming with glued and blindstitched seams, the C-Skins Legend 3mm Gloves are made using a watertight method of construction that results in superior warmth and maximum comfort. 
Legend 3mm Gloves - Key Benefits & Features: 
Product Name: The C-Skins Legend 3mm Wetsuit Gloves
Thickness: 3mm Neoprene
Colour: Black
Neoprene: 100% Xtend that's flexible, lightweight, and stretchy

Seams: Glued and Blindstitched for superior warmth and maximum comfort
Palm: HYPE 3 for excellent grip and improved paddle power