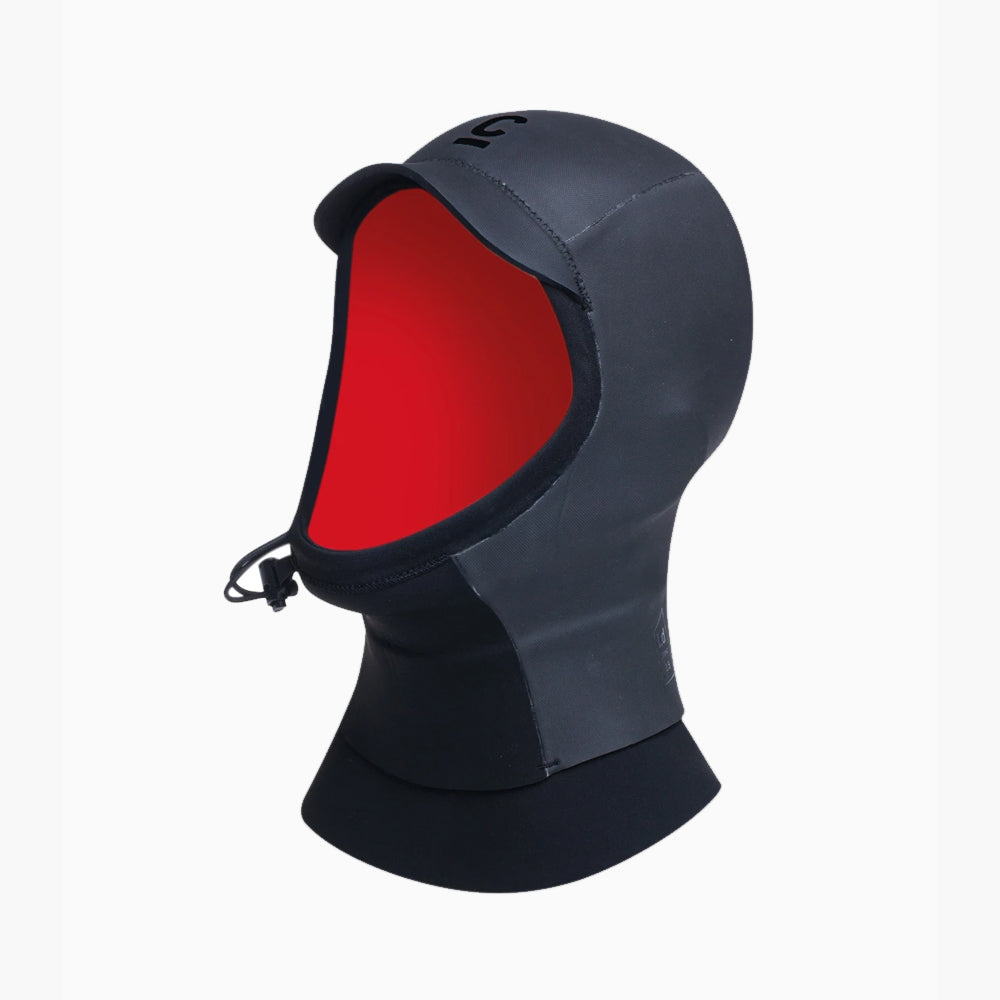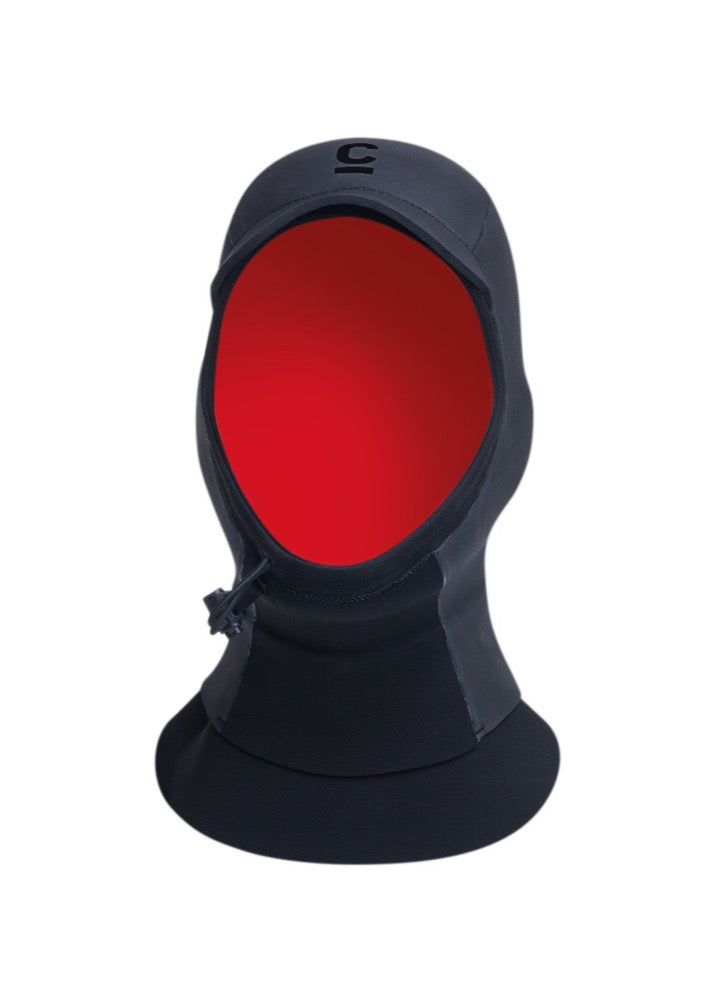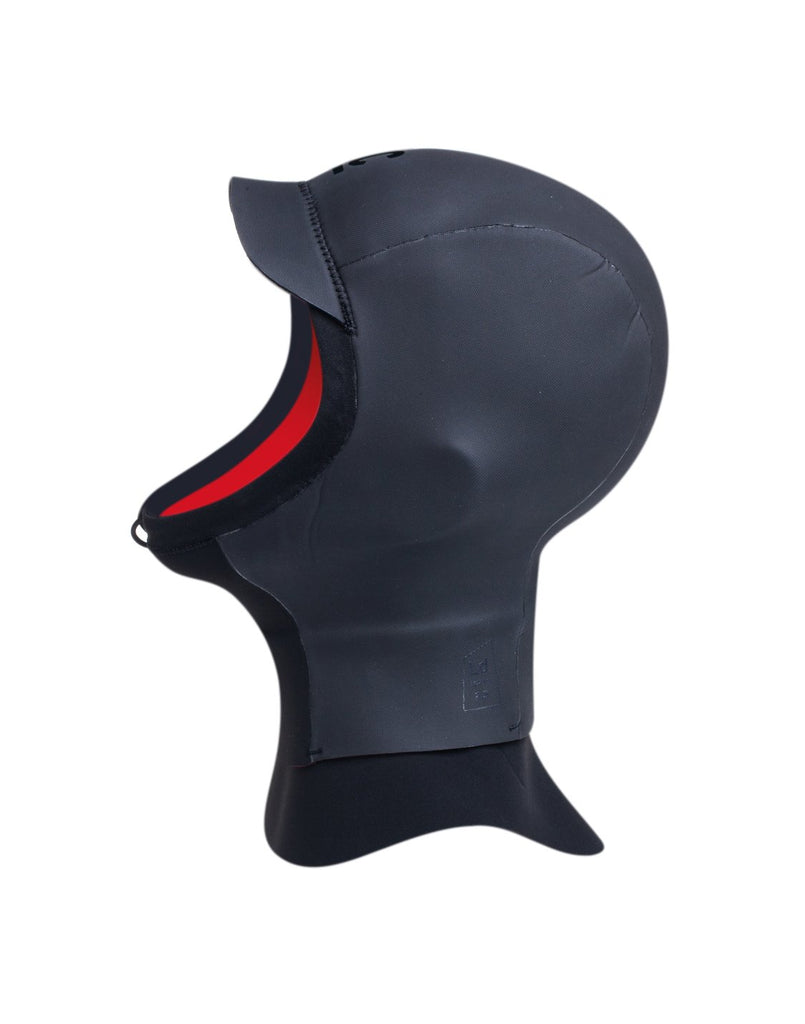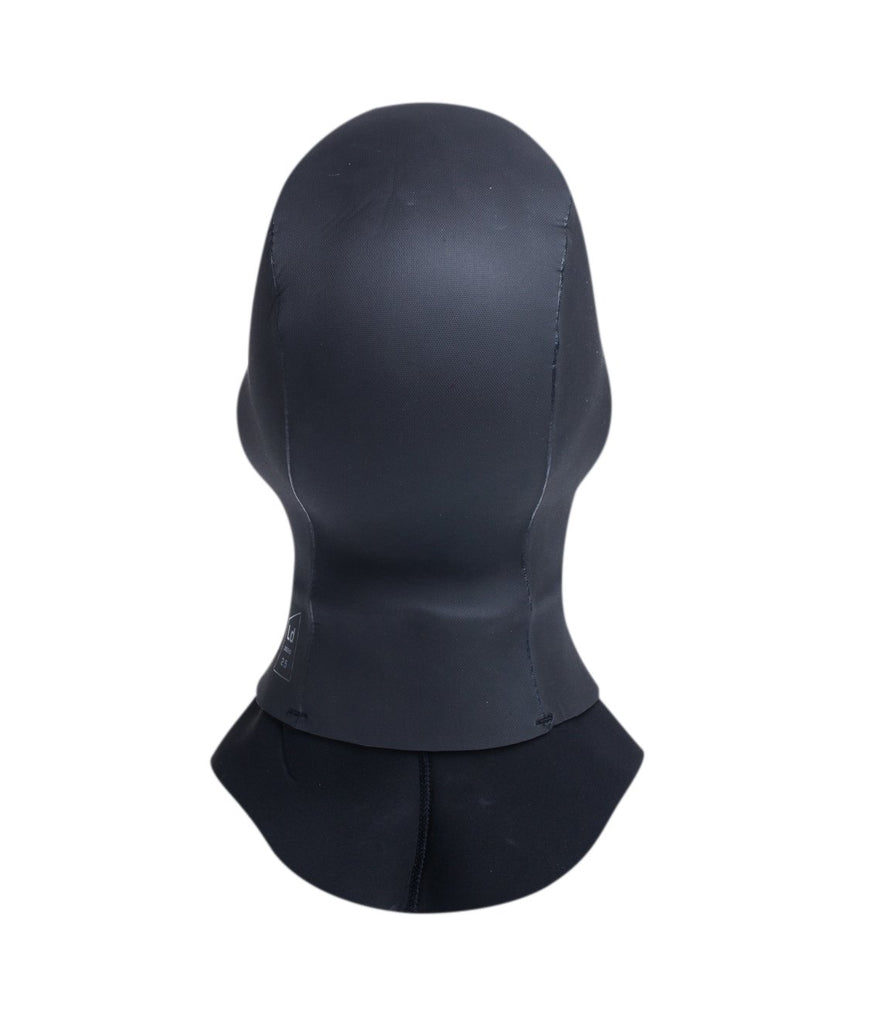 C-Skins Legend 2.5mm Wetsuit Hood
£34.99
The C-Skins Legend 2.5mm Hood is a wetsuit hood that is perfect for surfing when it's cold and the chilly cross-shore winds are up.
Made from 100% Free Flex neoprene, the C-Skins Legend Wetsuit Hood combines flexibility with all the durability you could need. The Legend 2.5mm hood is constructed with glued and blindstitched seams, which results in superior warmth and maximum comfort.
This wetsuit hood has a chin strap and an adjustable cinch cord for adjustment, ensuring that the C-Skins Legend 2.5mm Hood remains watertight and keeps you warm throughout the surf session.
Legend 2.5mm Hood - Key Benefits & Features:
Product Name: The C-Skins Legend 2.5mm Wetsuit Hood

Colour: Black

Thickness: 2.5mm

Neoprene: 100% Free Flex neoprene – Combines flexibility with durability.

Lining: ThermoTech Poly Pro lined – Quick dry for added warmth.

Seams: Glued and blindstitched - For 

superior warmth and maximum comfort.

 

Style: Chinstrap with adjustable cinch cord - Allows adjustment for perfect fit.

Mesh Skin
C-Skins Sizing for Adults: