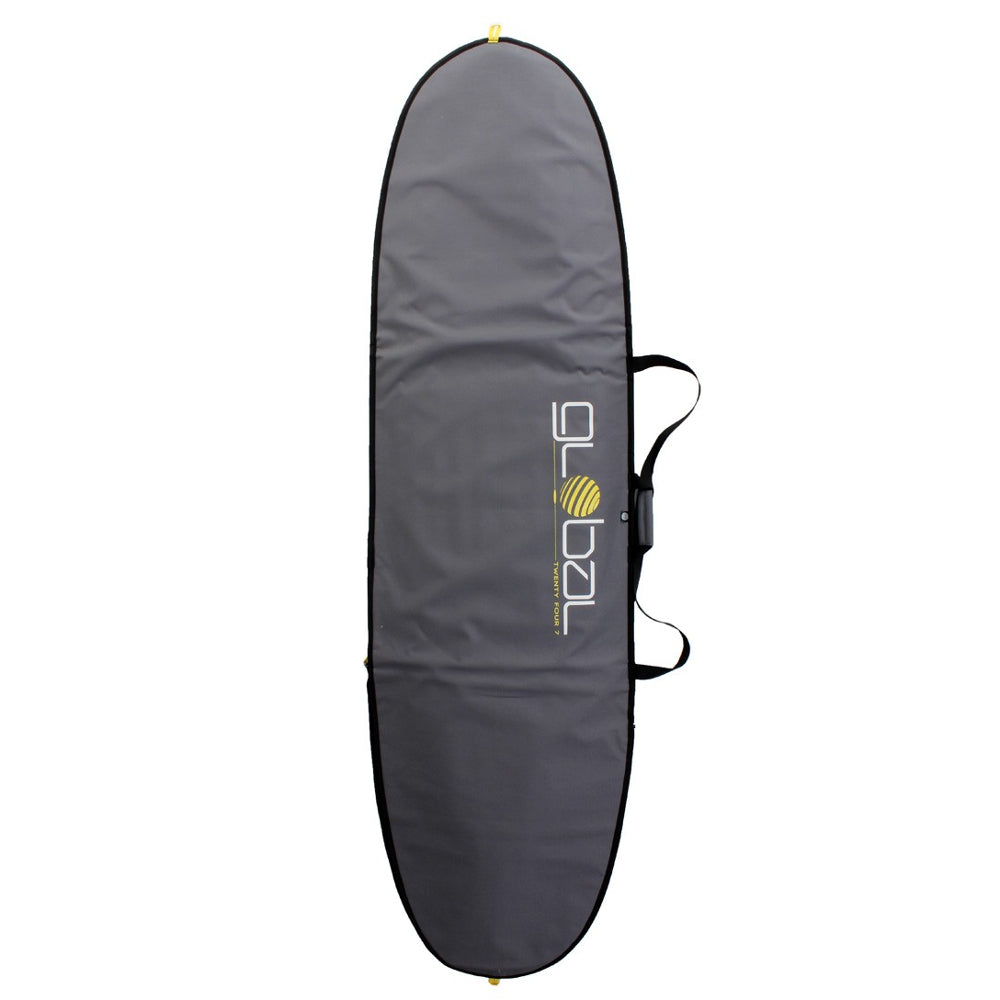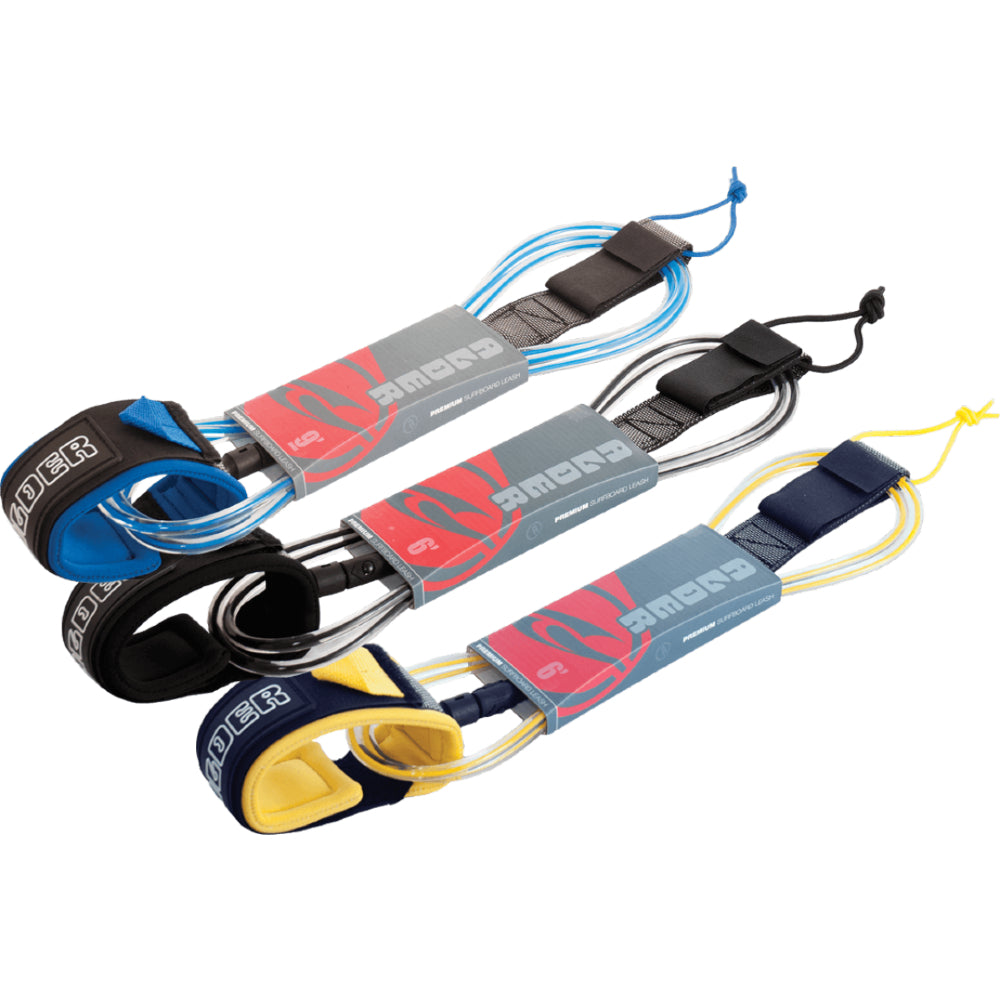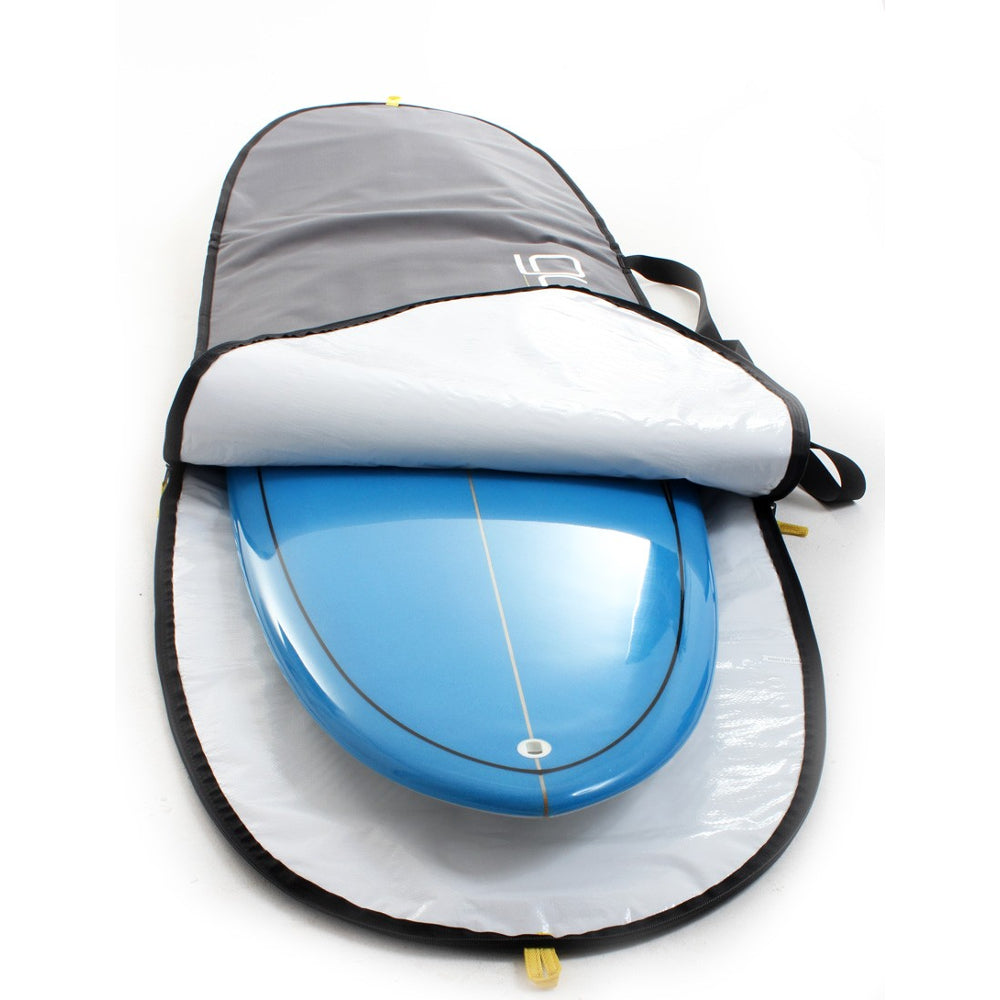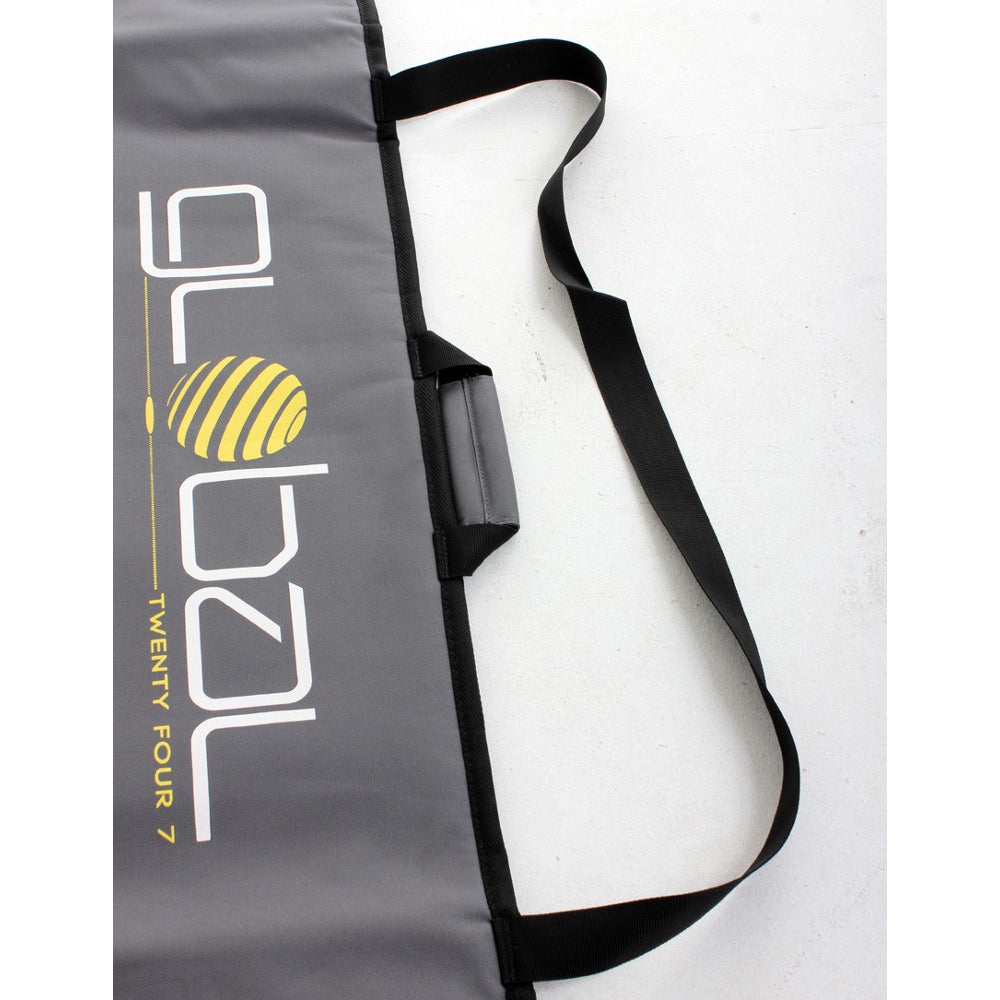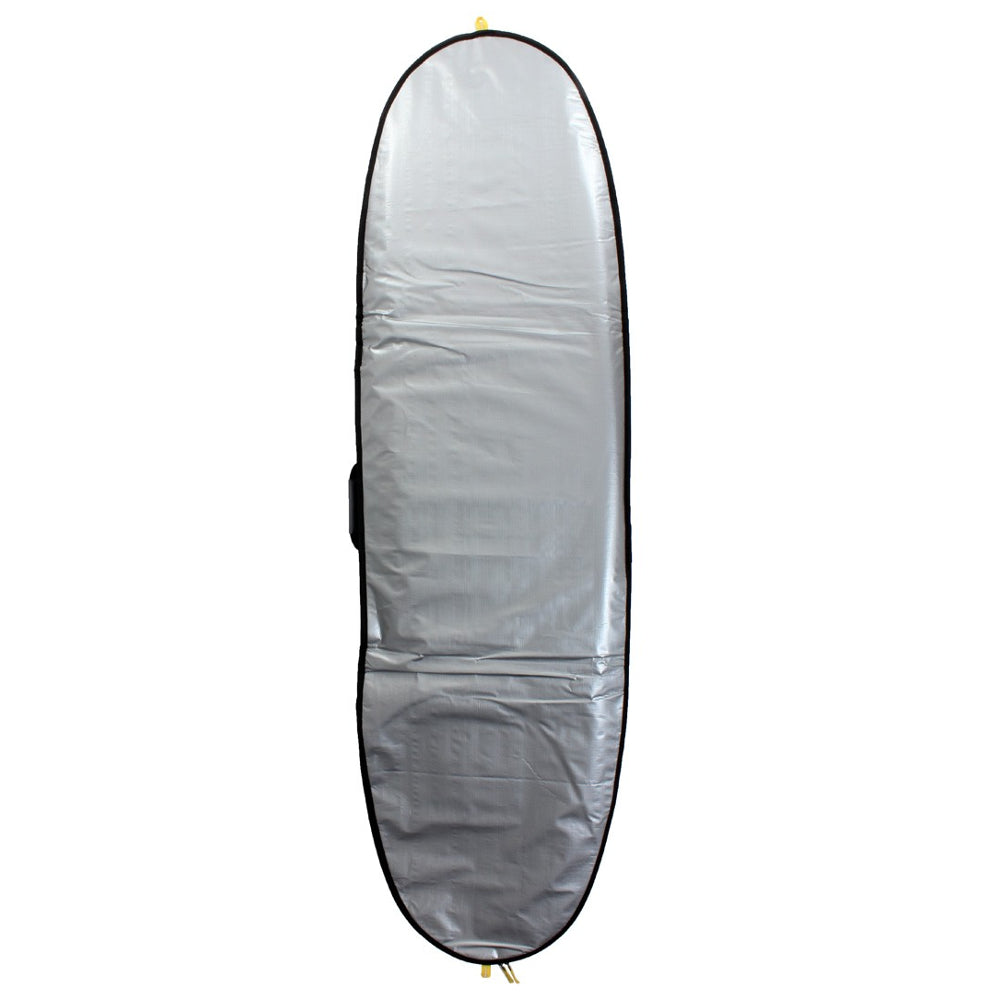 Mini-Mal Board Bag & Leash - Add on Deal
£54.95
Set yourself up perfectly with this Board Bag & Leash deal
Global board bags are constructed to the very highest specification with all the key features in place to ensure your precious surfboard arrives in one piece at the end of its journey, whether that be long haul or a short trip to your local break.

The Alder Surfboard Leash is a padded neoprene ankle strap perfect for surfing waves up to 8ft. With a robust rotating swivel with a quick release. Made from high quality strong urethane and with a key pocket and rail saver built in. This Alder Surfboard Leash is built to last.

Grab this deal when you
Purchase any Surfboard
from our wide collection
*This Product is an Add On and not for individual sale.