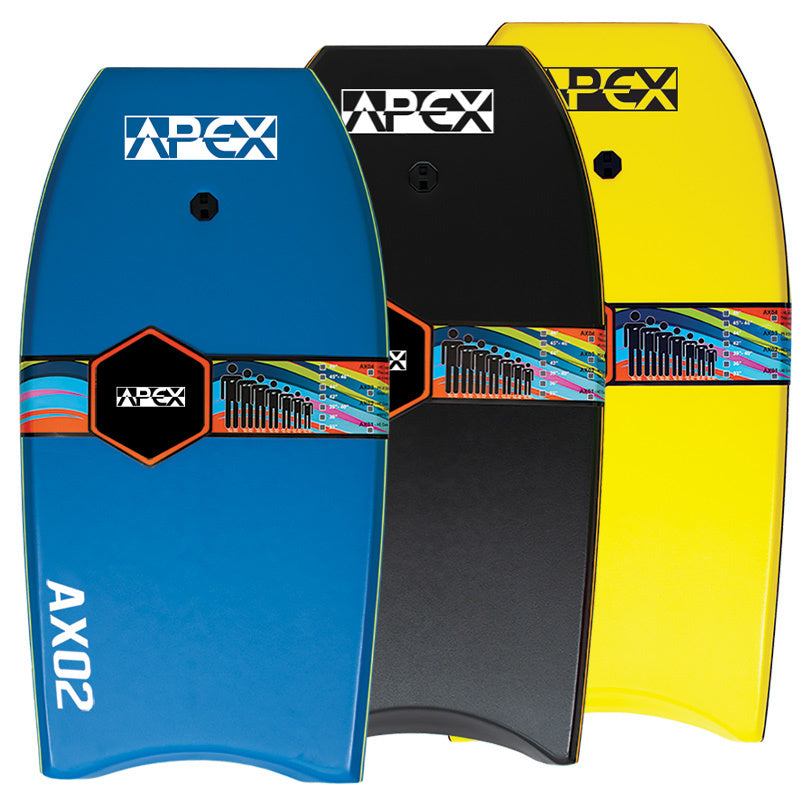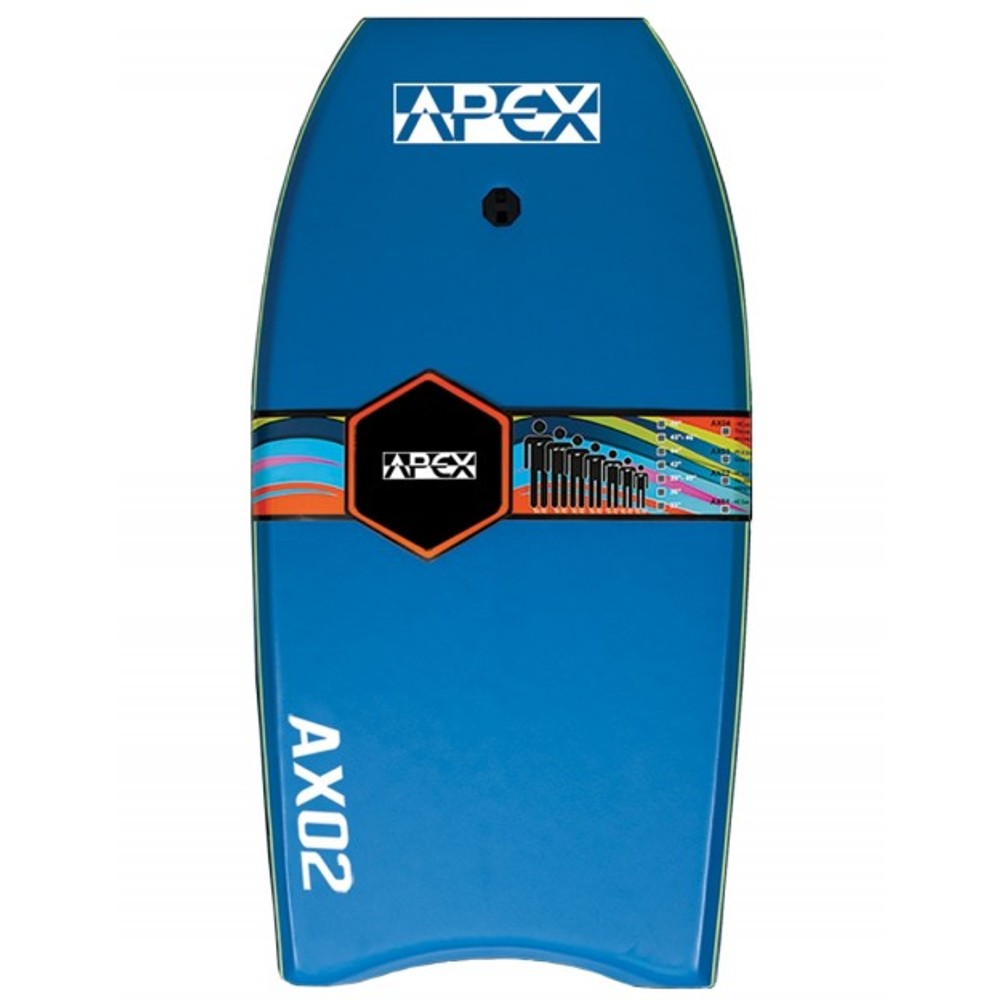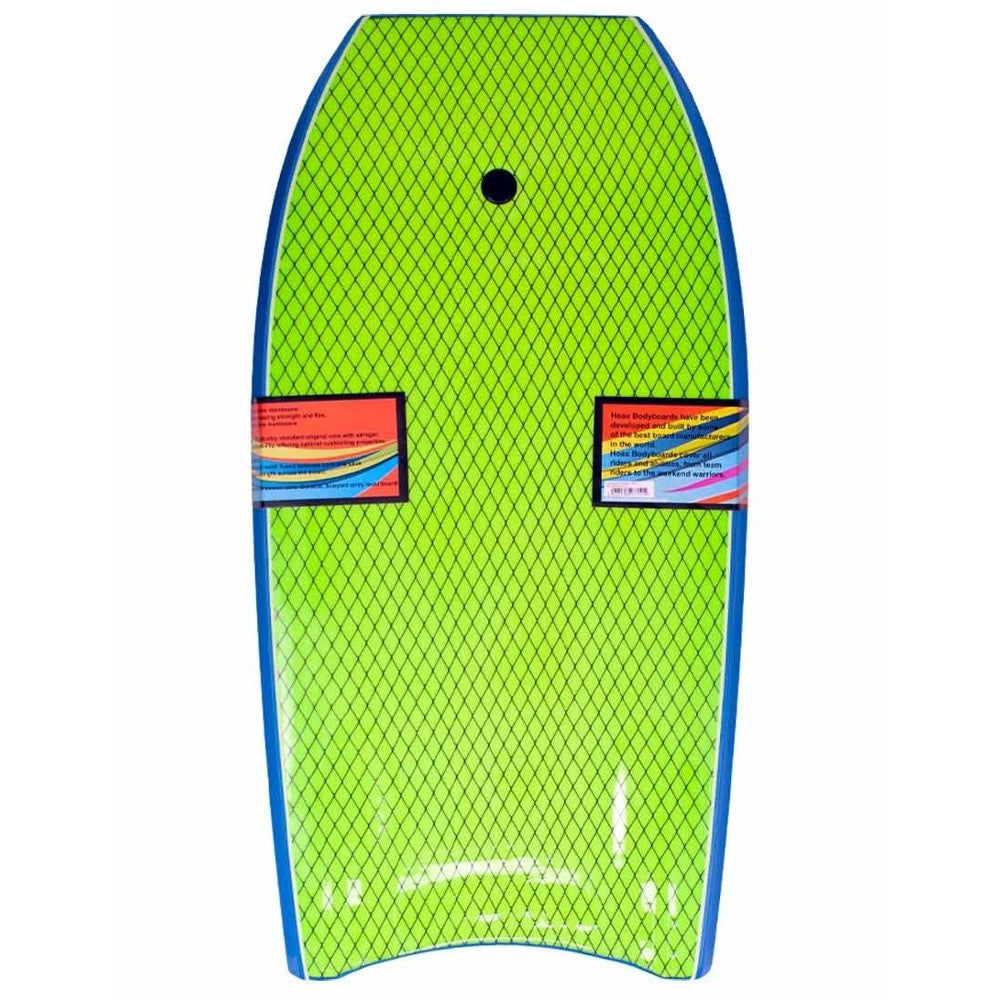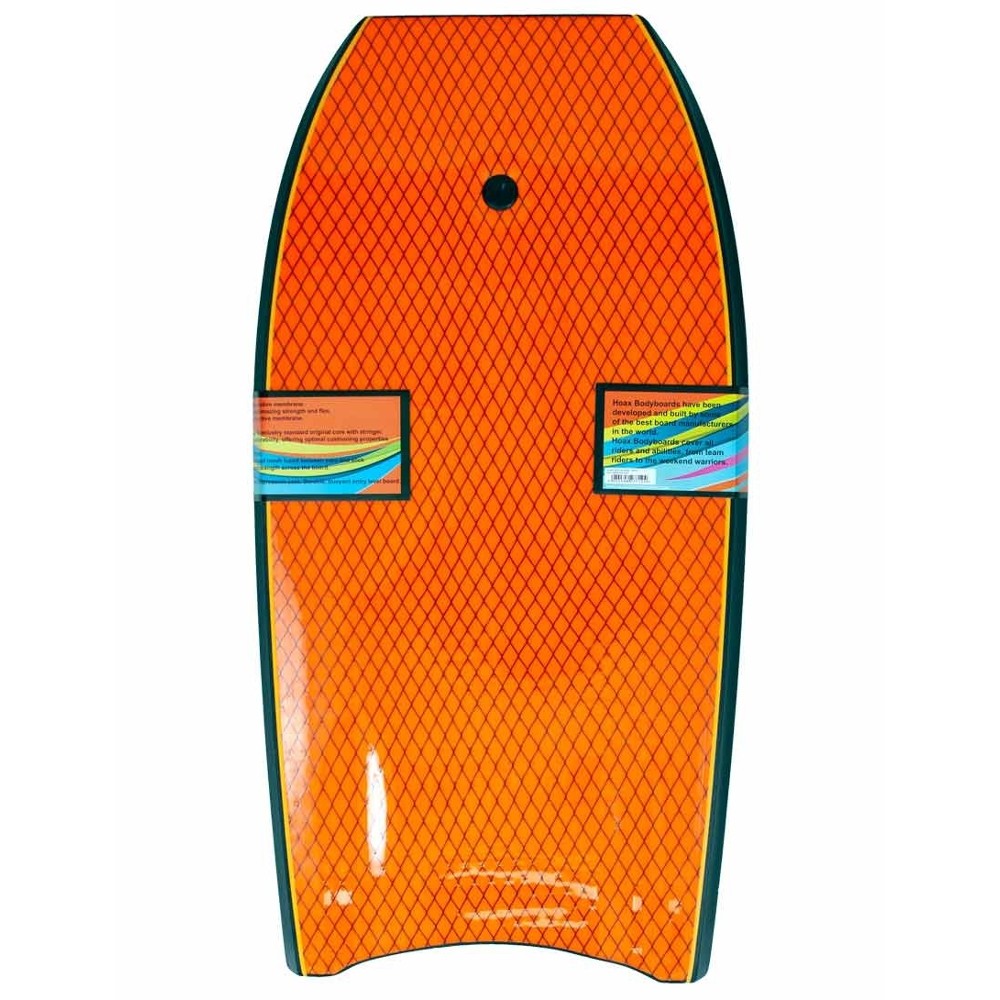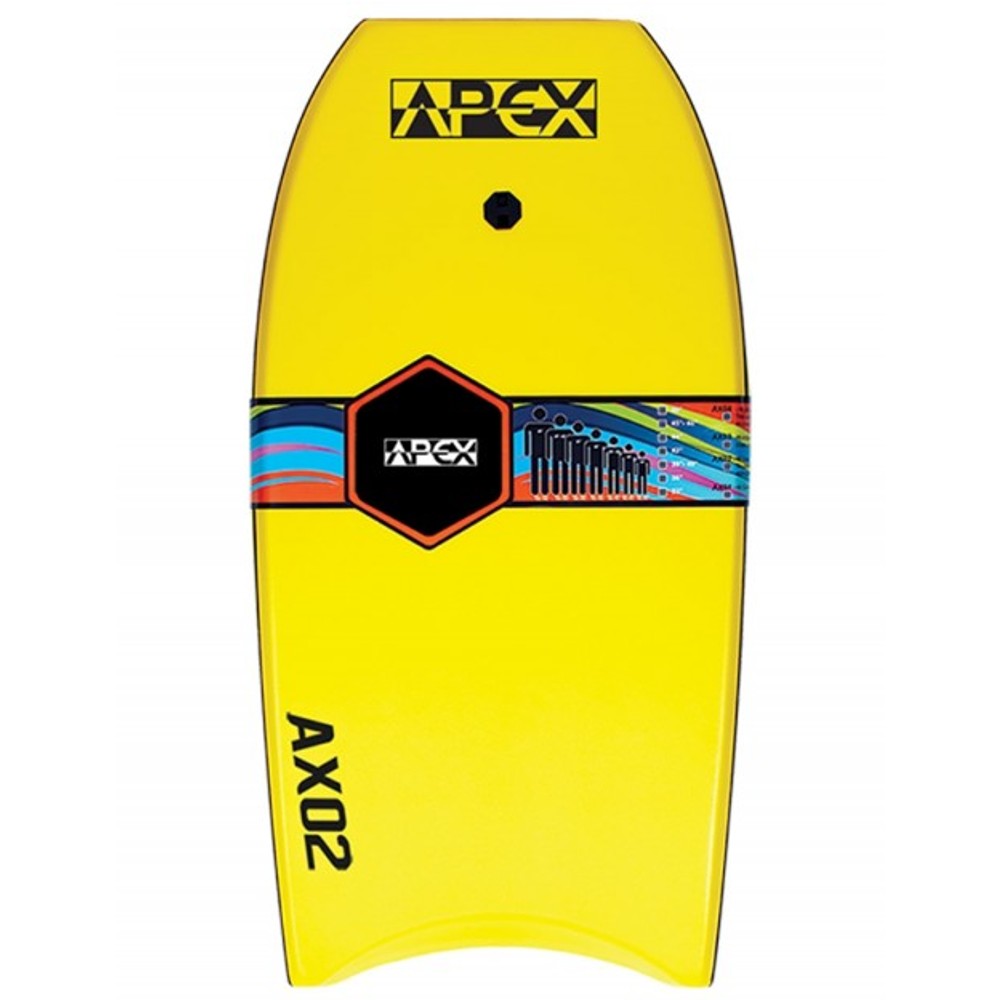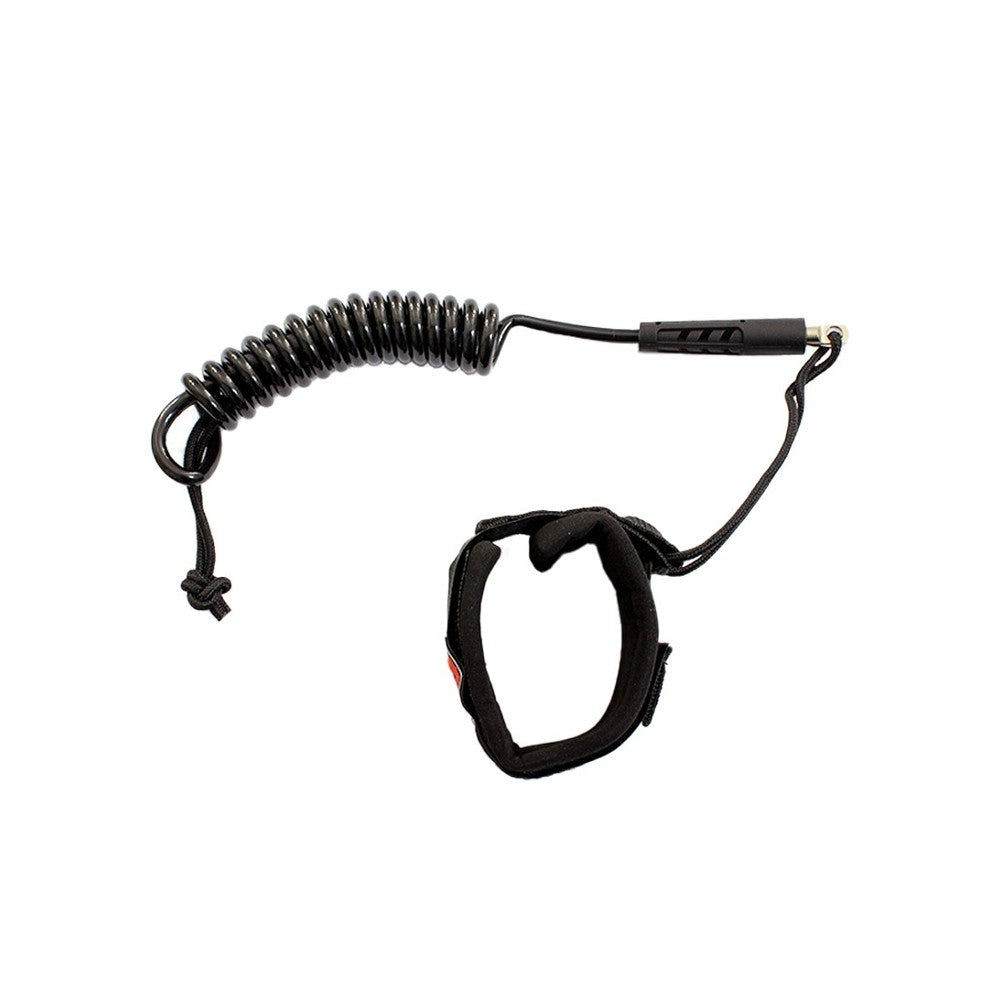 Apex AX02 Bodyboard - 42" Inch
£69.95
The Apex AX02 Bodyboard in 42 inch is based around a classic template with the added benefit of a mesh bottom skin for ultimate strength.
It's ideally suited to intermediate and advanced riders, or the first-time boarder who wants a next-level bodyboard.
The Apex AX02 bodyboard features 60/40 rails and channels for drive and hold. It is constructed with a cross-link deck and rails for stiffness, an EPS core, and a durable HDPE bottom skin with a mesh reinforcement for even greater strength.
The Apex AX02 bodyboard comes with a clipped crescent tail, which provides great control for every style of riding in all wave conditions.
Apex strives to create high-quality bodyboards, and the Apex AX02 is no exception.
It's suited to both prone and drop-knee styles, and it'll easily push your bodyboarding to the next level.
Apex AX02 Bodyboard - Key Benefits & Features:
Product Name: The Apex AX02 Bodyboard
Size: 42

" Inch

Rider: Between 168cm to 183cm and 65kg to 95kg

Core: 

HC55 High Compression 

Core with Mesh - Buoyant and Durable

Deck: 

IXL Cross Link Deck 

Skin

Slick: 

HDPE with Channels - F

or Speed and Control

Rails: 

60/40 - F

or Better Drive

Tail: 

Crescent - R

elease in Turn

Bottom: Mesh reinforcement - For even greater strength
+ Comes with leash and plug fitted