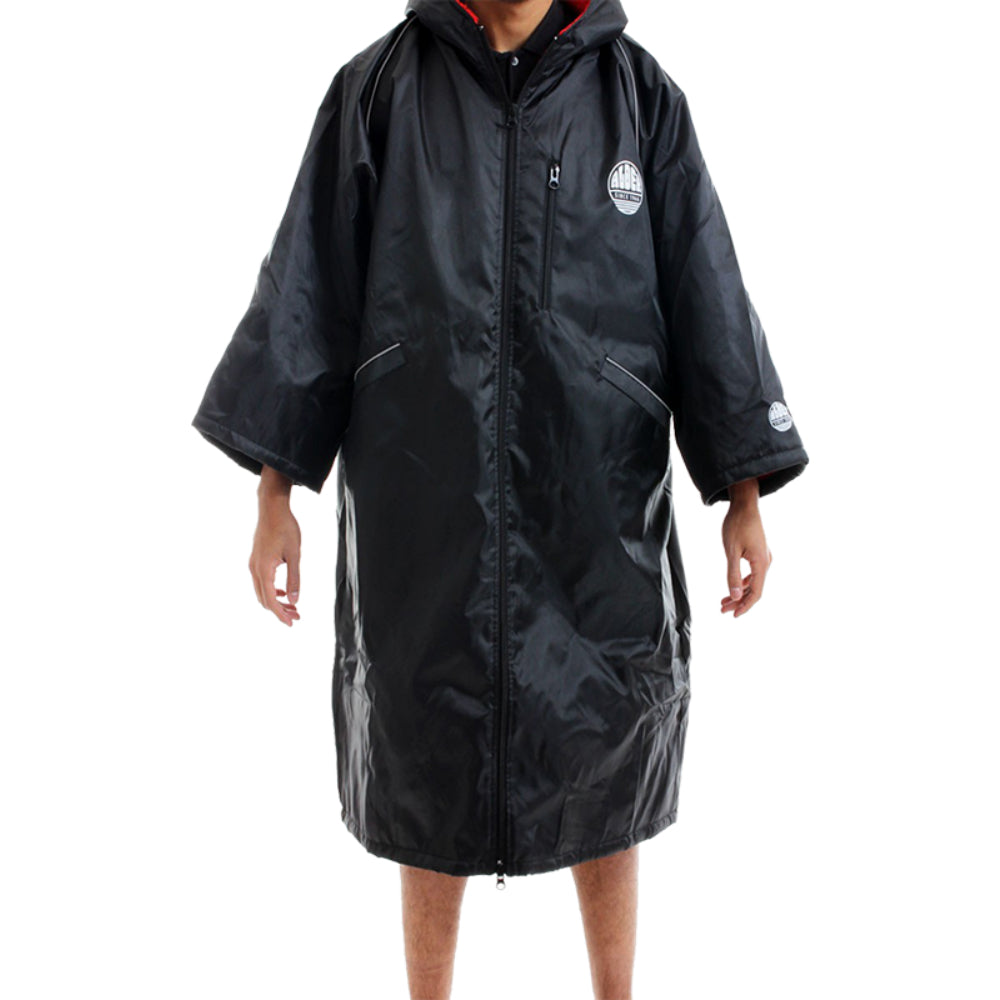 Alder Polar Coat Changing Robe - Adult
£89.99
The Alder Polar Coat Changing Robe for Adults is constructed 100% waterproof with windproof outer fabric. With an inner synthetic sherpa fleece lining to keep you warm. The Alder Polar Coat is an absolute must-have for anyone needing to stay dry and toasty warm before or after their favourite outdoor sport.

The Polar Coat is perfect for those early morning surf checks and essential for changing out of your wetsuit after a winter surf. Designed so that you can get in or out of your wetsuit while wearing your Alder Polar Coat Changing Robe. Keeping you warm and preserving your modesty at the same time.


100% Waterproof

Windproof outer fabric
Inner synthetic sherpa fleece lining
Alder strive to create high-quality surf equipment and the Alder Polar Coat Changing Robe is no exception. 
Having an established track record and years of experience within the surfing industry, Alder boasts a very exciting and advanced wetsuit & accessories range.
Browse our whole collection of Towels & Dry Robes here.