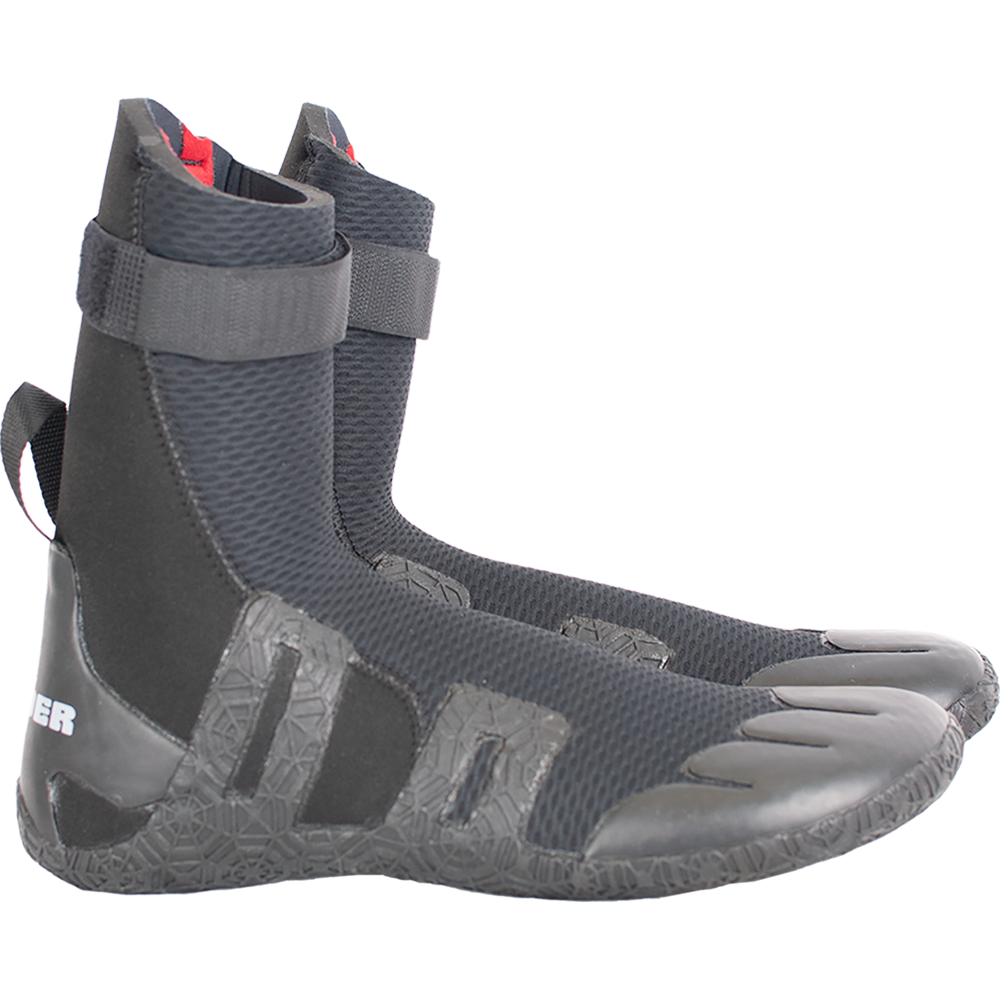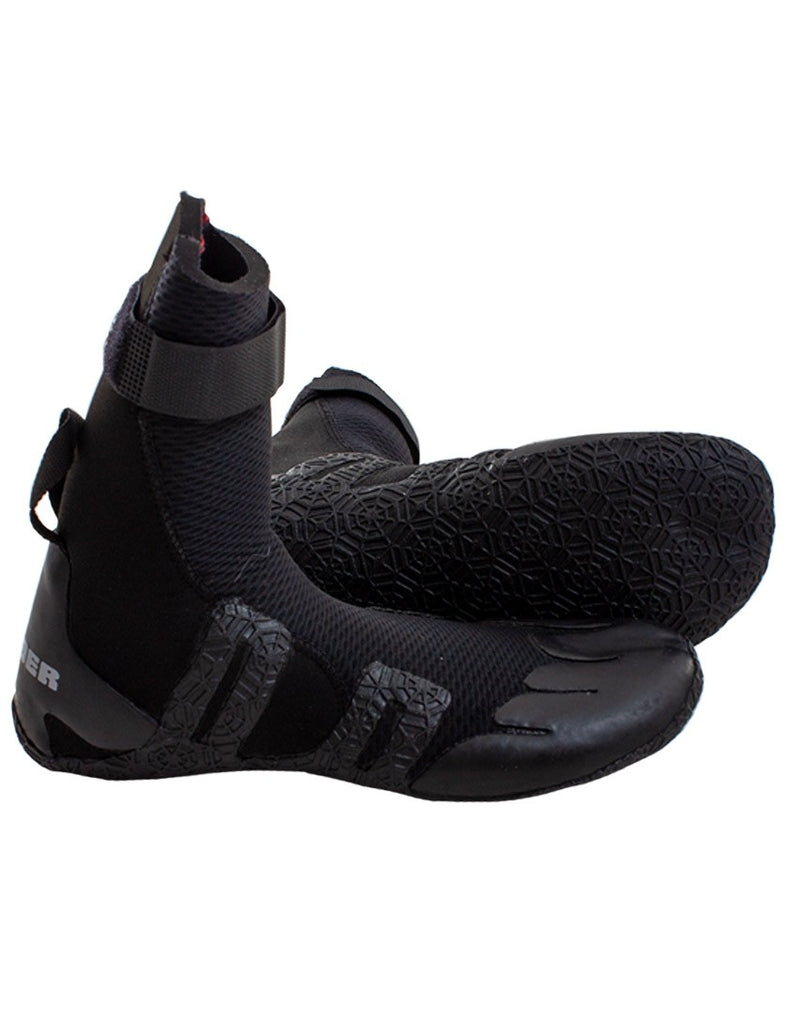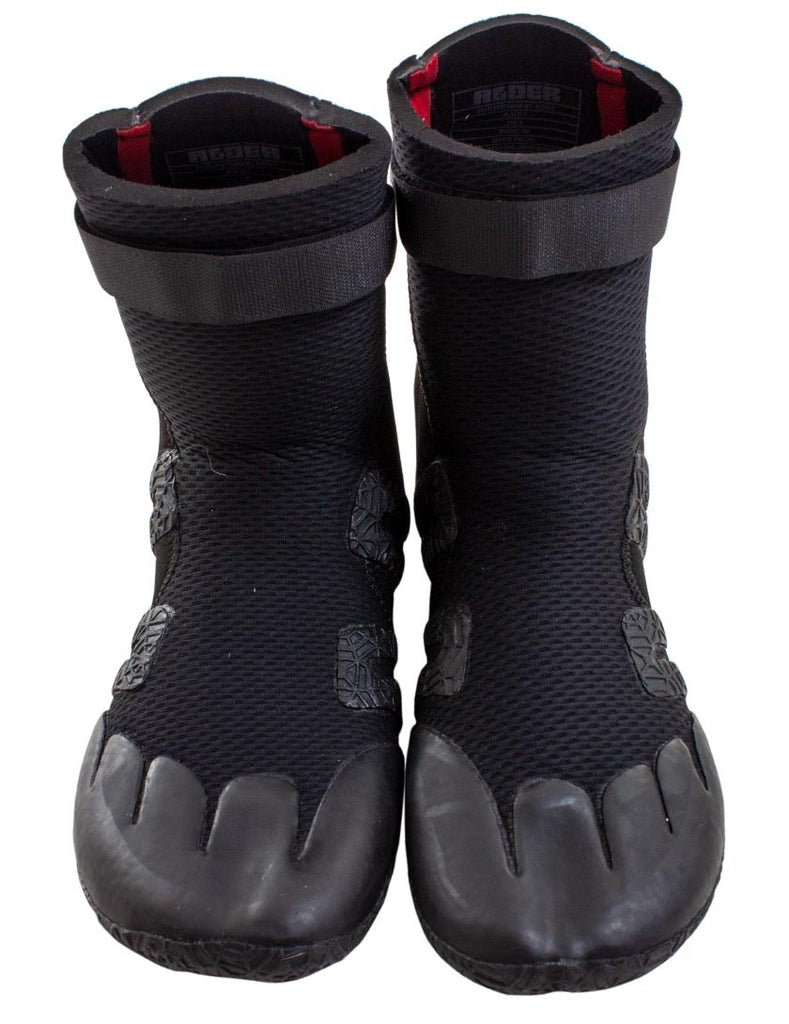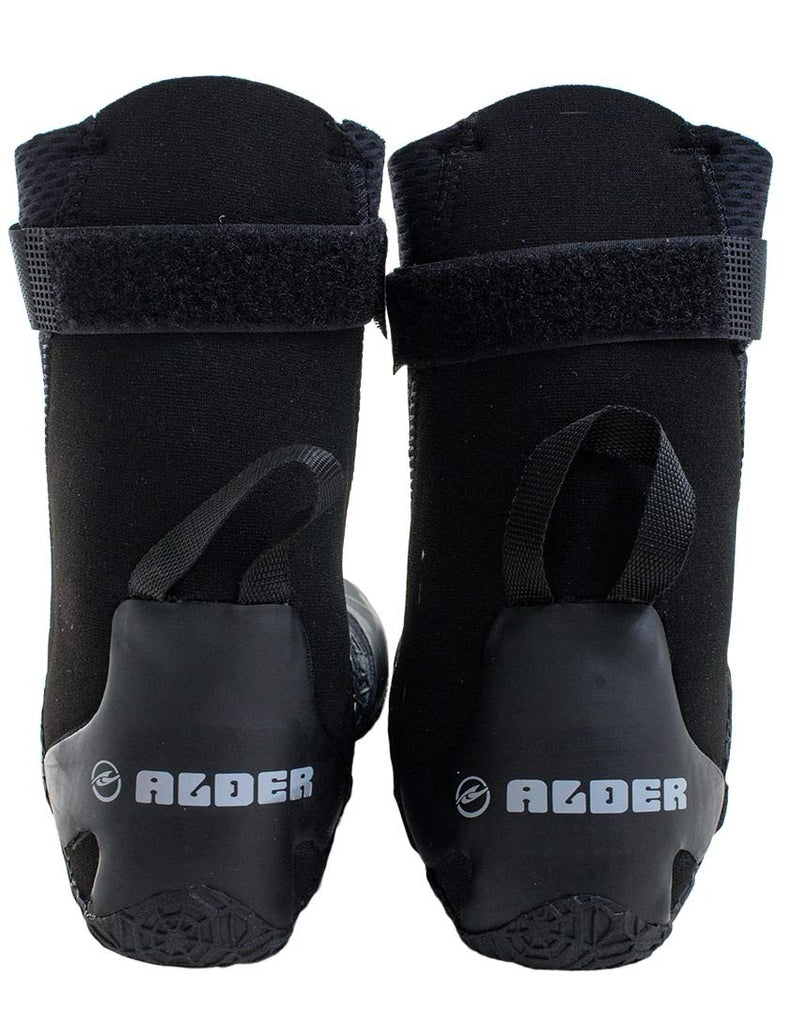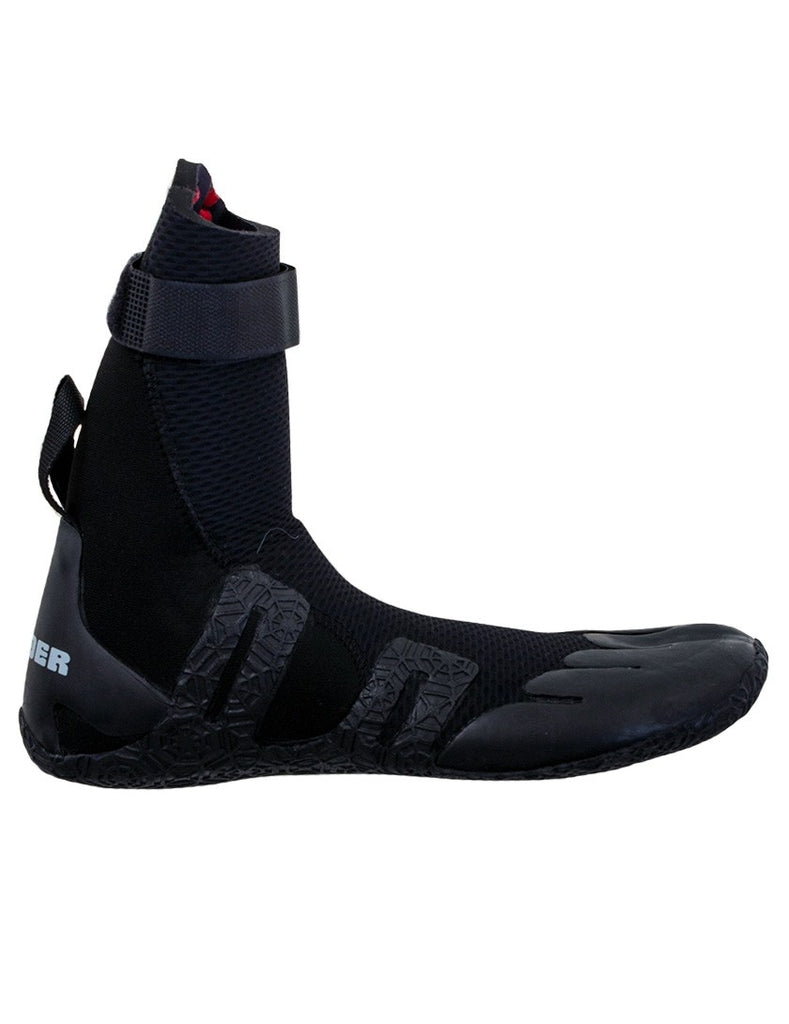 Alder Future 6mm Split Toe Wetsuit Boots
£54.95
The Alder Future 6mm Split Toe Wetsuit Boots come fully equipped for cold winter sea sessions.
Made from 6mm neoprene these boots will keep your feet warm in the coldest of environments. The hidden spilt toe design gives that great board feel. While the glued and blindstitched sealed seams with critical taping adds to the warmth and durability to the boots.
The Alder Future Wetsuit Boots offer some serious warmth and comfort thanks to the soft neoprene lining. Featuring a velcro ankle strap with a hidden split toe design. Plus a flexible outer sole for a better board feel and extra comfort.
Future 6mm Boots - Key Benefits & Features:
Product Name: The Alder Future Wetsuit Boots
Thickness: 6mm Neoprene
Construction: Split Toe
Colour: Black
Seams: Glued and Blind Stitched with Taped Seams Inside
Style: Pull-On Boots
Flexible Outer Sole, For Better Board Feel and Extra Comfort.
Adjustable Ankle Strap with Heel Pull, For Super Easy On/ Off