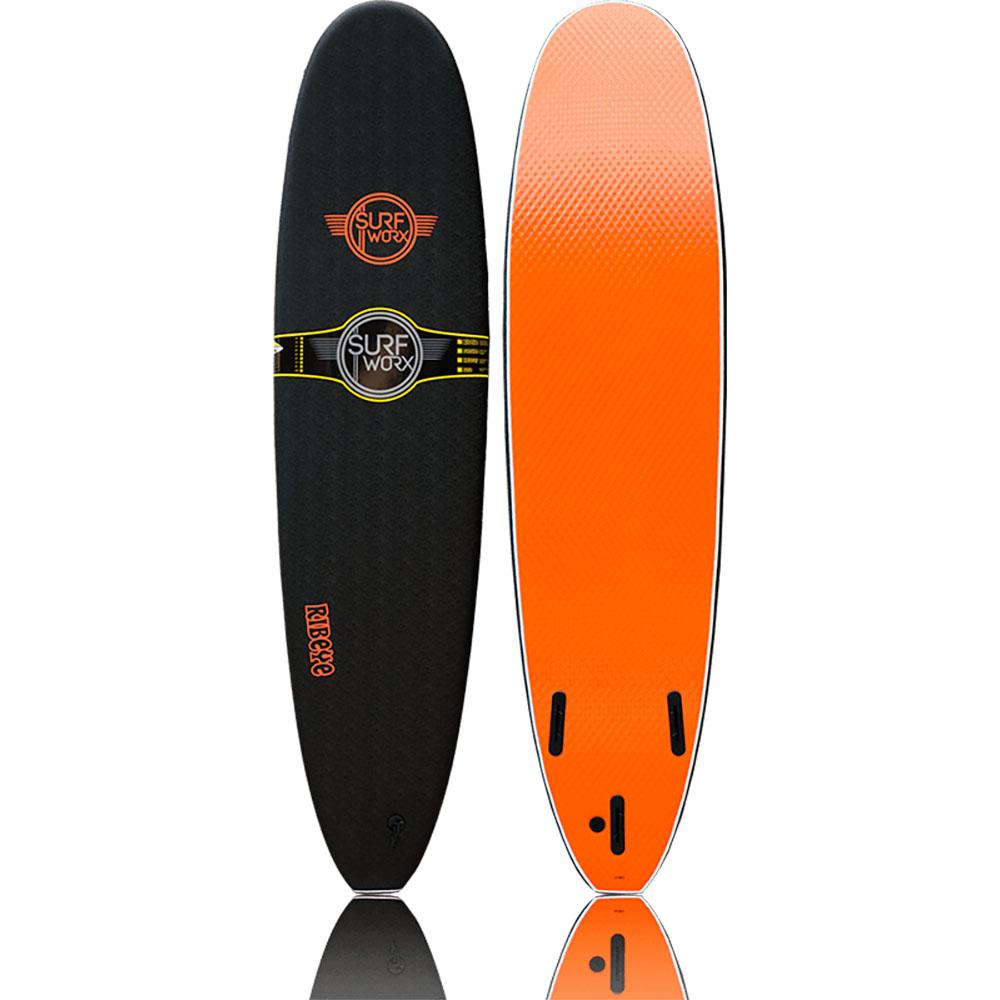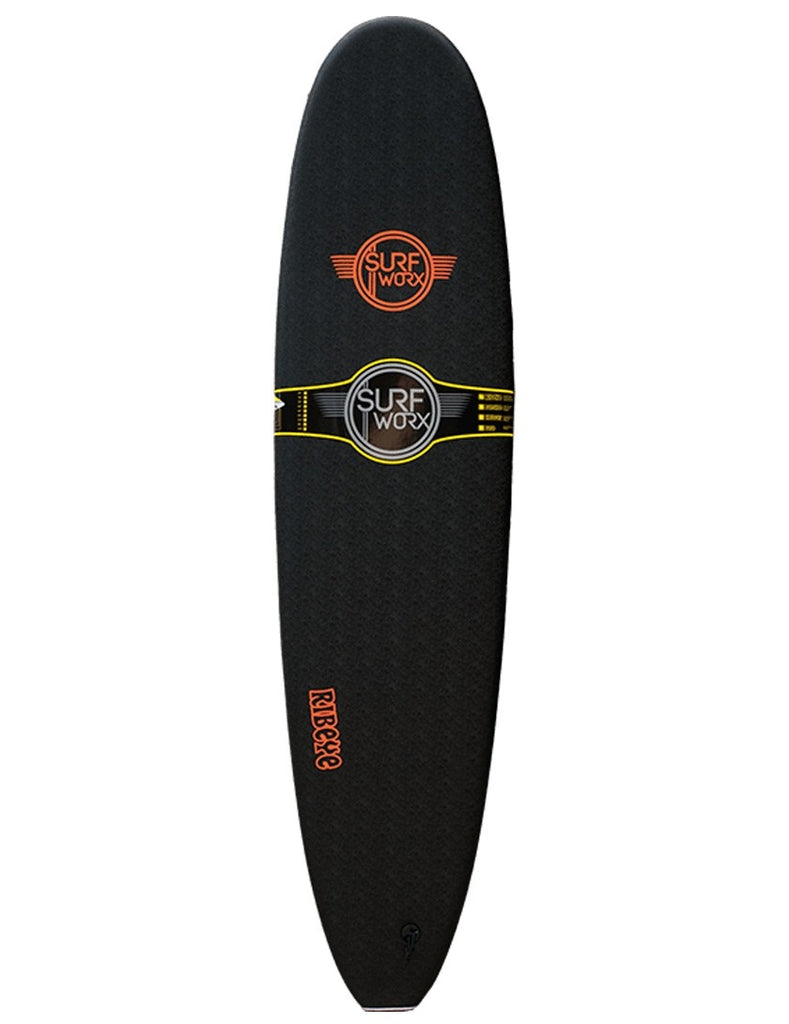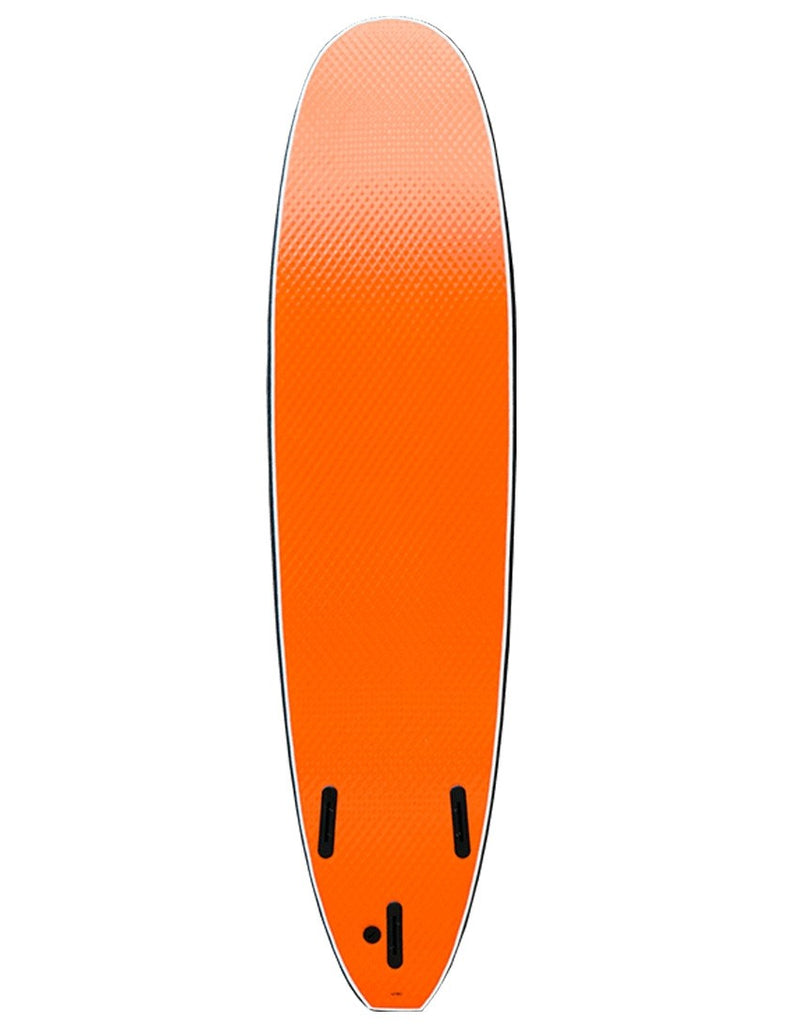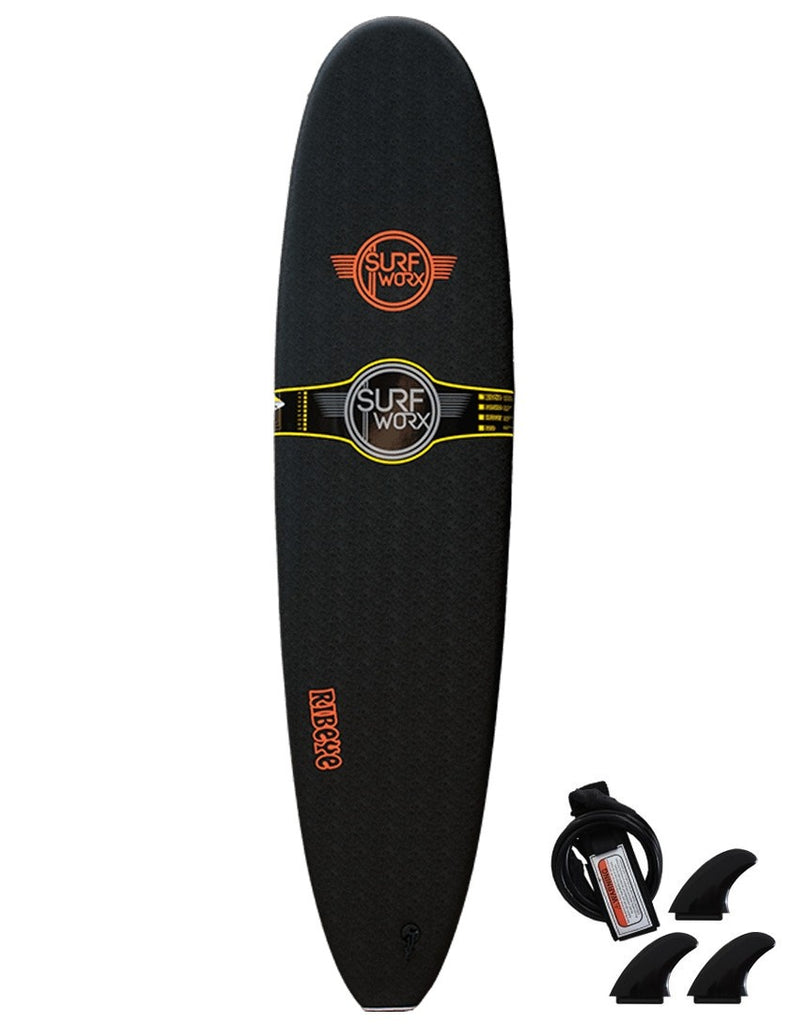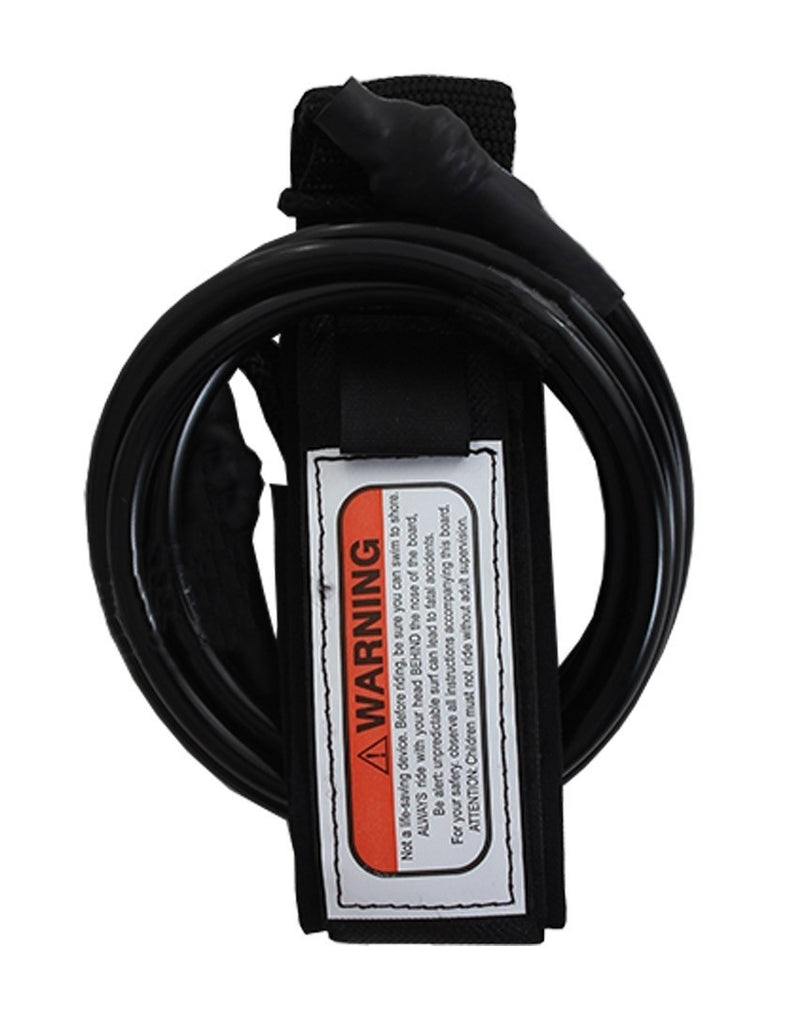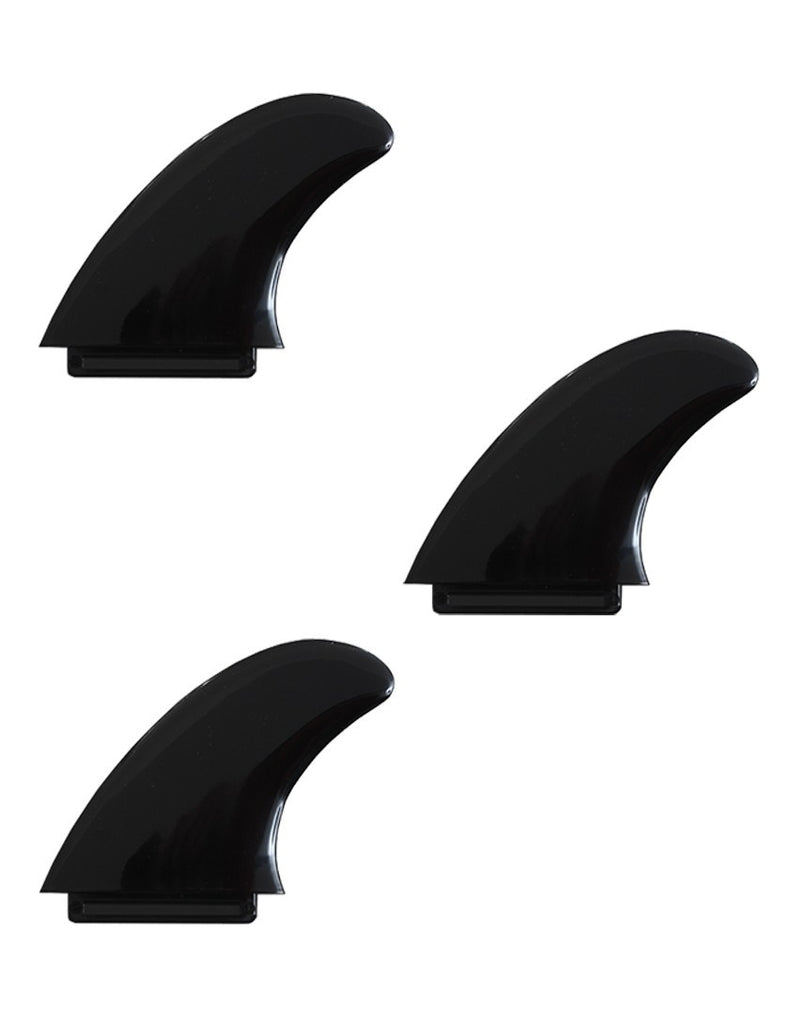 Surfworx Ribeye Mini Mal 7ft 6 Soft Surfboard - Black
£349.95
The Surfworx Ribeye Mini Mal 7ft 6 Soft Surfboard in Black is without doubt one of the best beginner surfboards. It's super versatile and comes with a leash and fins.
The Ribeye Mini Mal is an excellent choice for a wide range of ages and abilities, from kids at the beginning of their surfing journey to intermediates looking for a fun wave board to enjoy all summer long.
The Surfworx Foam Surfboard is the perfect shape for beginners, wide in the nose and tail, with a nice flat rocker. It's ideal for catching plenty of waves and is stable once you're up and surfing.
The Surfworx Ribeye Mini Mal has a three-fin setup, which is a real step up from the normal 'push through the deck' soft fins normally supplied on foamies. The fin system is compatible with FCS Twin Tab, so you can upgrade or use your own fins.
The Ribeye Mini Mal is constructed with a high-density closed-cell foam core, making this surfboard nice and lightweight. The double resin-coated, laminated wooden stringers run the length of the 7ft 6 surfboard, helping it maintain its shape and perform like a great quality "hard" board.
The slick bottom has an integrated mesh membrane, which adds durability and improves performance on the wave. While the high-density deck skin is very durable and keeps the Ribeye Mini Mal performing for years.

Ribeye 7ft 6 Mini Mal - Key Benefits & Features:
Product Name: The Surfworx Ribeye Mini Mal Soft Surfboard
Size: 7ft 6
Colour: Black
Volume: 76 li

tres a

pprox

 - Perfect for beginner
Rider: Up to 85kg - Ideal for teen or adult
Conditions: 

Ankle to chest high waves

Construction: Closed Cell Foam Core
Dimensions: 7'6" x 22 1/26" x 3 1/8"
Stringers: 2 x Wood
Slick: HDPE
Deck: HD EBS
Fins: 

FCS Twin Tab compatible
+ Comes with leash and 3 x rubber safety fins included