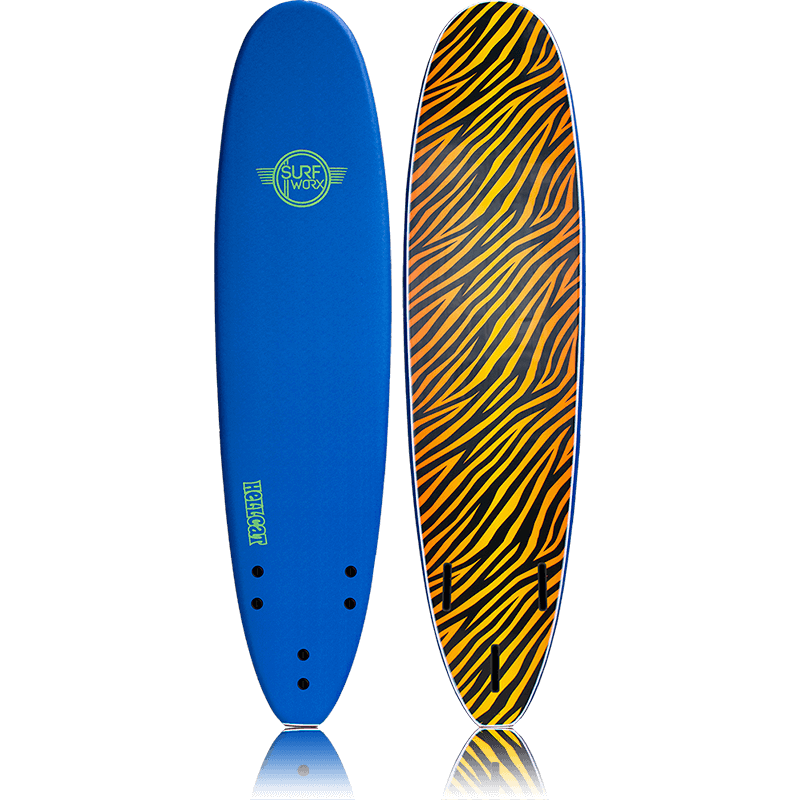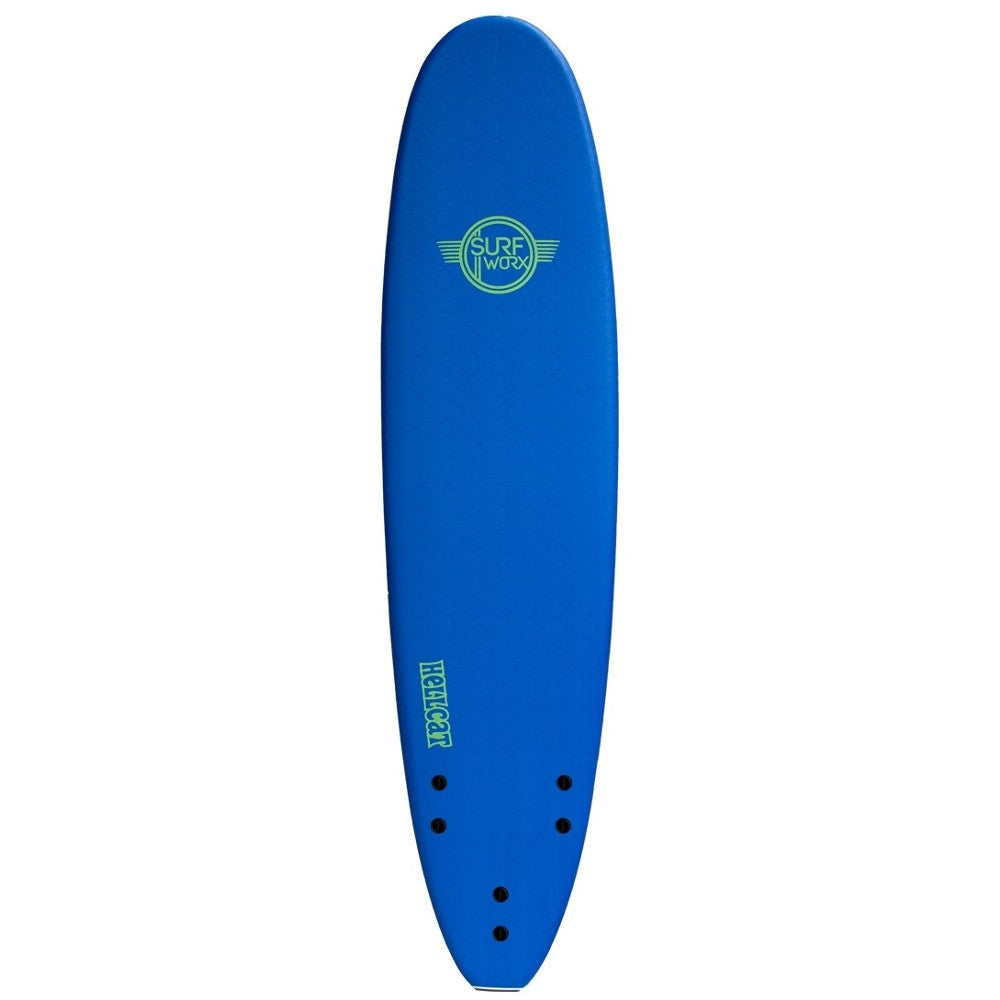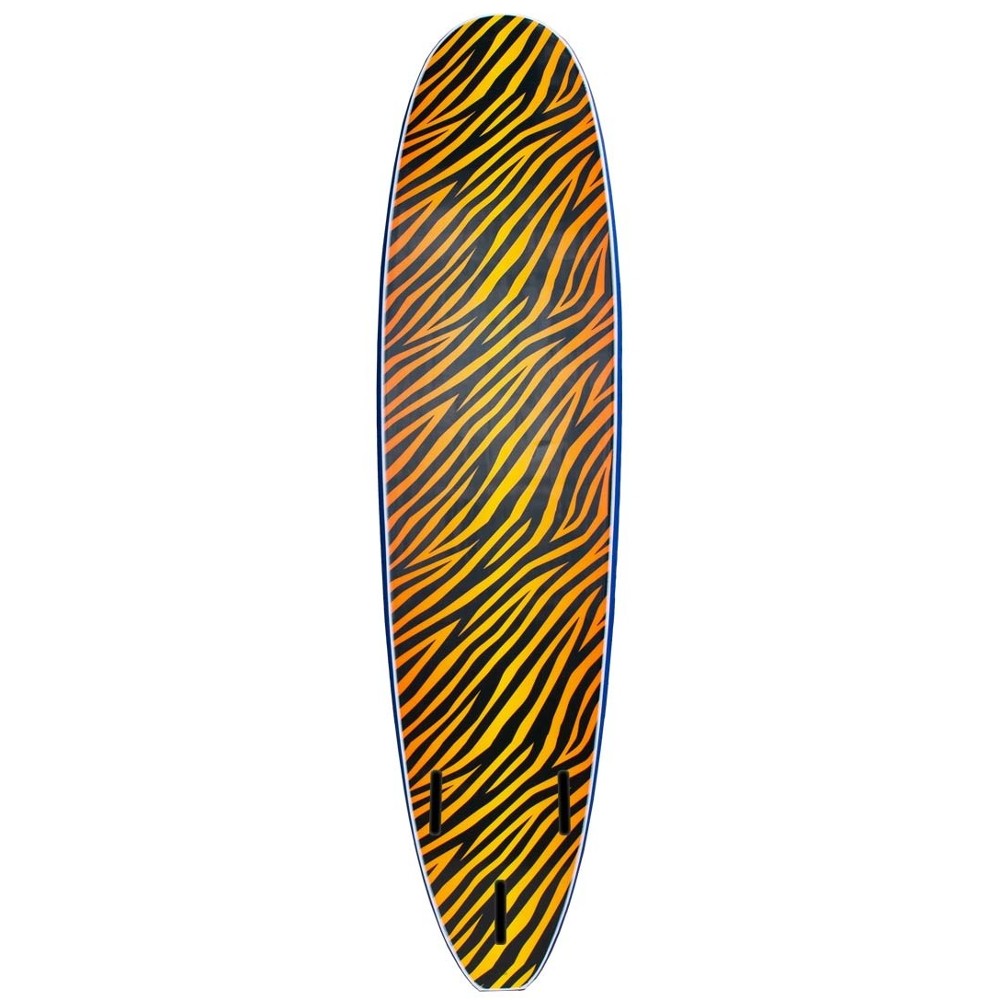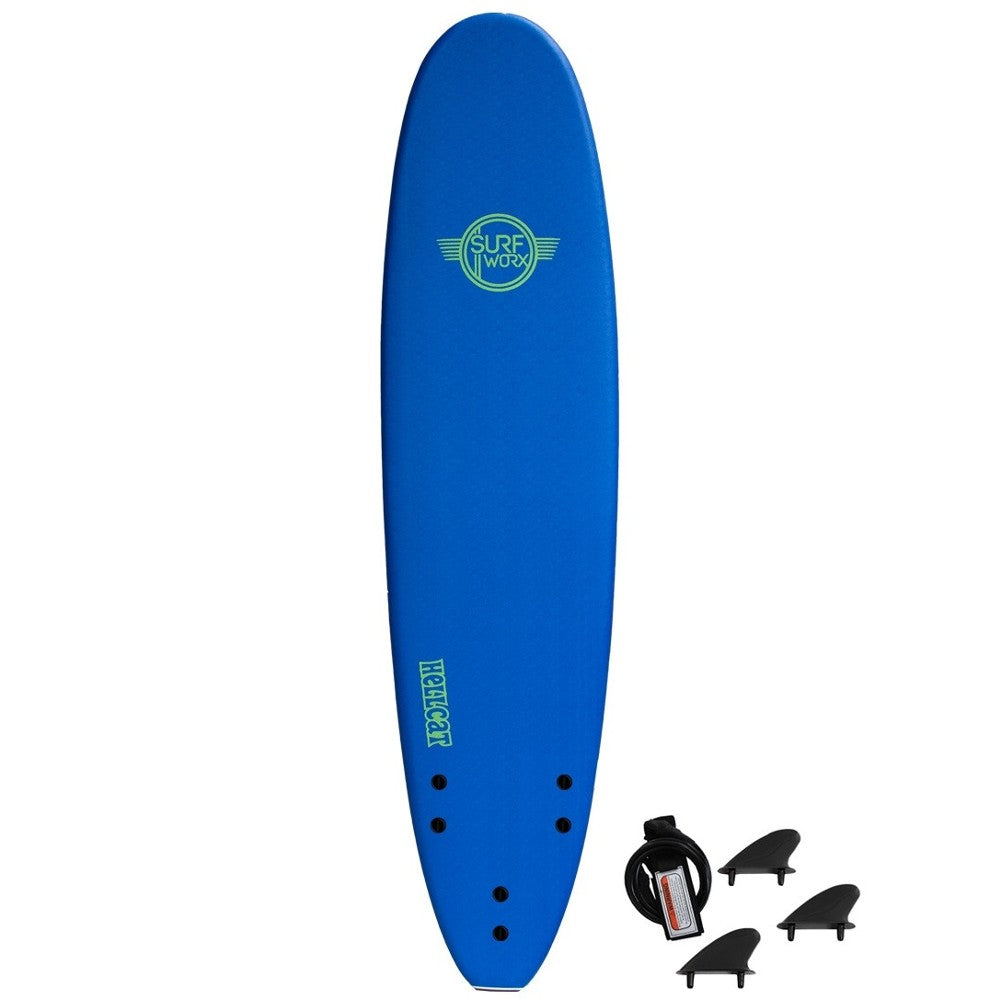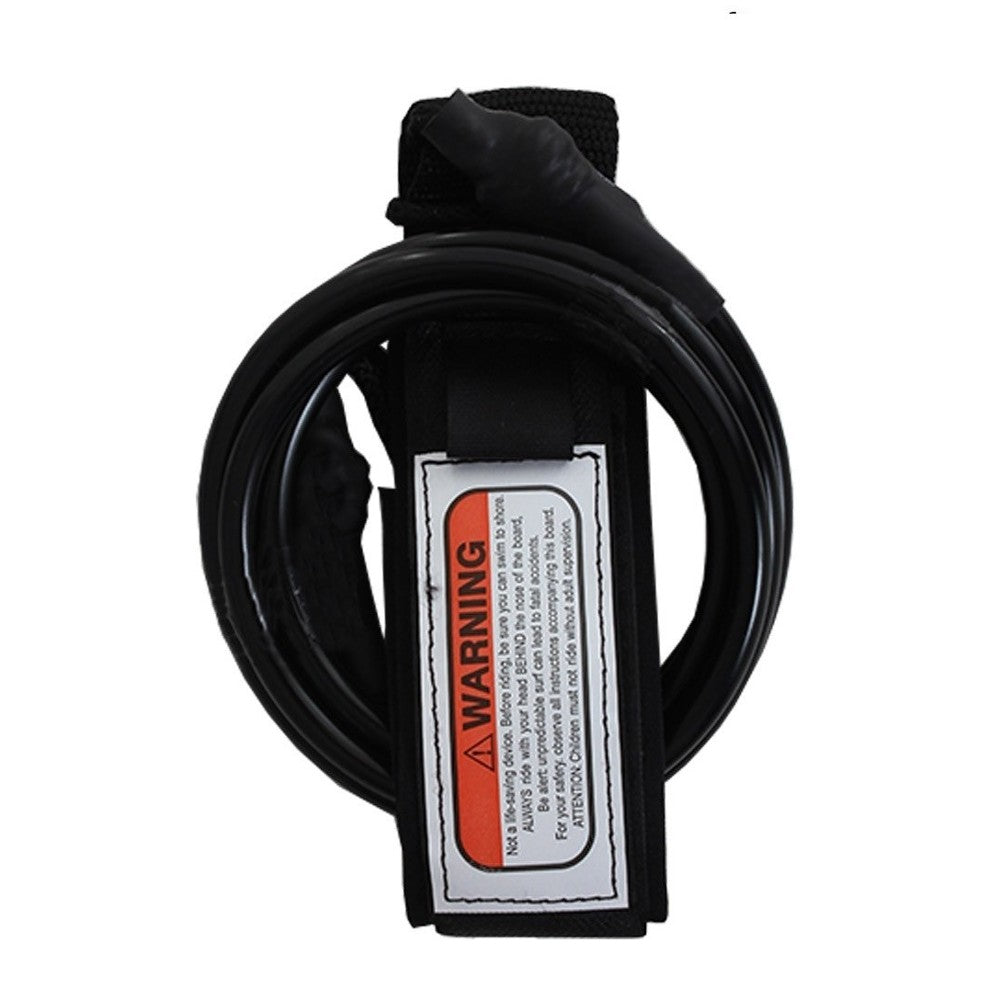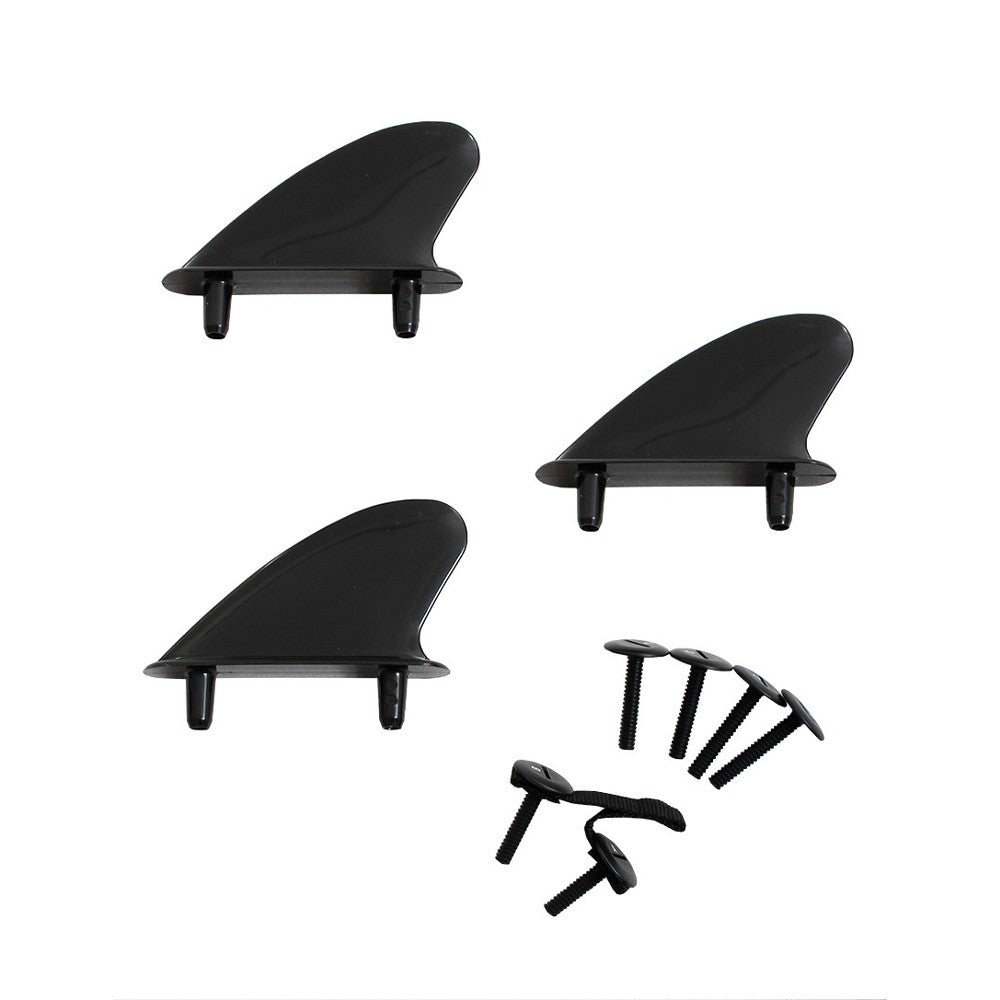 Surfworx Hellcat Mini Mal 7ft 6 Soft Surfboard - Navy
£274.95
The Surfworx Hellcat Mini Mal 7ft 6 in Navy is a soft surfboard that is perfectly designed and constructed to get you up and riding on your very first surf session.
It's constructed with a high-density closed-cell foam core, which means the boards are nice and lightweight. The foam surfboard has twin resin-coated wooden stringers, which help the board maintain its shape and perform on the wave.
The high-density HDPE slick bottom is nice and durable, helps the board paddle quickly, and gives a smooth ride. The high-density deck skin is very durable and will keep the Hellcat Mini Mal performing for years to come.
All the key features are in place: a nice wide and forgiving outline with a soft padded deck to soften those inevitable knocks. The Hellcat Mini Mal is constructed with a soft and forgiving foam deck and comes with a leash and a set of rubber safety fins.
The Surfworx Hellcat 7ft 6 Mini Mal comes with a three-fin thruster setup, which gives great control and a nice, stable, and predictable ride.
This brilliant mini mal is a tried and tested shape that has proven to be the perfect platform and design to kick-off your surfing adventure.
Hellcat 7ft 6 Mini Mal - Key Benefits & Features: 
Product Name: The Surfworx Hellcat Mini Mal 7ft 6 Soft Surfboard
Size: 7ft 6
Colour: Navy
Volume: 65 l

itres a

pprox 

- Perfect for beginner
Rider: Up to 85kg - Ideal for teen or adult
Conditions: Knee to head high waves
Construction:

Closed cell foam core

Dimensions:

7' 6" x 22" x 3.5"

Stringers: 2 x Wood
Slick: HDPE
Deck: HD EBS
+ Comes with leash and 3 x rubber safety fins included