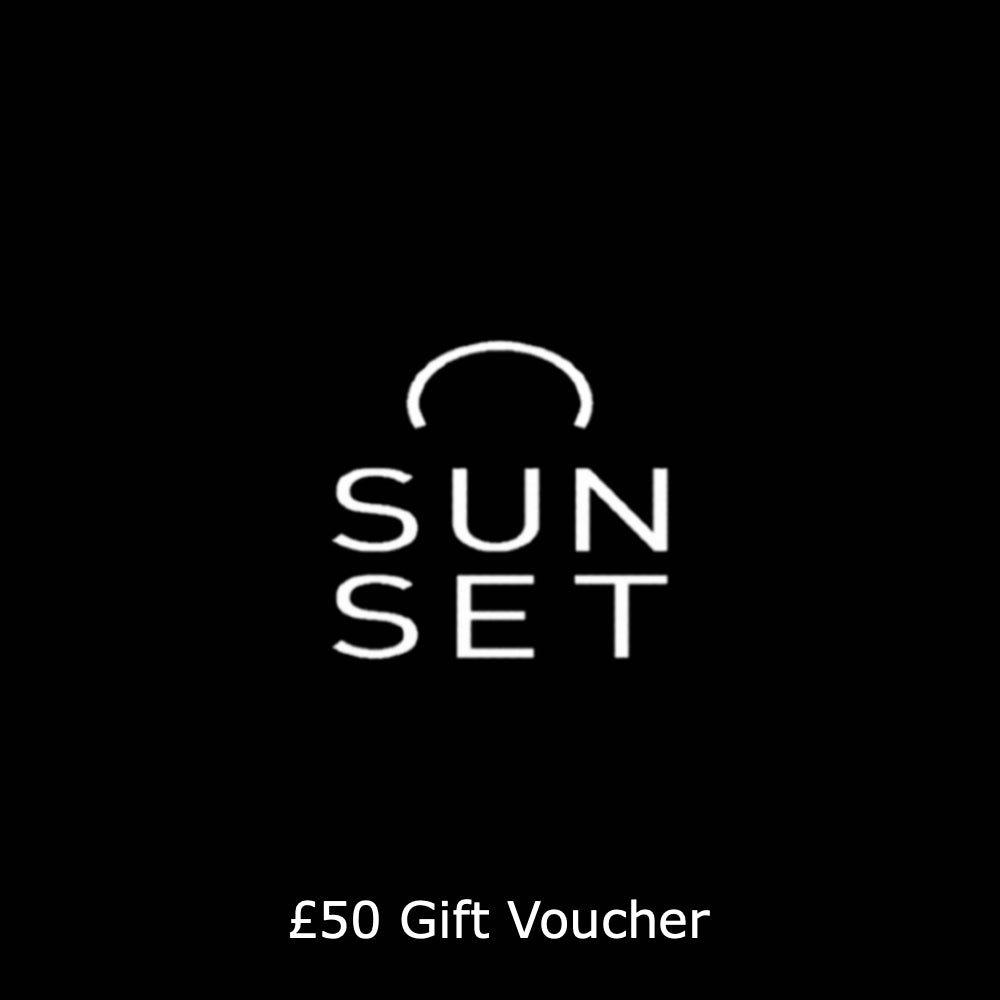 Sunset Surf £50 Gift Voucher
£50.00
The Sunset Surf £50 Gift Voucher is the ideal present for the surfer in your life, this gift card is redeemable on any purchase, online or at our surf shop in Newquay, Cornwall.
Apply this voucher against all of our brands and products, including; surf clothing, wetsuits and boards. The receiver can use their gift card to choose what they really want this Christmas. With top surf brands such as; C-Skins, Alder, Dryrobe, FCS, Softech and more.

Buying a gift card at Sunset Surf is easy – just a few details and a couple of clicks and one of our gift vouchers will be heading your way. The gift card will be valid from the date of purchase, and until use.
Simply add the gift voucher with the amount you require to your basket and check out. The gift card will be sent to your email address, you can then redeem it online, or present the code in store. Easy as that!
Not sure on what to buy for Christmas? The Sunset Surf £50 Gift Voucher is the perfect choice for you. Buy now, decide later.
You can redeem your gift card against any items on our website or in store.

If your order total exceeds the value remaining on the gift voucher, you can pay the remaining balance using standard payment methods.
You can also apply multiple gift cards to an order.

Gift vouchers are non-refundable and cannot be exchanged for cash in part or full transactions.

This gift card can be spent online with a variety of amounts available. If you need a custom amount that's not displayed online, feel free to contact us and we can arrange a specific amount for you.
Also available in a range of gift voucher amounts here.