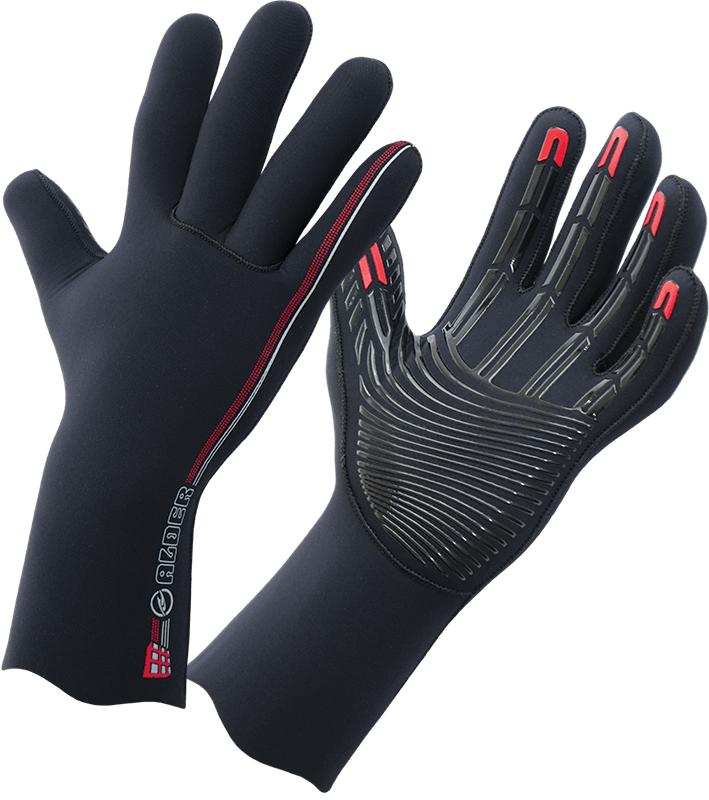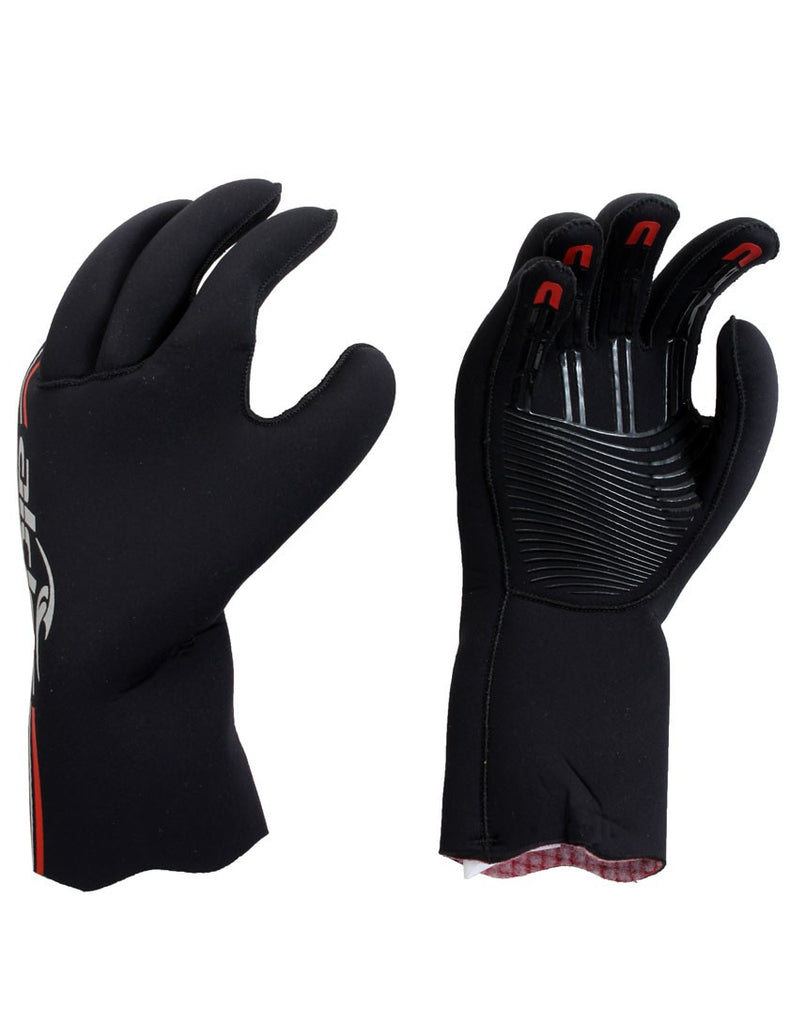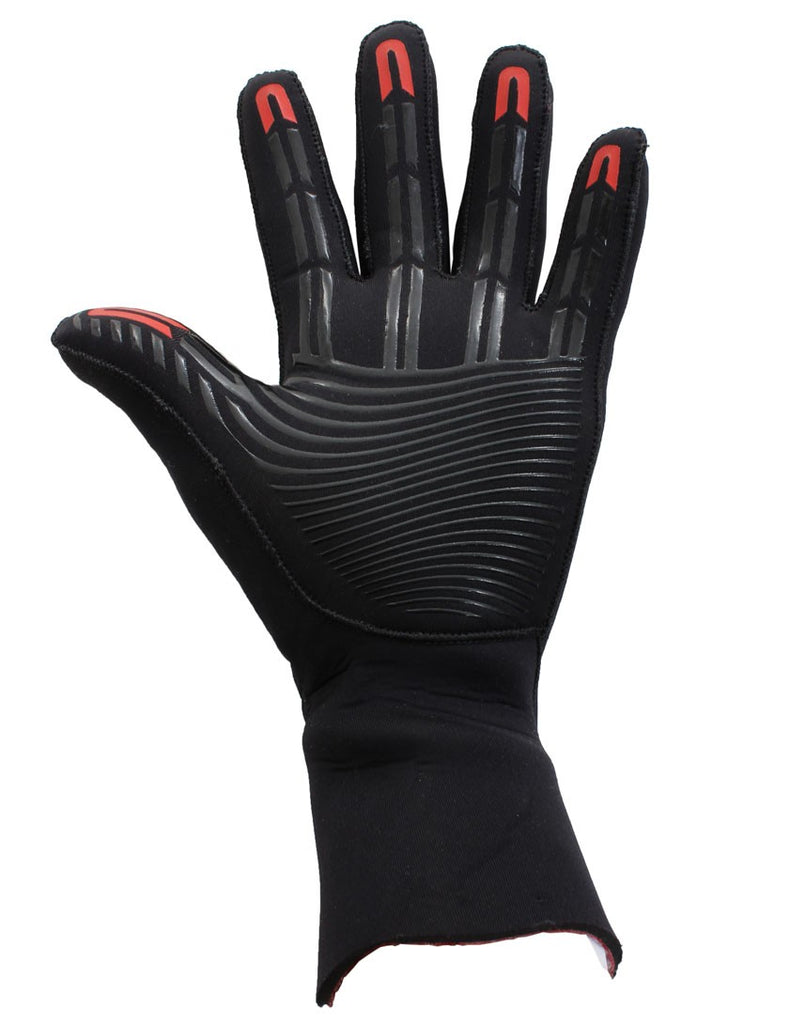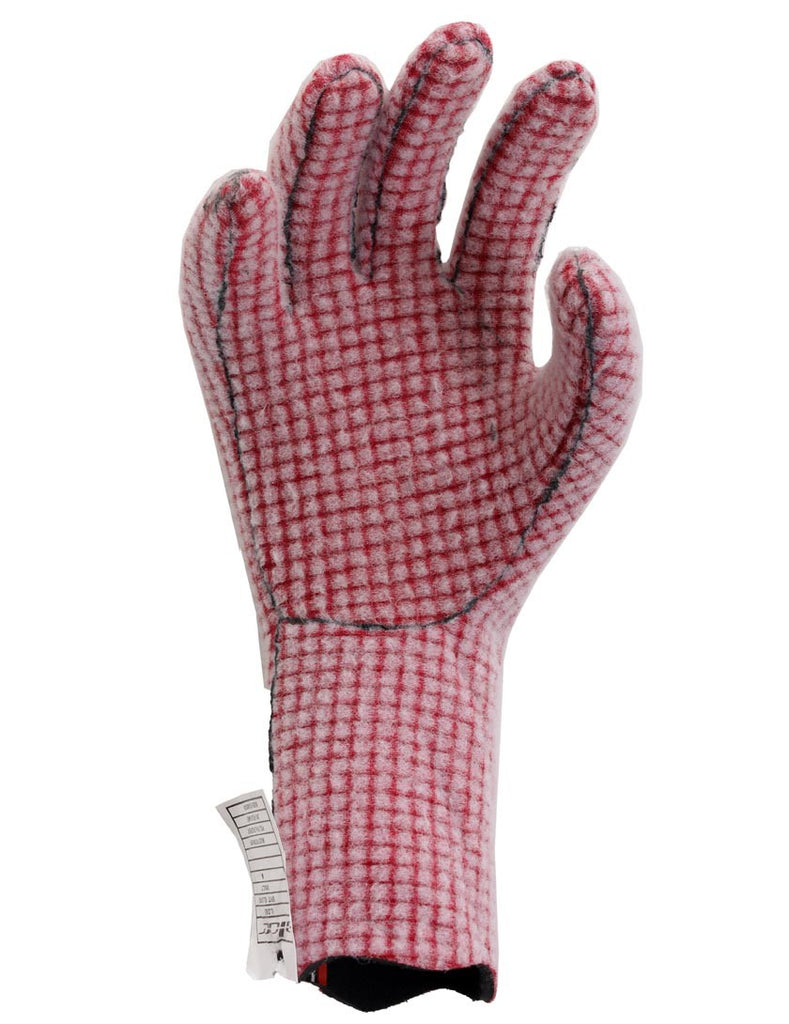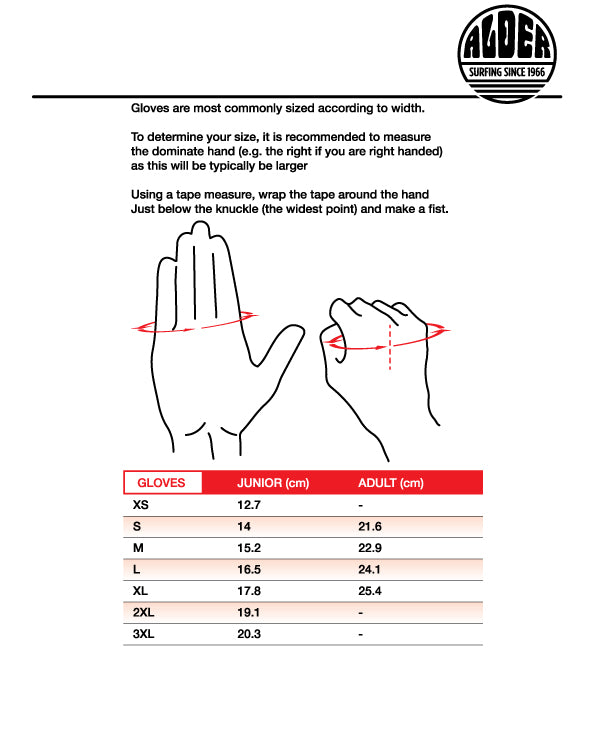 Alder Spirit 4mm Wetsuit Gloves
£39.95
The Alder Spirit 4mm Wetsuit Gloves come with FDL (Fast Dry Lining) for quick drying, so you'll be comfortable and warm every time you surf.
The wetsuit gloves are constructed from 4mm X-Stretch neoprene that's double-lined, with extremely fast drying FDL fleecy lining and a Super-Grip palm.
The Alder Spirit gloves tick all the boxes for warmth, flexibility and the ability to drip-dry rapidly.
Key Benefits & Glove Features:
Product Name: The Alder Spirit Wetsuit Gloves
Thickness: 4mm Neoprene
Seams: Glued and Blindstitched
Neoprene: 100% X-Stretch with FDL (Fast Dry Lining)
Colour: Black
Double Lined Throughout - For added warmth and comfort
Super Grippy Palms