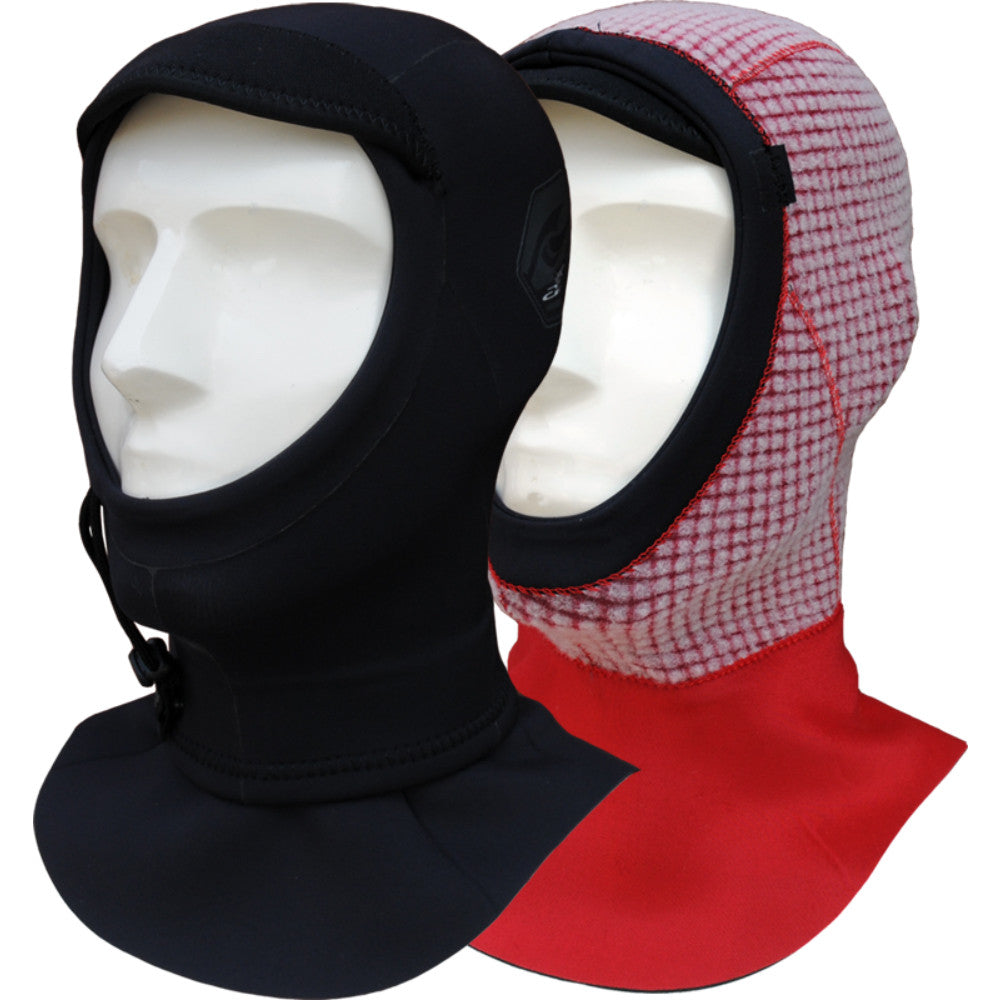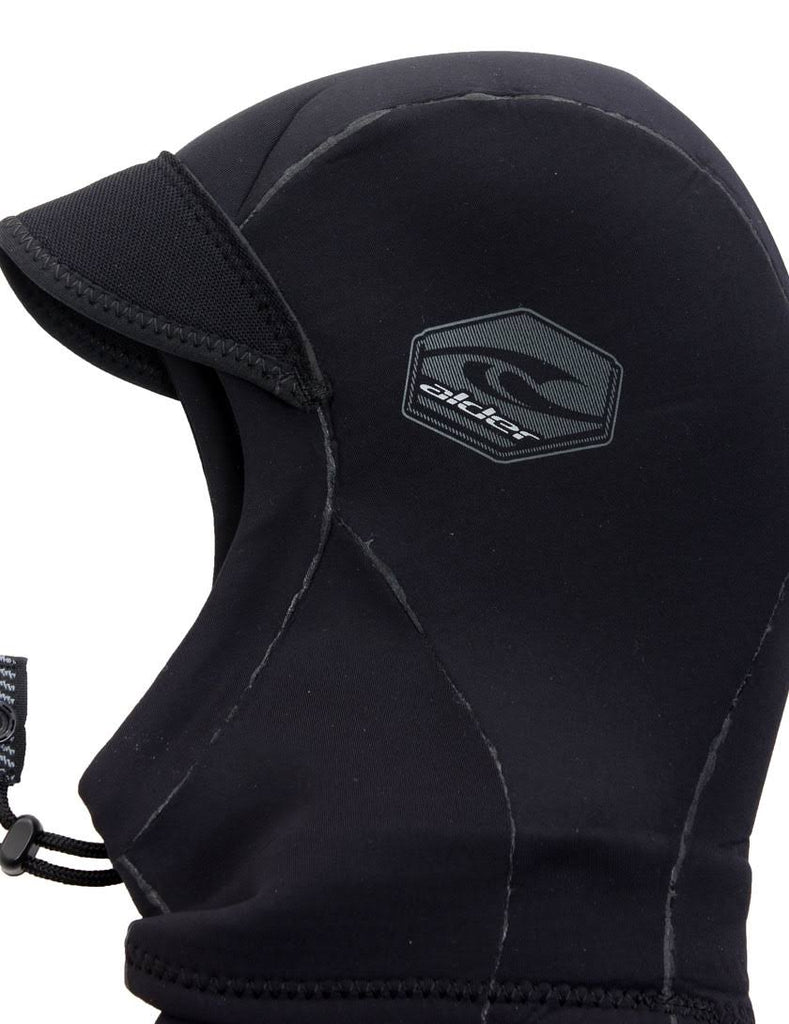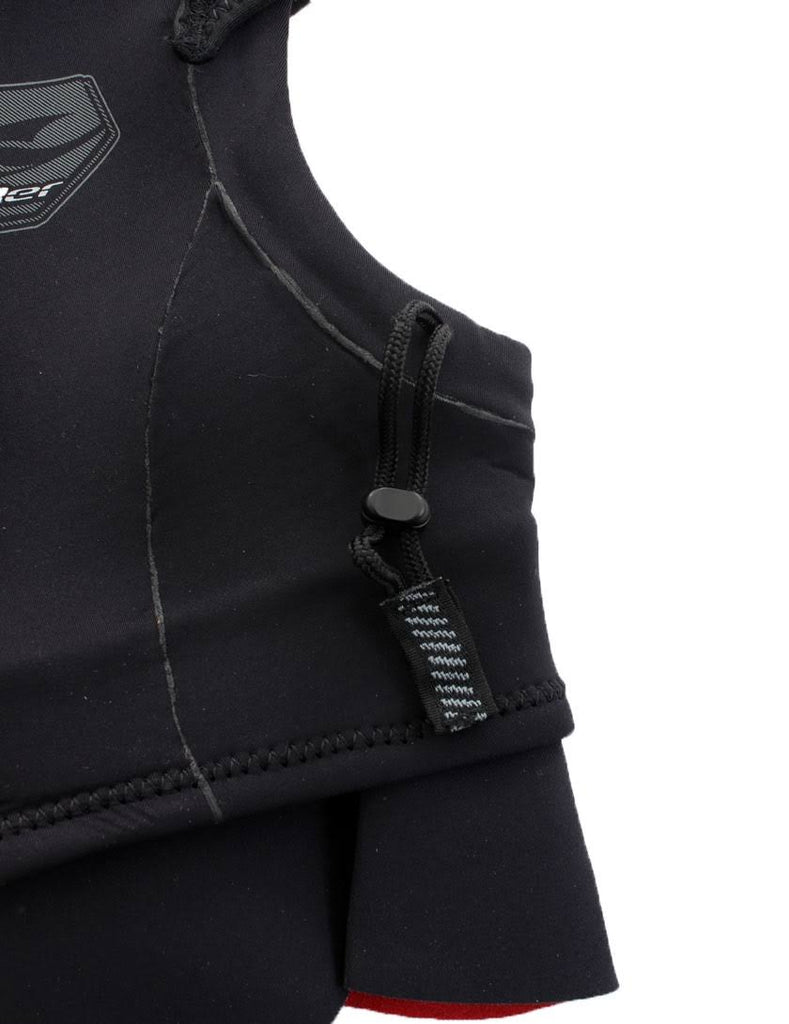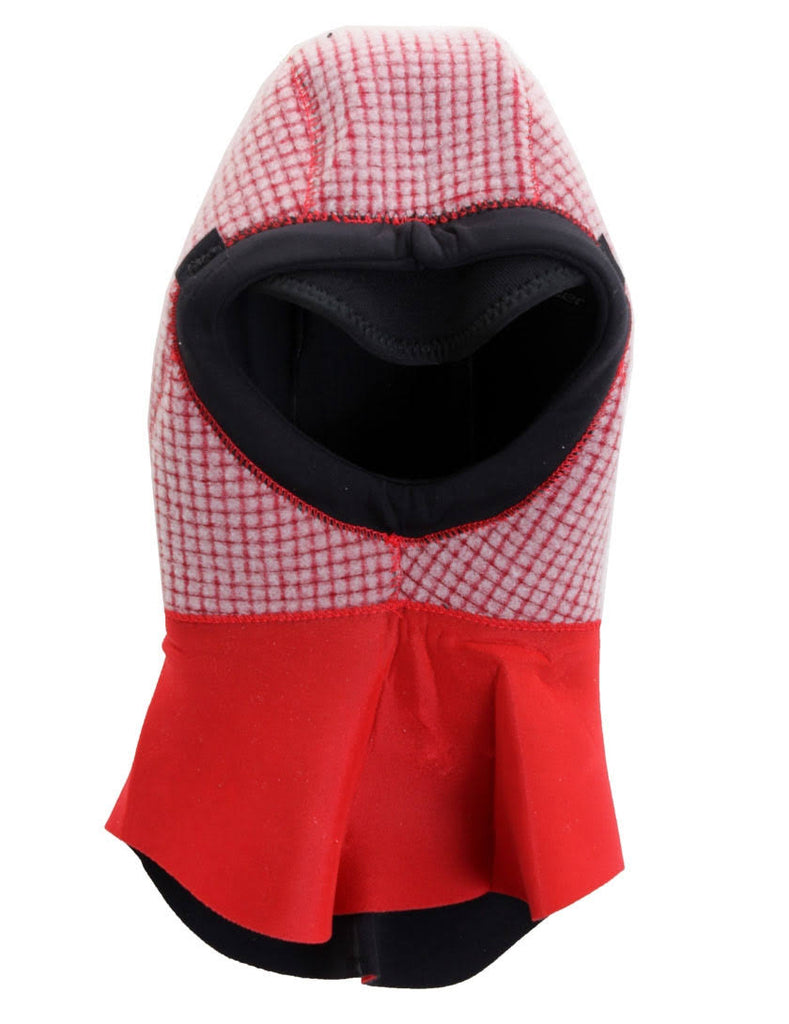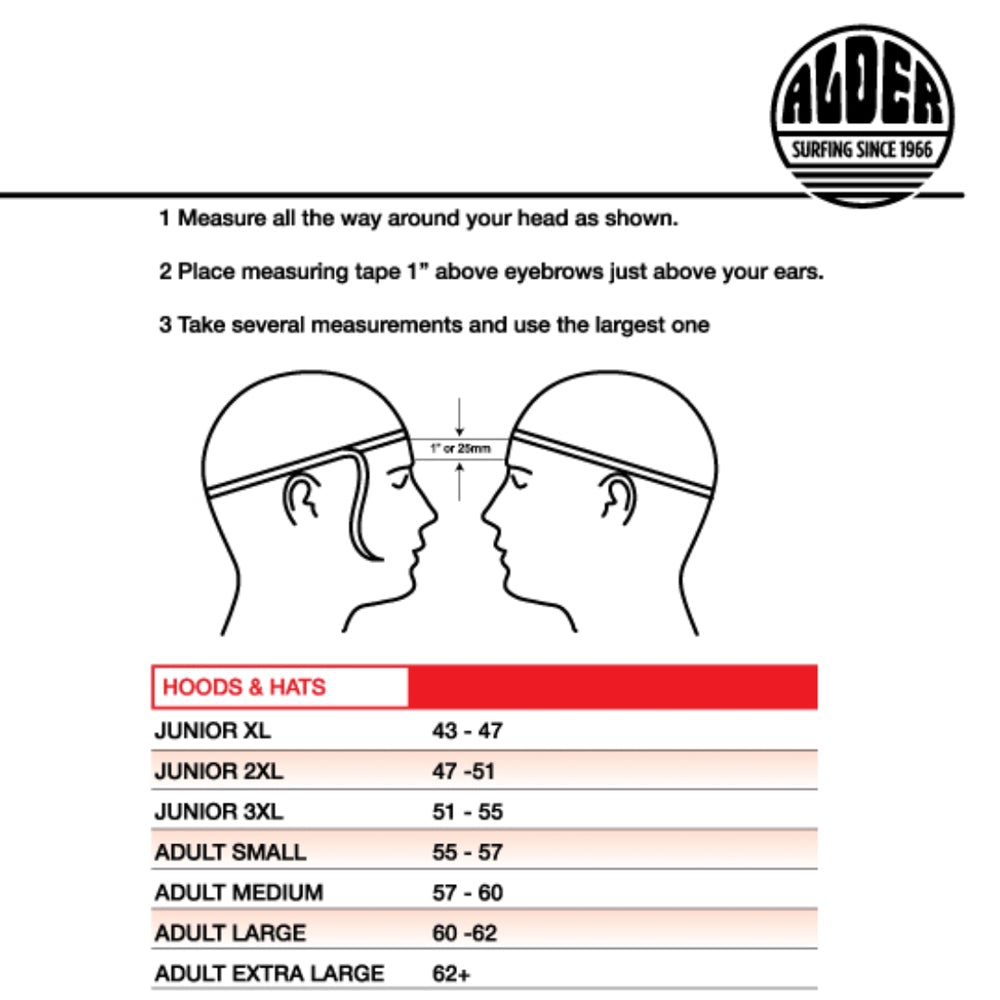 Alder Plasma 2mm Wetsuit Hood
£44.95
The Alder Plasma 2mm Wetsuit Hood is made from 100% X-Stretch neoprene with FDL (Fast Dry Lining) throughout, meaning this wetsuit hood is dry and ready for your every surf.
The Alder wetsuit hood features an overlap neck seal, cinch face adjustment, and a soft peak; to keep both water and the sun from your eyes. Constructed with glued and blindstitched seams, which results in superior warmth and maximum comfort.
This high-quality wetsuit hood is extra warm, stretchy, and watertight. The Alder Plasma wetsuit hood is designed to keep you snug throughout the whole surf session.
Plasma Wetsuit Hood - Key Benefits & Features:
Product Name: The Alder Plasma 2mm Wetsuit Hood
Thickness: 2mm Neoprene
Colour: Black
Seams: Glued and Blindstitched
Neoprene: 100% X-Stretch
Lining: Fast Dry - Provides maximum warmth and comfort