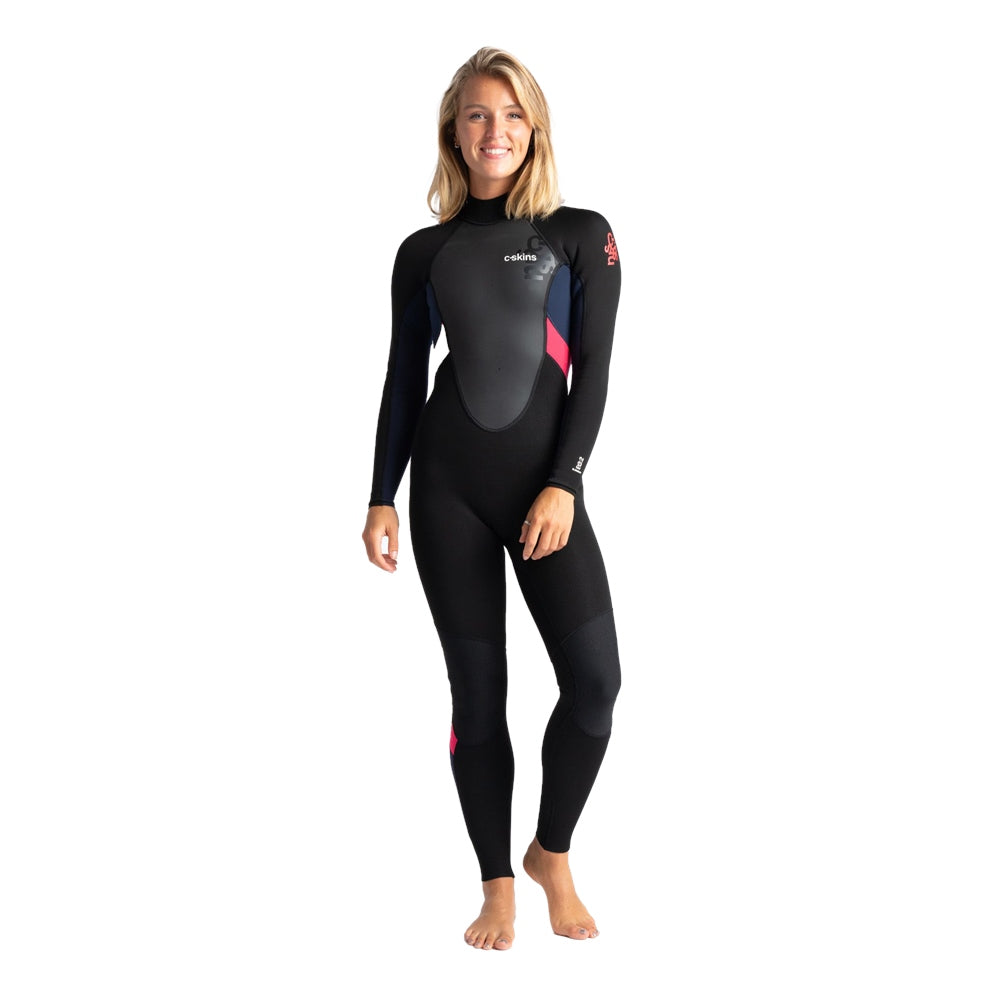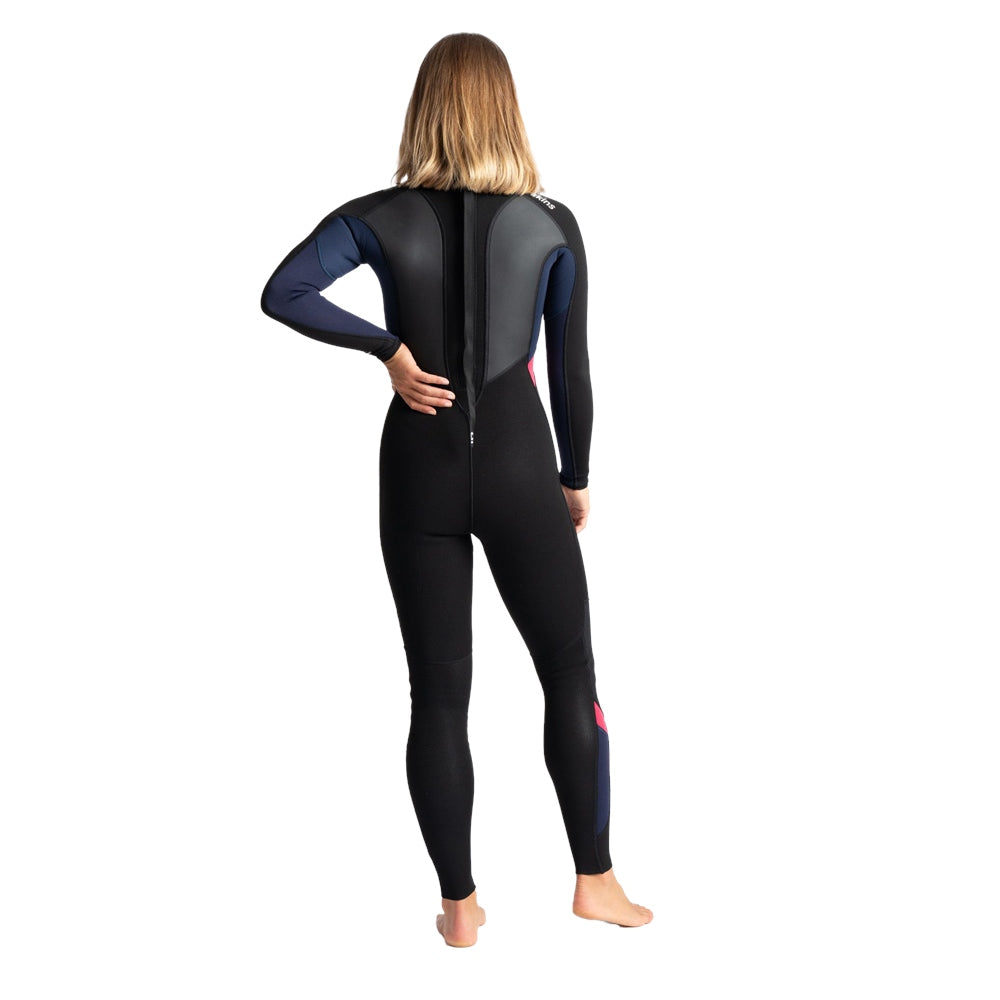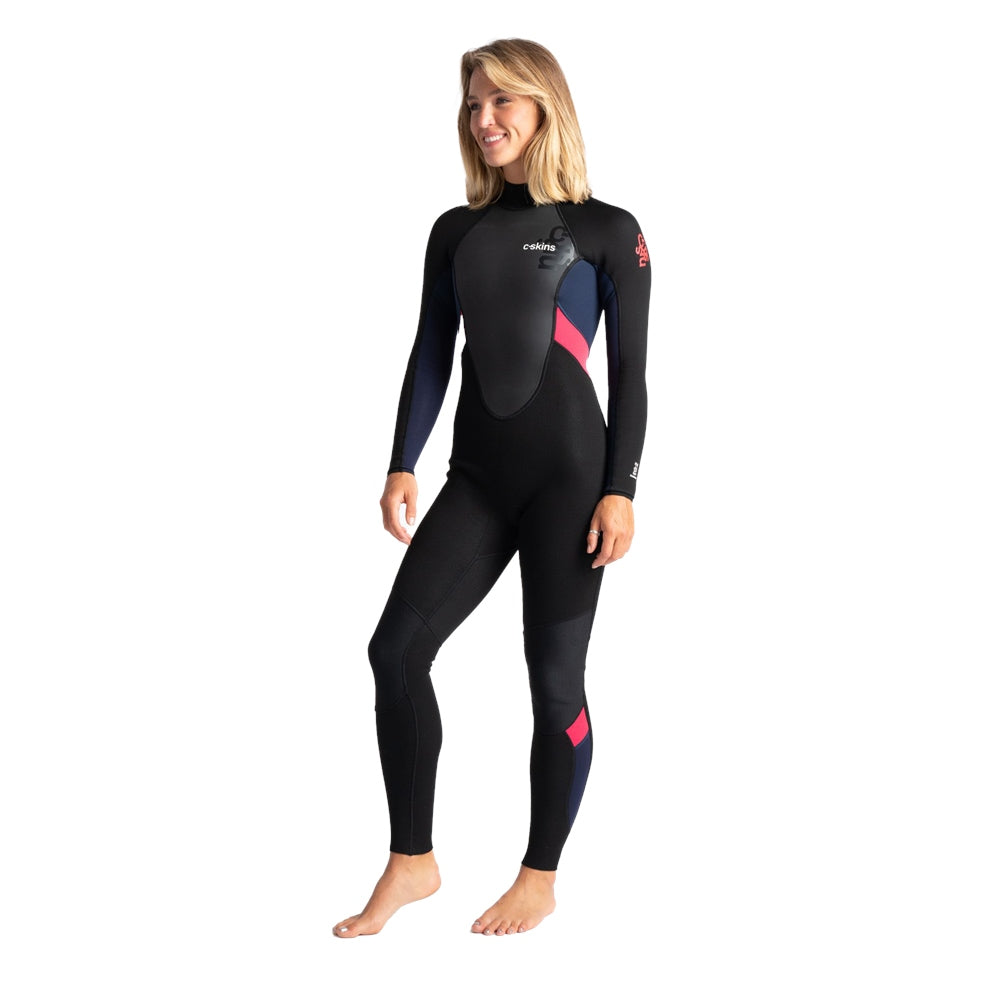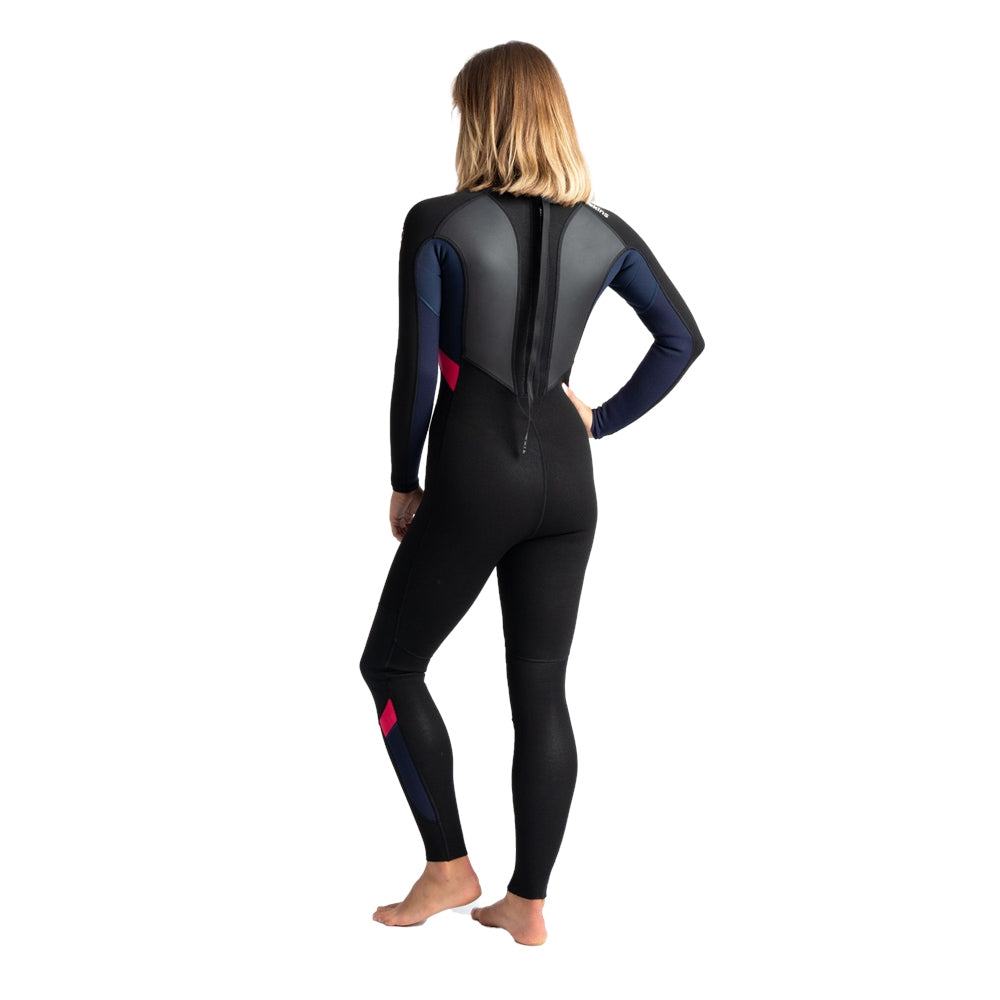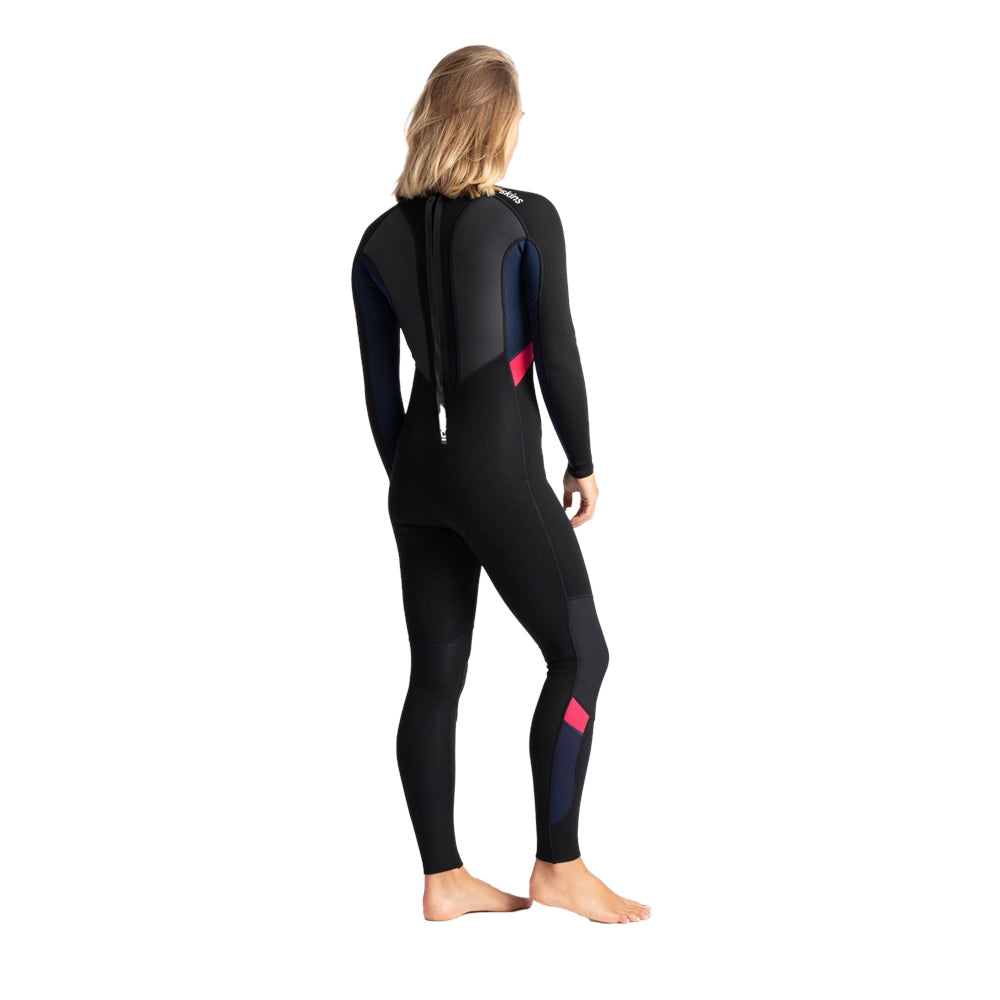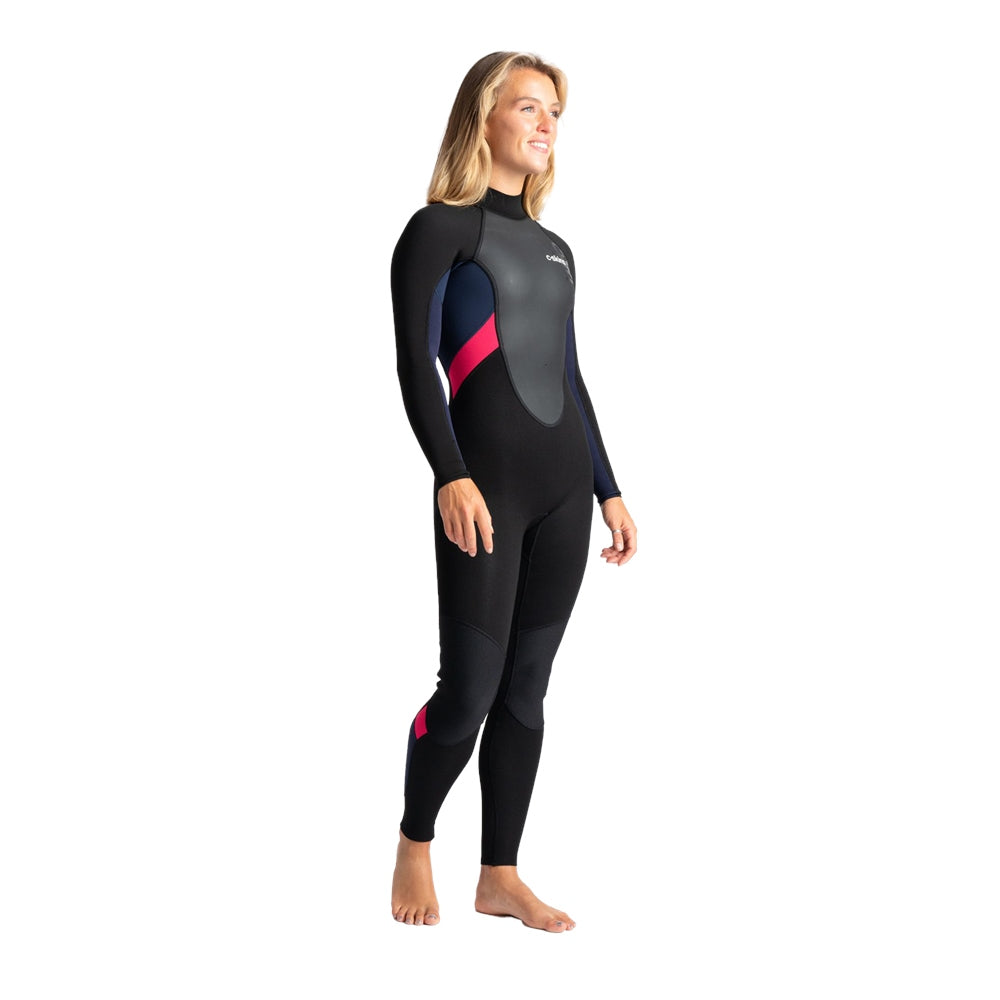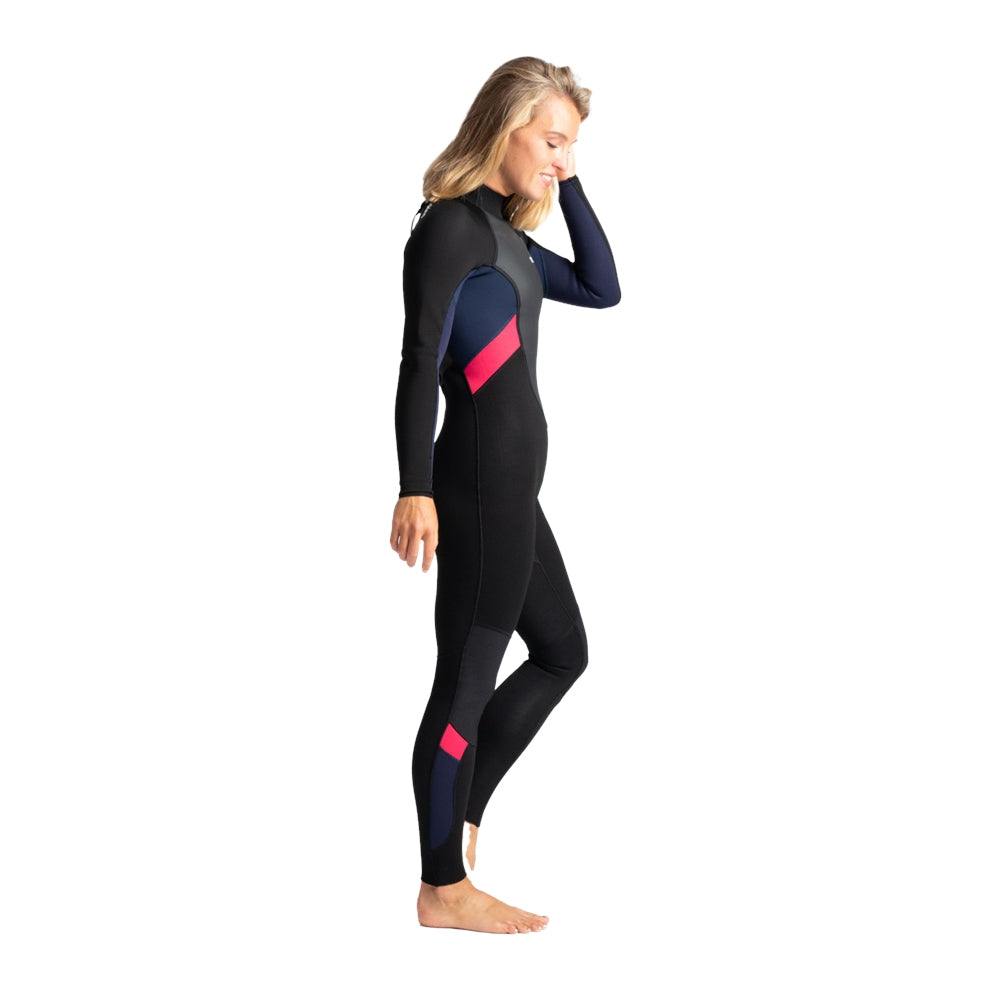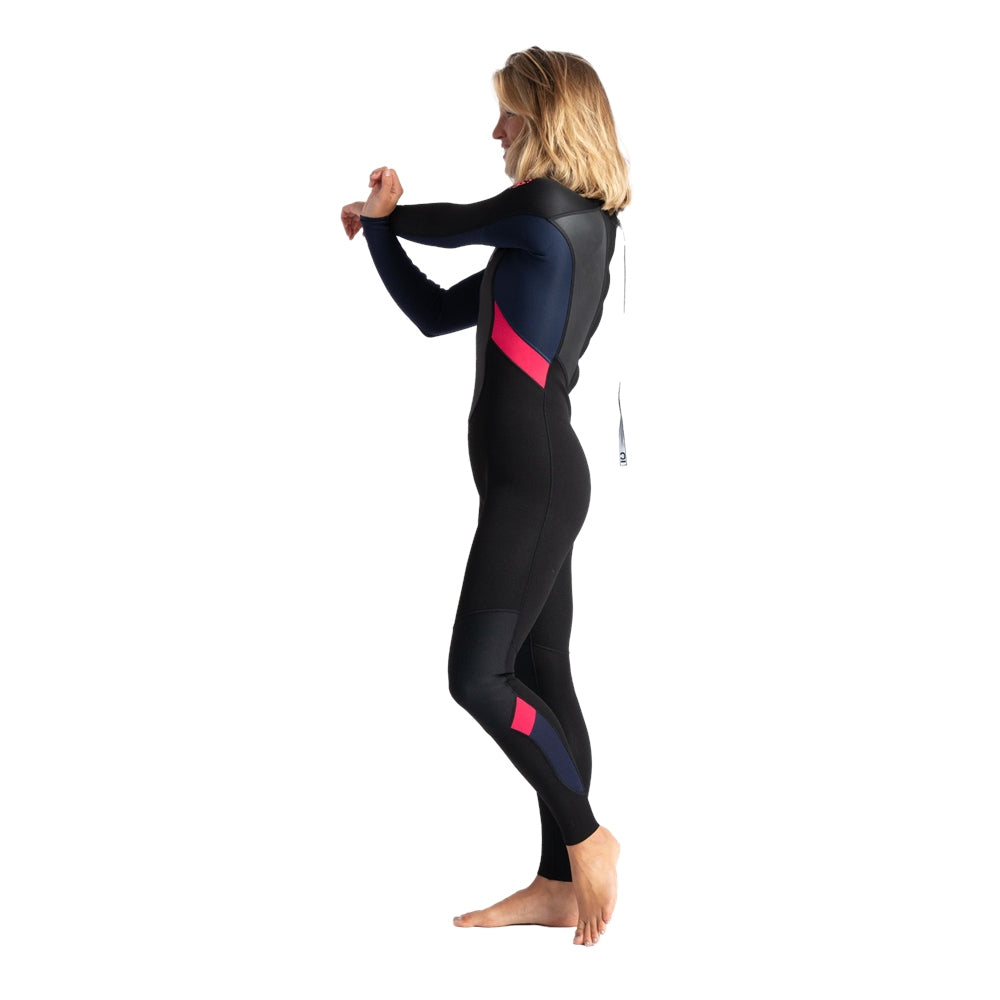 C-Skins Element Womens 3/2mm Back Zip Wetsuit - Black, Slate & Coral
£69.95
£99.95
The C-Skins Element Womens 3/2mm Back Zip Wetsuit in Black, Slate & Coral is part of the Element wetsuit series, which combines top performance features with the most competitive value. It's perfect for women who want to get the most out of their favourite water sports in the summer.
The Element Women's Wetsuit includes C-Skins exclusive Xtend neoprene in the shoulder and sleeves for ideal flexibility, plus a Super Seal Glideskin collar for excellent comfort, while the Dura Flex knee pads provide all the durability you could need.
The C-Skins Element Wetsuit is an excellent choice for a back zip wetsuit; it's perfectly designed for women who want to learn to surf, explore the coast, or simply enjoy their summer sea dips while keeping comfortable and toasty.
Element 3/2 Wetsuit - Key Benefits & Features: 
Product Name: The C-Skins Element Womens 3/2mm Back Zip Wetsuit
Neoprene: 3mm / 2mm
Colour: Black, Slate & Coral
Entry: Back Zip - For easy on and off
Body: Free Flex neoprene
Shoulder: Xtend neoprene - For the ideal flexibility
Chest & Back: Mesh Skin
Knee Pads: Dura Flex - Provides extra durability
Seams: Breathable Flatlock
Collar: Super Seal Glideskin - For excellent comfort
Seamless paddle zones
True Thickness
Key pocket
C-Skins Womens Wetsuit Sizing